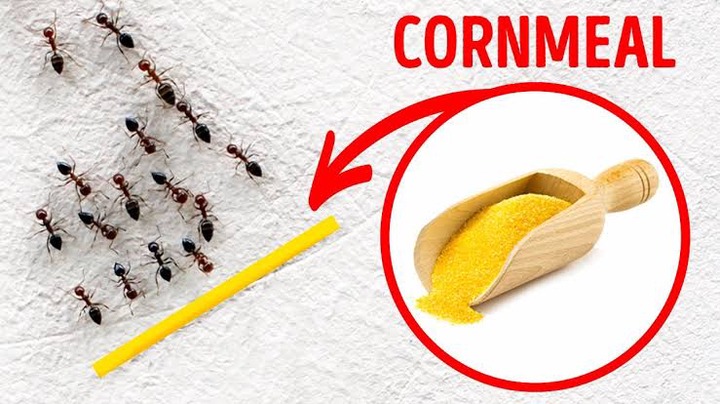 It is everyone's wish to leave their homes pest free. To achieve this a person should make sure that the house is cleaned frequently and no dirty things should be left around. Pest like ants, cockroaches and houseflies cause a lot of disturbances whenever you find them in your home.
Here is a solution to prevent ants from getting into your house. The good thing with this method is that it is natural and cannot harm children or any other individual.
Solution 1.
Place coffee grains on your door or any entry point. Coffee grains contain diterpenes which are highly toxic to ants. Ants tend to move away whenever they smell coffee. It is also a good solution to keep cockroaches away.
Solution 2.
Use peppermint. Place this on any entry point. The smell of peppermint send aways ants and other pests such as spiders and fleas. You can also make a spray using peppermint leaves. It will be much easier to spray around.
Solution 3.
Place a pinch of corn meal where the ants have infested. You will see the ants go away after you pour the powder.
Content created and supplied by: GechNews (via Opera News )