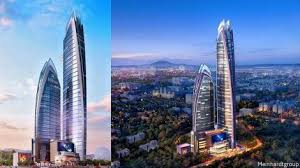 Kenya is among the most developing countries in Africa and world today. There are a number of mega projects taking this country to another level in terms of development industry. These mega projects include;
The LAPSET corridor program is one of the largest projects in Eastern Africa that will bring together Kenya, Ethiopia, and South Sudan. This project will cost approximately $13 billion with inclusion of over seven key infrastructures.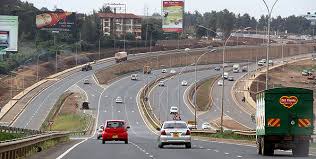 The Standard Gauge Railway is a 969 kilometer railway from Mombasa to Malaba at a cost of $9.9 billion. It will be one of the most ambitious projects in Africa once it is completed after reaching Kisumu.
Nairobi Mombasa Highway expansion Project will expand from two lane highway to dual carriageway. This development will address traffic congestion between Nairobi and Mombasa.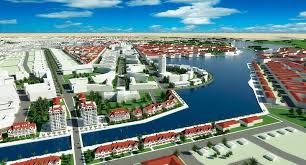 Konza Technology City is a project located 64 kilometers south of Nairobi City which targets business outsourcing, software development, data centers, disaster recovery centers and research institutions.
Pinnacle Towers is a project located at upper hill business hub in Nairobi. The project is a 900 feet twin pinnacle towers with 70 floors. Among these floors 45 floors will be occupied by Hilton Hotel, 20 floors of office, 200 residential houses, a helipad, 3-floor parking basement and 3 floor luxury mall. This project is estimated to cost approximately $200 million.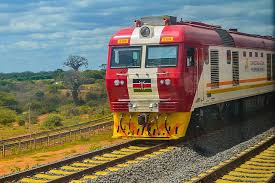 Content created and supplied by: bestnewsnetwork (via Opera News )