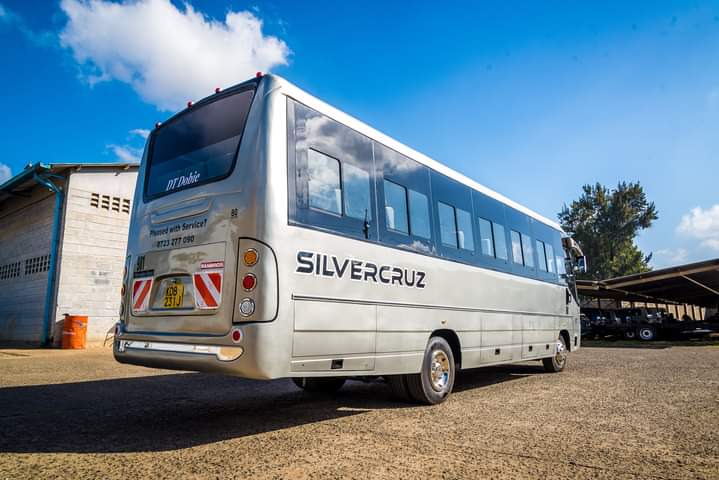 Kenyans have been awoken up to the alert of new buses plying that will be plying the Nairobi-Kisumu route.
The buses which belong to SilverCruz bus services has elicited mixed reactions amongst Kenyans with their exclusive features onboard.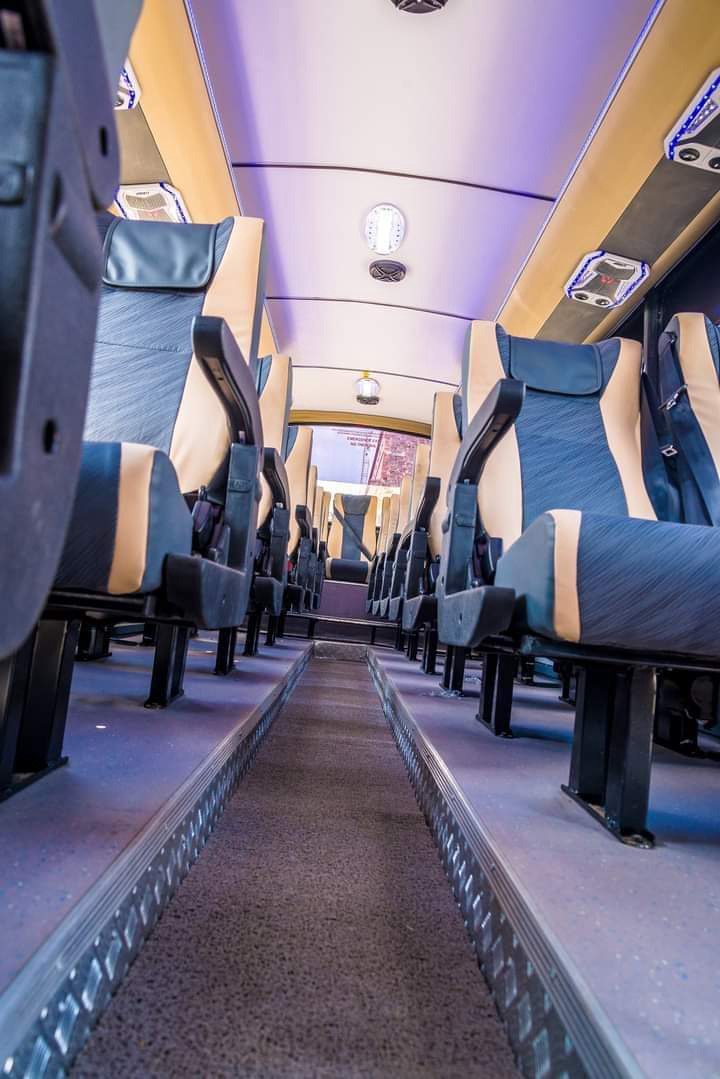 The bus also comes with comfortable reclining seats with a 2*2 seats arrangement inside.
Its offices however are located in Nairobi at Chambai House along Murang'a Road in Ng'ara.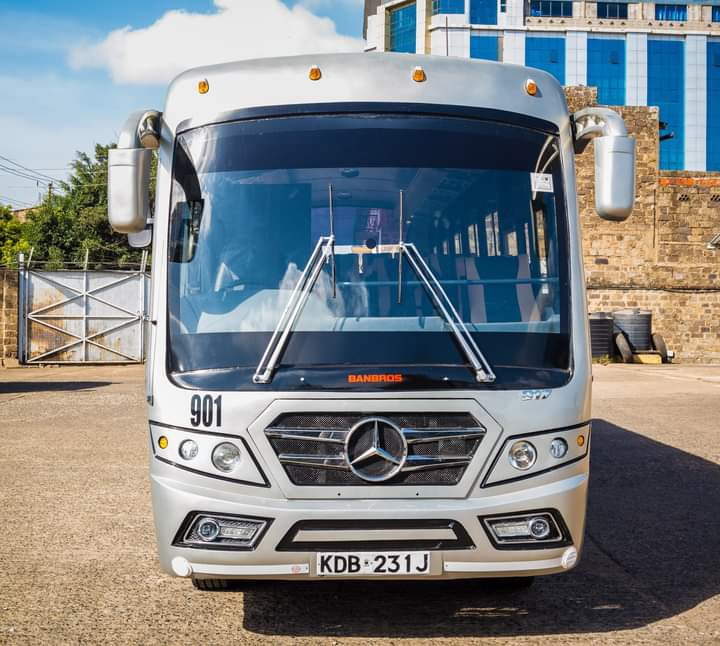 In Kisumu, they are located at the Total Petrol Station at Kamas.
Their Nairobi contact is 0706263746 whereas their Kisumu 0703382261.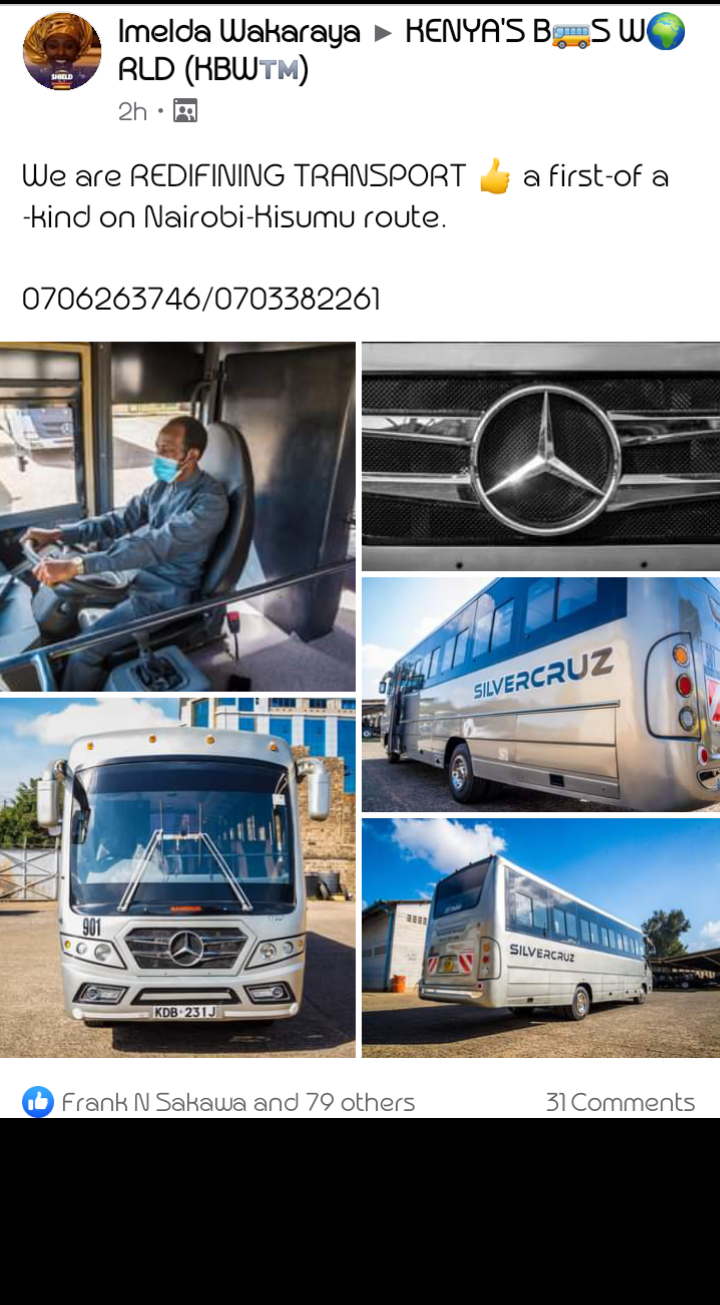 Below are some of the reactions by kenyans;
@frank It seems it's a brand new company
@ken The bus is mmmwa 😘.. ofisi ndio noma... How comes ofisi ya wajaluo mnapeleka ngara surely 🙆.
@ajuoga Ken Kwani Wajaluo ndio watasafiri pekee yao kwa hii kampuni?
@alfie Ken 
Hapa ata mimi niko na tashwishi uki concider target clients most wanatoka Eastlands, kashimo hapo Tomboya Streets,Riverroad iko very much ideal.kisha marketing strategy pia muhimu, I wish yu consult Jervis Sandays or Craig they will be of very much help to yu guys.
@john Redefining How? What is it that you will do that hasn't been done yet? Explain (20 marks)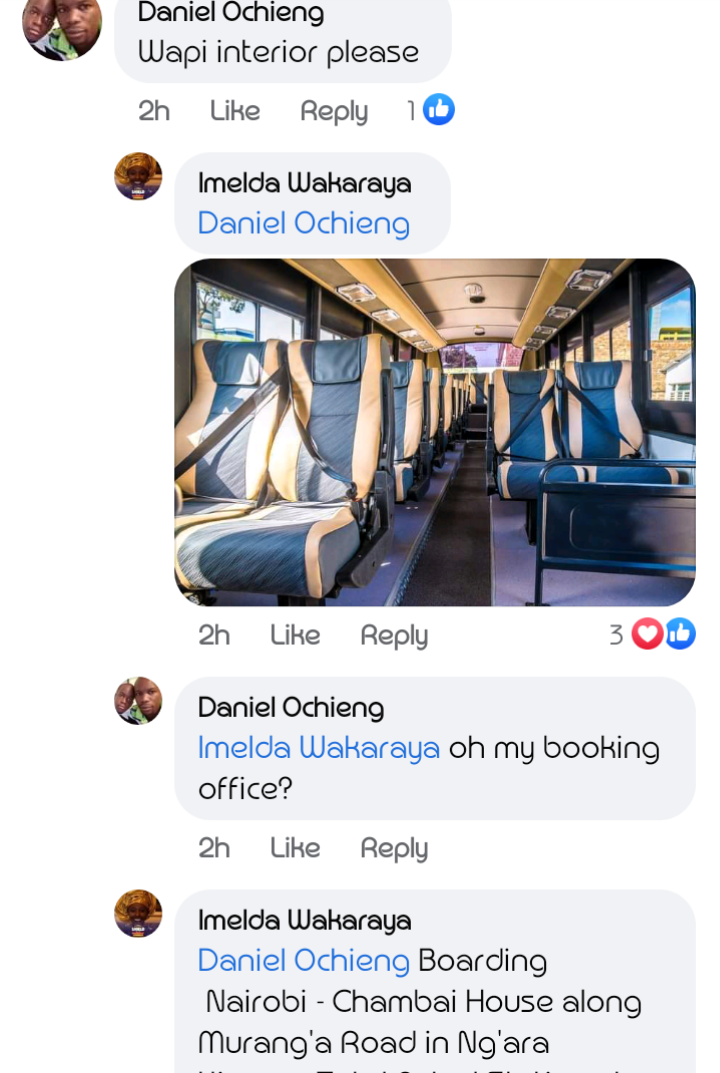 Follow, like, share and comment for more news updates.
Content created and supplied by: SkyCrapArena254 (via Opera News )