Good health is good wealth. The first thing first of all is having a good health. When you are always in a good health you will be in a good position to sacrifice yourself and be able to work and be rich. Being rich is also a great sacrifice that one have to make.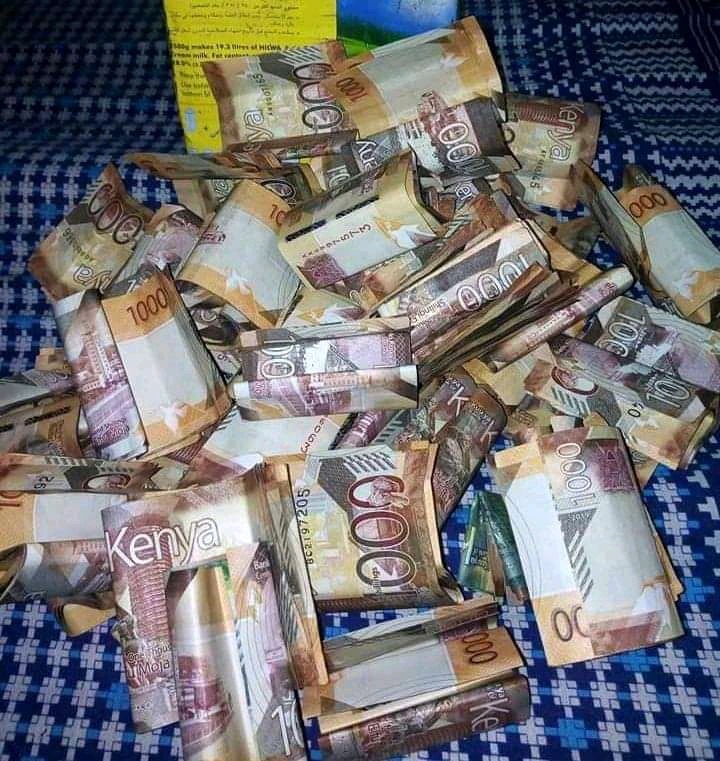 If you are already doing the following things know that they are signs that you are going to be rich in future.
1) You are able to notice a business gap in an area. Noticing it and also having the power to make the action of bridging the gap is one of the characteristics that you will be rich since you will not lack anything.
2) You are already saving your money. If you are saving some money that you get no matter how small it may look it means that you have a future you are thinking about.
3) If you started making good money when you are young you are going then you are going to be rich since you have already learnt how to manage your money.
4) Even if you are saving your money you are also focused in earning more than savings.
Share your thoughts on the comment section. Follow me for more information.
Share this article!
Content created and supplied by: Fred09 (via Opera News )