Nginyo Kariuki was born in 1938 in Githima, Ndumberi, Kiambu County.Nginyo is said to have had more than Sh3 billion worth of property, with Central Bank Treasury Bonds worth Sh84 million Kenyan Money.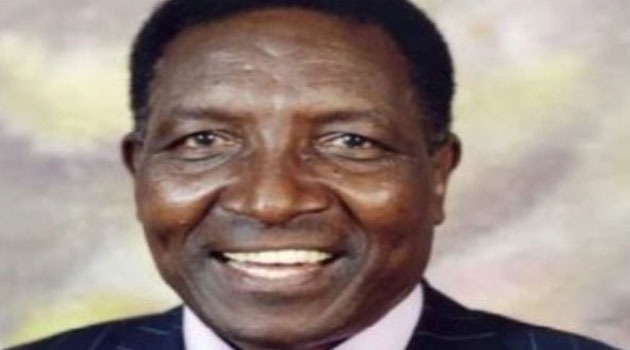 Photo of Nginyo Kariuki
Despite his main signature being Nginyo Towers, Kariuki's business empire straddled in coffee farming, where he had plantations in Kiambu, and a tea estates in Limuru. Kariuki also owned the Lenana Mount Hotel, near the Department of Defence headquarters of Kenya.
Kariuki together with other Kenyan billionaires Duncan Ndegwa, John Mucheru, Mohammed Rajab, Peter Ngugi and Chris Kahara, were the pioneers of the Tubogo Golf Club whose home was based in Ndumberi.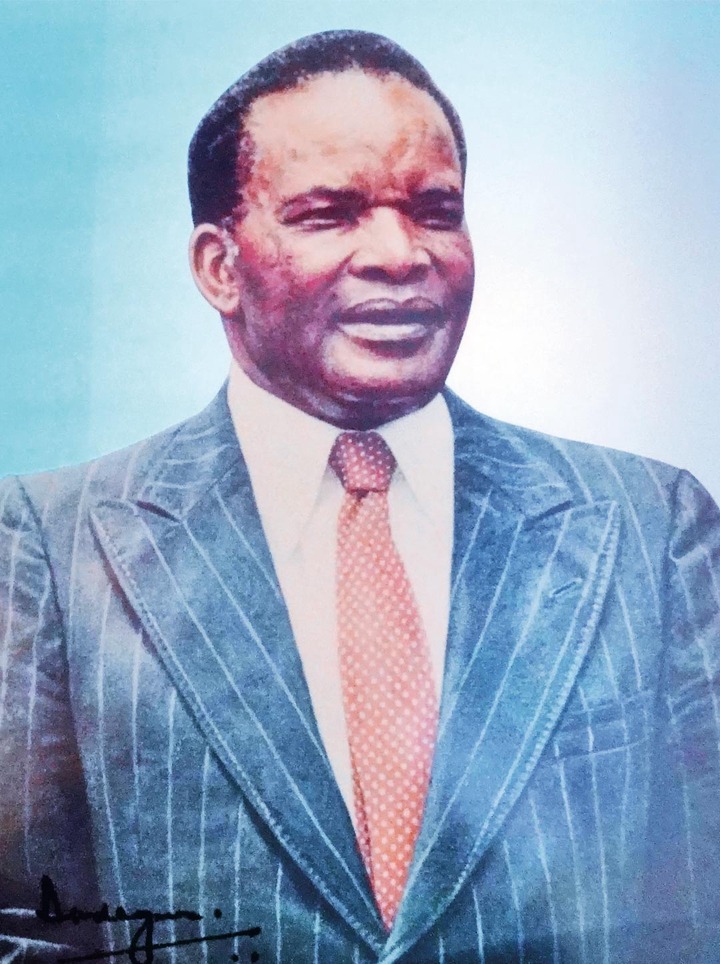 Photo of Duncun Ndegwa
They were determined to break into a sport that in the 1950s, was a preserve of the whites, whereby they converted a football field into a nine-hole golf course.
This gave the rise to the famous Ndumberi Golf Club, which is popularly known as the 'St Andrews', where Africans and Asians could play the golf game.
Content created and supplied by: Newnews.com (via Opera News )