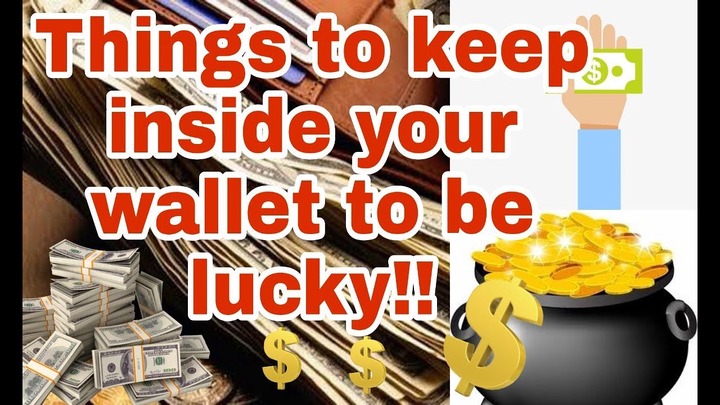 Do you have a new wallet? Here are some things to keep inside your wallet to attract money.
1.) Bay-leaf. A lot of people believe that bayleaf brings fortune and luck. Sometimes, they may burn bay leaf to wish for the things they wanted to have. Get a bayleaf that would fit inside your wallet then grab a marker pen and write down a sign or any money sign on the leaf. Then place it in one of the compartments of your wallet.
2.) 21 pieces of rice grains. Rice grains represents good life and abundance. Its one of the major necessities that people need. It is also believed to reduce the urge of spending when you have it in your wallet. Put 21 pieces of rice in a small plastic to keep it intact and place it in your wallet. 21 is also a lucky number.
3.) Sea salt. Salt is known to remove negative energy that might be inside your wallet. Take a small amount of salt, wrap it in a paper or plastic and place it in.
4.) Silver coins. Silver represents money. A true symbol of abundance, Wealth as well as prosperity to savings. Silver is believed to be one of the things you must keep in your wallet for good luck.
5.) Bank notes. Never empty your wallet. Keep a bank note in your wallet as a symbol of prosperity. The higher the denomination the better. An empty wallet will lead you to misfortunes. Leave atleast a bank note or any coins in it. Just never empty your wallet.
Thanks and share
Content created and supplied by: MindMaster. (via Opera News )