Kisumu city soon will become a major trading hub in East Region after the renovation of the old railway network from Nakuru.Ths restoration of the rail lines began on August of 2020 and is nearing completion which had been set to take 8 to 12 months .
For the last twenty years ,the old railway has not been made use of .The Kenya Railways decided to upgrade the old rail line after the Kenyan Government planned to extend the Standard Guage Railway ( SGR) to Kisumu and to Ugandan border . This was after the government had not secured the multi- billion shilling loan from China . The refurbishment of the kshs 3.7 billion rail project is being handled by Kenya Defence Forces ( KDF) partnering with the Kenya Railways Corporation . The KDF manages the project as the National Youth Service ( NYS ) aid in clearing bushes.
The old railway line which had served passengers in the 1990s ,will be a major route to supply goods to neighbouring countries.
The track from Nakuru goes through Njoro,Londiani,Muhoroni,and to Buyers the terminal.
When it's completed ,passengers from Mombasa and Nairobi will enjoy the efficient train services and stopovers on towns along the Great Riftvalley .This is expected to increase economic activities.
The restoration of the railway line has been coming up in a promising rate and is expected to come to completion by April ,2020.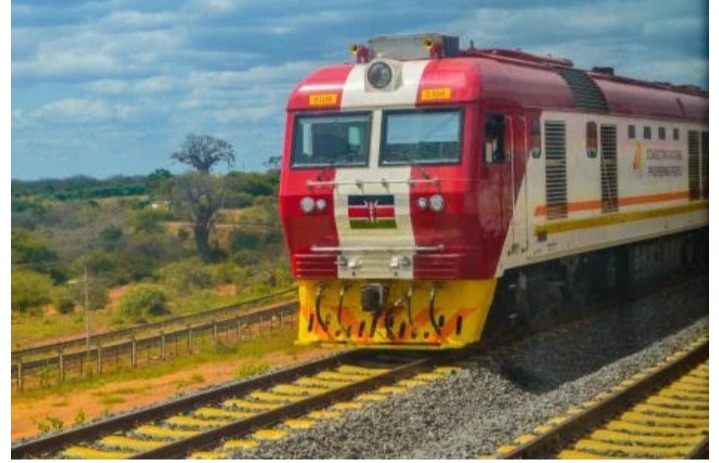 Content created and supplied by: Laurinevicky (via Opera News )