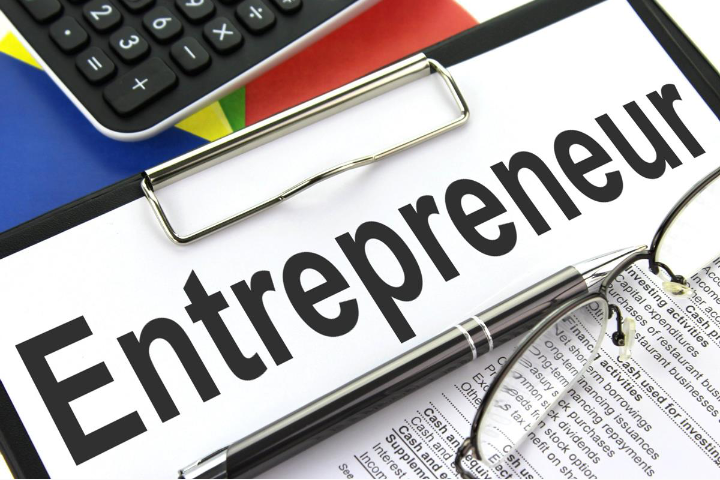 Entrepreneurs are very important for the growth of an economy. They ensure that there is consistent investments in the economy to provide new employment opportunities to the arising work force. To be a successful entrepreneur there are several basic rules that one needs to follow. These rules are briefly discussed below:
1. Do not quit your current job.
It takes a period of 6 months to 1 year to start, monitor and ensure stable income generating business. During this period, one also requires to pay his daily bills and his/her current job should take care of these bills. Basically, a new investment should be managed during part time and should not, by any chance, affect your performance at your current workplace.
2. Only hire skilled personnel.
In life, no one knows how to do everything. Some people perform some tasks well than others. As an entrepreneur, hire people with the right skills to perform specific tasks in your business. This will ensure high quality services and products.
3. Find your passion.
When determining which business to start, always consider your personal hobbies and things that you like doing. In this case, specify on your niche. As a result you will always enjoy managing your business at any time.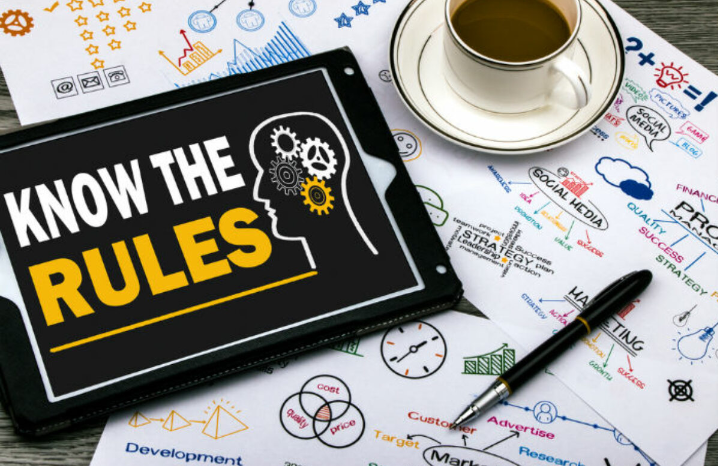 4. Always manage risks.
Every business has risks associated with it. As an entrepreneur, you should learn and practice risk management tasks such as avoiding activities associated with a certain risk, sharing the risks or even transferring the risks to other parties.
5. Never give up.
Running a business is a very complicated responsibility and requires commitment. There are some situations that can make you feel like quiting but no matter what happens, never quit as an entrepreneur. Hard times makes you tougher and learn lessons to be used later in making decisions.
6. Spend less and produce more.
Every business require funding for it's day to day smooth running. In this case, the cost of running should be minimised as much as possible but this should not affect the amount of produce.
7. Have an online presence.
In this recent times, most of the business have an online store. This is done through advertising because everyone has an easy access to the internet. Online presence will make sure that there is communication to your customers and you can also get feedback from them.
8. Never underestimate any activity.
In business management, every action should be treated with equal seriousness. No matter how minor the activity could be, it can have a greater effect to the business that expected. In this case, each action should be treated individually and carefully.
Content created and supplied by: 001contentwriter (via Opera News )