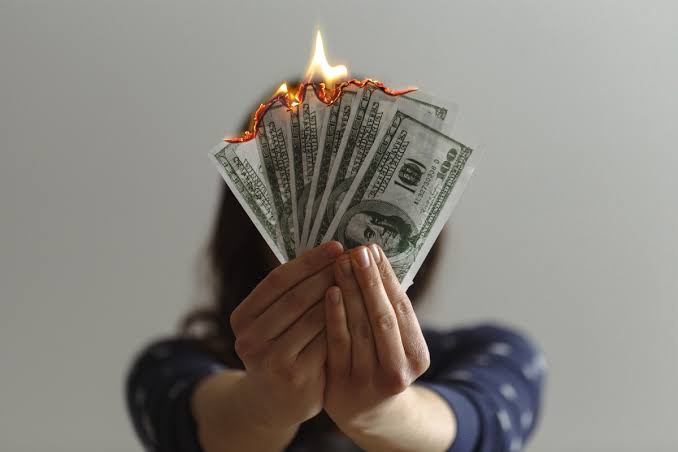 Being a youth is a significant stage in your life. It is significant in the sense that you will make most of your life changing decisions at this stage. It is also the age bracket in which you are so energetic, enthusiastic and fresh for the world. In other words, it is a make or break period although most youths nowadays don't perceive it as such. Many are times they are reckless and live in the moment not caring about what the future holds(a very dangerous road to tread on).
Most people in their twenties tend to rely on subjectivity other than objectivity in decision making. That is, they embrace their emotions more than they actually embrace reality. The following are some of the things you must avoid as a young man or woman who has dreams of fine living.
Rushing into marriage.
Young people like making hasty decisions with fundamental things in their lives. They fail to realize that marriage is for a lifetime and rush into it without clear thinking. This then leads to a trail of heartbreaks, divorce and many other related avoidable issues.
Being worried too much
This sounds ironical I know but there are young people who are worried sick about their future, their present circumstances, relationships, money etc. Research has found out that most old people on their deathbed wish they lived a life free of worry and complains. They preferred to have let their guard down and enjoy their life as it unfolded. Worrying too much and complaining never solves anything. It only shortens your lifespan due to the danger you are bringing to your heart. After all, when you ask a young person what is troubling them it's usually a very minor thing that is not even that consequential.
Debts debts debts
Spending money you do not have is suicidal. You borrow so that you can go for a trip, by a fancy dress, have fun with your crew. All this is avoidable and although it may seem all smiles and rainbows, it comes to haunt you when all the money you earn you spend it all paying debts you took and they never actually helped you.
Turning down chances/opportunities.
Most people like staying in their comfort zones and hate change. As a result you say no to so many things in life because you are afraid of the risks involved. This behavior discourages growth.
Twenty years from now you will be more disappointed by the things that you didnt do than by the ones you did do, so throw off the bowlines, sail away from safe harbor, catch the trade winds in your sails. Explore, Dream, Discover.
-Mark Twain
Content created and supplied by: Otakwa (via Opera News )