Are you confused as many people are about the ongoing debate on Kenya's Public Debt Crisis? Worry not; here is a simplified version of the whole debate captured in 8 quick steps using ordinary everyday language.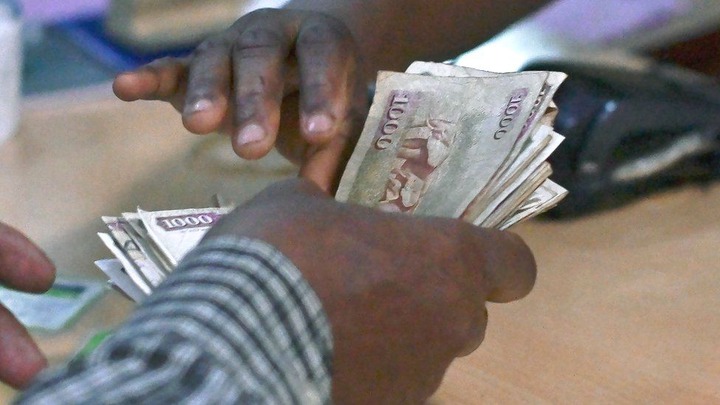 Please take note that social media teems with experts in business coaching, psychiatrists, psychologists, relationship and parenting counselors, and, yes, financial gurus. All these provide generous advice, at no fee, to people who have not asked for any. Most of the time these gems of "expert advice" are either misleading, convoluted, hyped, and generally not worth taking into account.
1. Why is the current situation in Kenya called a Debt Crisis?
When a nation loses the ability to pay off its debts over a prolonged period because government expenditure far outweighs its ability to collect revenue from tax the situation is called a Debt Crisis.
Fact: According to the International Monetary Fund Kenya is soluble, meaning revenue collected can service our debt.
2. What is Public Debt?
This is national or sovereign debt that the government owes to institutions, agencies, individuals, and other governments. It's called public because it hangs on the shoulders of the citizens and will be offset by taxation.
3. How much does Kenya owe?
KES 7.2 Trillion by November 2020 as opposed to 1.3 Trillion in January 2013. The debt ceiling has been raised to 11 Trillion.
4. Is the current financial crisis a Kenyan or a global problem?
The current financial crisis is a global problem caused by the Covid-19 pandemic. Kenya and other countries dependant on tourism and in-person economic interactions must bear the brunt. There was another global financial crisis in 2007-2008 instigated by a banking crunch that hit hard on developed economies in Europe and America. Kenya, a Third World country only felt the ripples of the global economic crunch then.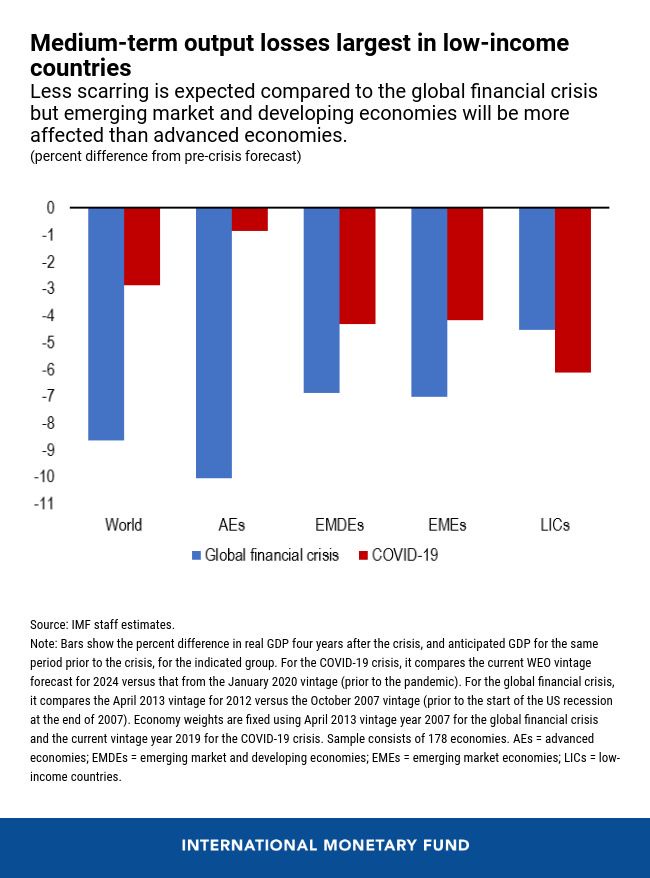 Source: IMF.
5. Why is there so much concern over President Uhuru's borrowing policy?
The president of Kenya has the prerogative to initiate a loan with an external lender but the Constitutional procedure demands the involvement of Parliament. Uhuru has been using this license with shocking abandon and only involving Parliament Finance and Appropriation Committees on a ceremonial basis.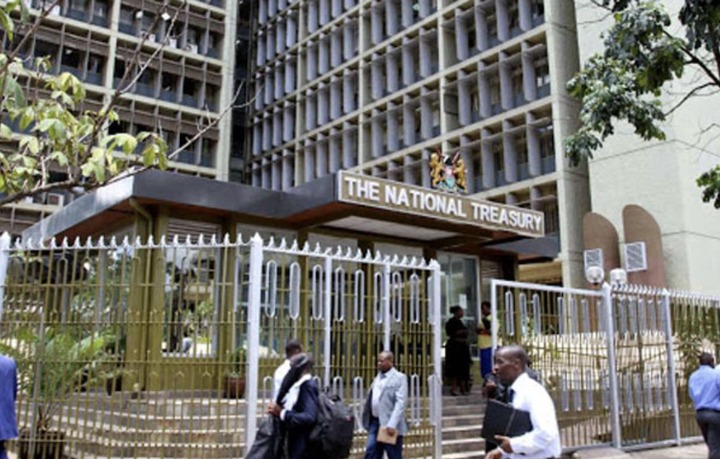 6. Why is President Uhuru borrowing far much more than his predecessors?
Uhuru exceeds all his predecessors in leaving behind a legacy of infrastructure. The logic in his wild borrowing spree is explained out in the fact that the cost of construction today (i.e. cost of cement and ballast) is lower now than it will be tomorrow. So borrow now and build SGR, EXPRESSWAY, and the rest when the loan and the interest will be lower than it can ever get in the future. The policy is politically expedient.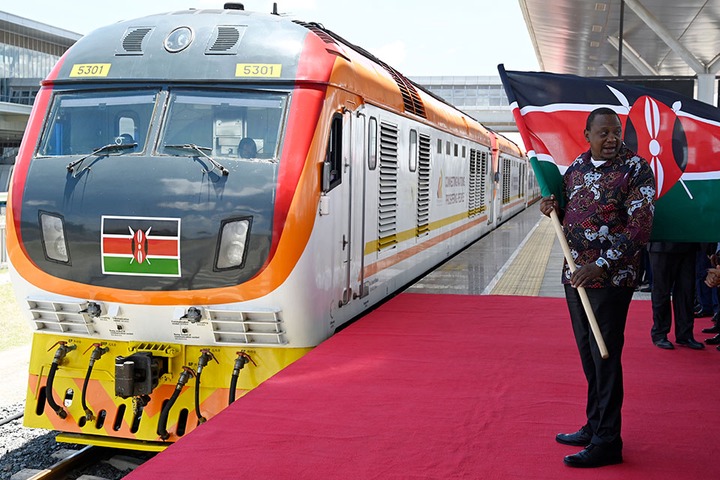 7. What is the candid professional conclusion on Kenya's Public Debt Crisis?
The situation is bad but not critical. A Clean Bill of Health from IMF stated the same. So why are respected economists such as Professor David Ndii causing an uproar?
One; political prejudices may drive some people to say things differently from how they are professionally persuaded. Sample this from David Ndii; "The IMF has not said Kenya's Debt is sustainable. It has said it's a high default risk overall. IMF has given the opinion that the government of Kenya is bankable, meaning it can repay the IMF loan on one condition. That it implements the 9 recommended reforms."
Two; loans from China are given by private lenders (Shs 364 billion from China Exim Bank) through a government development program and therefore attract higher interest rates.
Three: the larger the debt the likelihood that coming generations of Kenyans will be saddled with the choices we make today.
8. Is it wrong to borrow?
No. Third World economies largely depend on borrowing substantial amounts from IMF, World Bank, and lately China to spur development. Economic prudence, however, demands that to have a robust GDP, external borrowing is kept at a minimum. How the loans are managed is the reason why Kenya is at the brink of a crisis while other countries are not.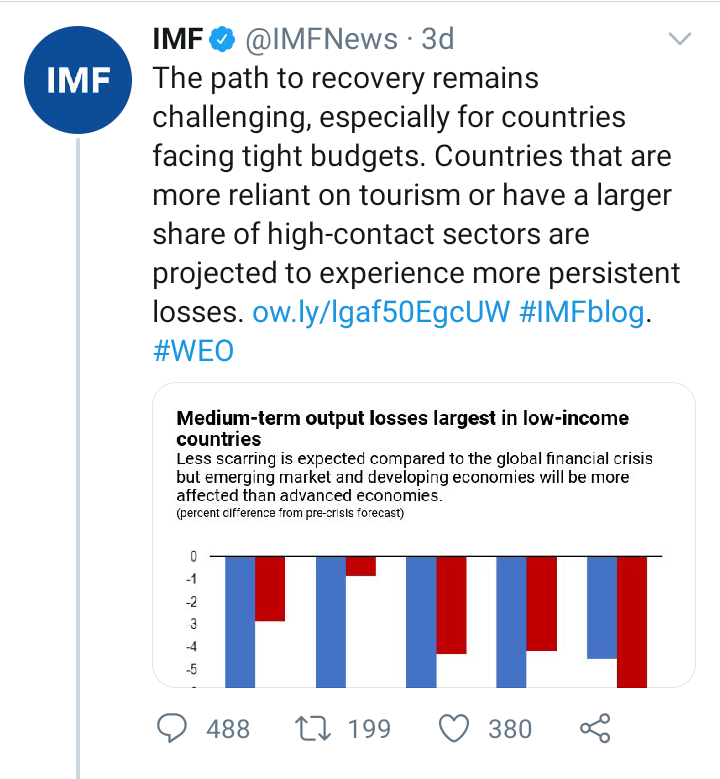 IMF may not recall or cancel a loan that was intended to be used to repay interest on other loans simply because of the uproar on social media but hopefully they've heard both sides of the story.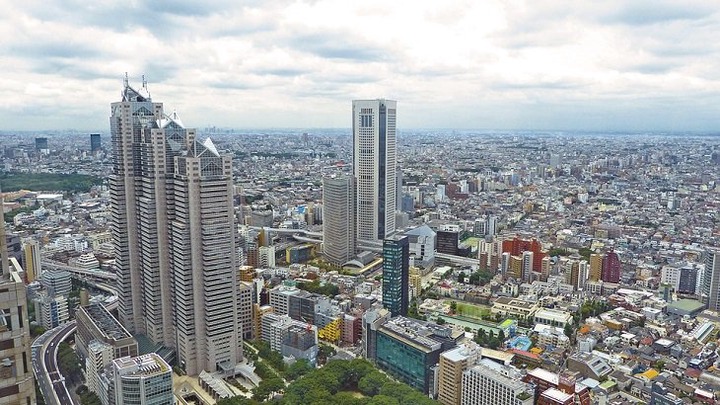 If this article was helpful follow the author for more simplified versions on contemporary issues.
Content created and supplied by: Dalanews (via Opera News )