Everybody needs to be rich. But us who want to be rich we are limited by our characters that makes us fail terribly along the way. Things are things to stop so as to be on the right way.
1.You're are bad negotiator.
You can't succeed alone, so negotiating skills are an indispensable trait in wealthy people. The best negotiators always have the best salaries, working environment, and support from their boss. If negotiations are like taking bullets for you, try different online courses for guidance, and if you want to become affluent, don't miss the importunity to practice in real life.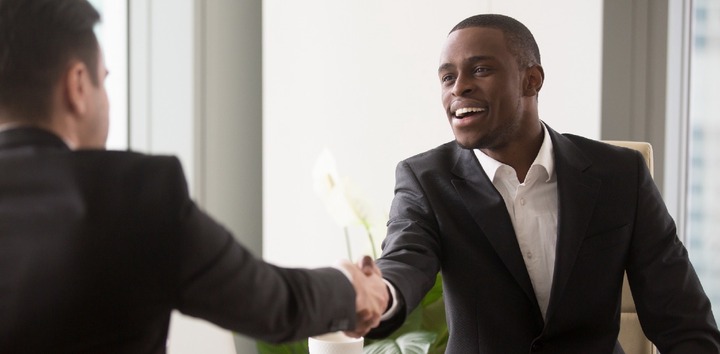 2.You don't know how to establish relationships.
People who are rich tend to have several close friends while the poorest people are among the loneliest. While focusing on finance, we tend to forget about our friends. But the problem with this is that friends have positive influence on all aspects of our lives, including finance. Having someone who believes in you ans is always there for you shouldn't be overlooked.
3.Not knowing the prices.
Unless you are familiar with the prices, you will end up spending more. Marketers are experts at tricking us, making the temptation to buy with discounts high you should remember the same product might be much cheaper in a different store.
4.You plan your budget for a period of less than a year.
Some expenses have to be planned many years in advance. If you want to buy a car, it's better to save money in advance instead of acquiring credit. If you don't have long time goals you are at risk of spending all your savings or taking a loan.
5.Your decisions are influenced by appearance.
People tend to evaluate the same situation differently depending on the environment. This was proven by an experiment where people were told to evaluate products which were located in 2 areas, one with laminate flooring and another with carpet. Respondents walking on carpet gave the same products better feedback. For instance when choosing for a job you might choose with good office while rejecting another opportunity with better career growth. So to make decisions that will lead you to financial success, try to make sure that visual attributes don't affect you.
Content created and supplied by: PapaOG (via Opera News )