Over the past years, there has been a significant rise in leadership with the emergence of young, energetic, and more competitive leaders. The more companies are developed, the more we have increased competition. This implies that if you are a leader and want your company to grow to a multinational, you need to adopt positive leadership qualities and be principled. It is proper you familiarize yourself with the modern-day practices and behaviors adopted by some of the top-ranked business owners and serial entrepreneurs that makes them competent. Take an example of the world's top-ranked companies. If you get a chance to have in-depth scrutiny of the company, you will learn that behind its success, leaders with great personalities. In this article, we have come up with a summary of some of the top-ranked CEO's you need to know about.
Harold MacDowell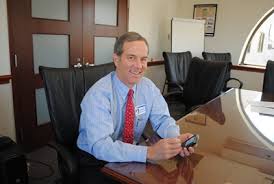 MacDowell is the chief executive officer of TDIndustries, a top-ranked Dallas-based company dealing primarily with facilities service and mechanical construction. Since TDIndustries being constructed, it has had three CEO, with Harold MacDowell taking the third position. He followed the previous CEO's footsteps, which is why the company has continued to thrive, growing to a multinational firm.
Harold MacDowell took over as the chief executive officer of TDIndustries from 2005. He is focused on offering the best, offering a conducive working environment, and enhancing the bond between employers and employees. For 20 consecutive years, TD has always been featured in Fortune Magazine's Top 100 Best Firms.
Based on the report from Harold MacDowell to Fortune Magazine, it is always his mission to strengthen the relationship among workers, value their workers, provide quality leadership, and, most importantly, excel in everything they do. MacDowell adds that communication is integral to the success of any business.
Kristen Hadeed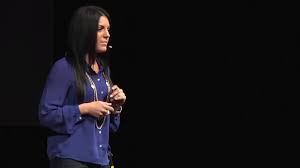 Hadeed is the chief executive officer and chairman of Student Maid. He established this firm in 2009 while still studying at Florida University. Through the firm, he has managed to create job opportunities for hundreds of individuals. According to Kristel, leaders to take leadership as a responsibility and not a privilege. Through embracing this, she managed to have a company with the highest level of employee retention. She embraces that strong rapport among employers, employees, and workers. Hadeed adds that for employees to embrace efficiency, they need to focus on purpose, recognition, and they should be given the freedom to express themselves.
Brittany Merrill Underwood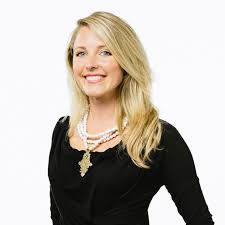 Underwood is the co-founder and chief executive officer of Akola Jewelry. Through her company, Brittany Merrill has made a positive impact by helping transform the lives of impoverished women. The firm is a nonprofit social enterprise. 100% of the firm's profit is reinvested to support social programs, construction of water well and centers for training, and support work job opportunities. Several less privileged and marginalized communities globally have benefitted Brittany Merrill's work. Underwood has received several honors and accolades. It was included in one of 2014's series, "Best Person in the World," a Yahoo series. Levi Strauss & Co is a clothing manufacturer who also honored this company. Through brand Underwood, women's lives have been empowered through holistic and economic development.
Content created and supplied by: NPKIN1998 (via Opera News )