Business is one of the ways that many people have used to become millionaires. Anything that brings in a reasonable income is not that easy though it is no difficult too. This shows that there are ways in which a business person has to operate to succeed and make their businesses reliable sources of income. The following ways are important for any business plan to be successful.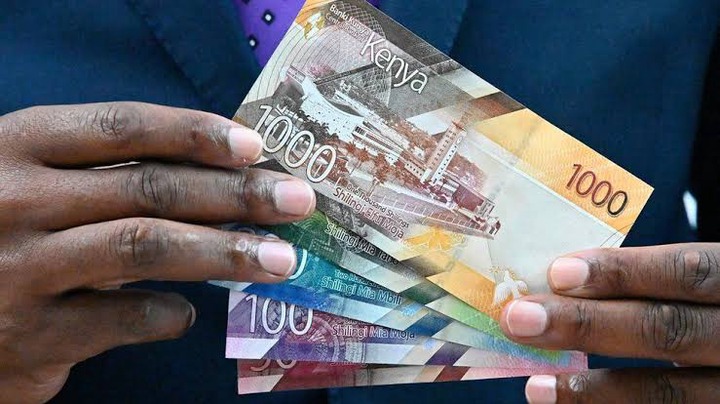 To be successful in business one should venture in proven businesses. Many people do make mistakes when venturing into a new business, this is because they do not do background checks on these businesses to know whether it is reliable or not. Venturing into a business blindly can see one running huge losses and failing even when there are people who have succeeded in that field. You should look for proven businesses.
The business should be a long term investment. Most businesses that bring in profits immediately are short term businesses. Long term businesses take a long time to return profits but it's for a long term. You will be sure of earning a living from the business and even passing it on to your family.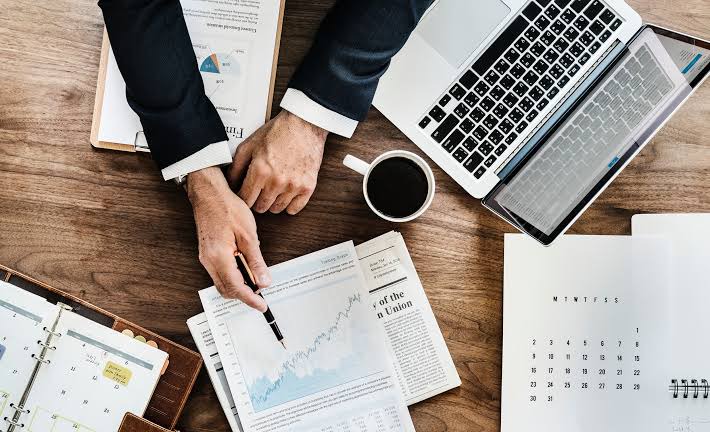 Whenever you make profits, be careful on how you spend your money. Know where your money goes. Don't spend much money than the profits you make. To be successful in business you must minimize your spending from the business money until your income is recurrent.
Learn about new opportunities in the business world so you can spread out your risks. This way you will be able to earn more money from different businesses and be financially stable.
Always engage you employees in decision-making if you have any as they interact more with the customers and the business hence they may know what is lacking as well as what should be done away with.
When your business succeeds, don't rest past success. Try new ways of earning more money or you can expand your businesses. Think of new ways to get more customers and how to improve your goods and services.
Thanks for reading my article. Follow for more business information.
Content created and supplied by: Paulinecreations (via Opera News )