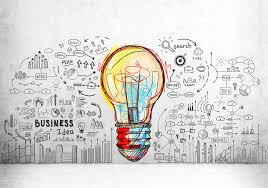 People always wonder on how to start businesses and even some have no idea of which business to invest in. There are many businesses that one can start with low as from 50 dollars. You can look at following businesses that you will suit your budget capital.
1. Selling eggs and smokies
This job requires the least capital to start. You just need to buy a smokie trolley and stock of eggs and smokies. The job requires a bugdet of 50 dollars and you can advance as your business advances.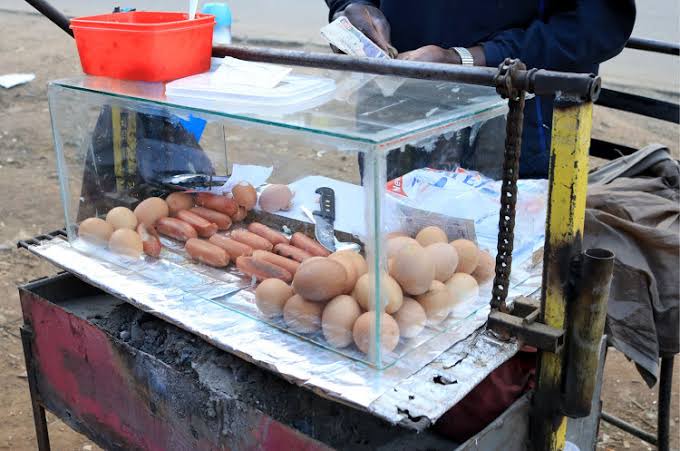 2. Selling shoes and clothes
To start this business you just need to buy a bale and find somewhere to be carrying out your business. Also, this job has an advantage since you can do it in an open air market. For those who cannot afford a bale you can buy half of it from those who purchase complete bales and you can make a selection of clothes or shoes. A bale costs around 100 dollars and increases depending on the quality of items in those bales.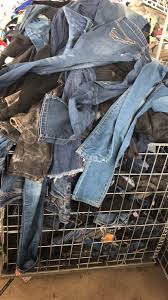 Therefore, its up to you to decide what to invest into depending with your pocket. But the above businesses are pocket friendly and are good for you who doesn't have that much capital for big businesses.
Content created and supplied by: RichardNjoki (via Opera News )