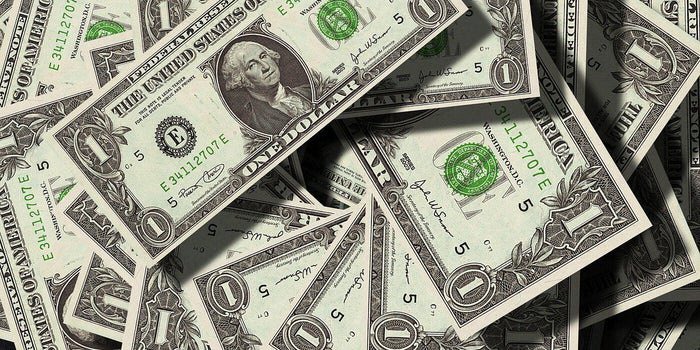 Assets create wealth by generating passive income and time. Invest in income generating assets which may include, cash investments, real estate, shares, loyalties, franchises and businesses.
Wealth creation is a journey which requires patience, discipline and focused implementation of a carefully thought out plan.
To become financially rich you must have a plan.
Step 1
Identify your purpose. This is your vision. Write it down on a piece of paper and stick it a wall. Have a look at it every day to reinforce your purpose.
Step 2
Determine your desired standard of living. This will set the benchmarks for the amount of passive income you will need.
Step 3
Invest in yourself. Increase your financial literacy. Understand what it will take to achieve the level of success you that you desire.
Step 4
Set concrete goals and be very specific. For instance 'I need a new job' is not a goal, it's a vague statement. Instead your goal may be 'I need a new company in the next two years'. Write your goals down and repeat them out loud to yourself every day.
Step 5
Identify daily steps to realize your goals.
Step 6
Learn from your mistakes and most importantly.
HAVE FUN!
Content created and supplied by: Updaternews (via Opera News )