Let's have a look at the most admired brands in African Continent.
1. Mobile Telephone Networks MTN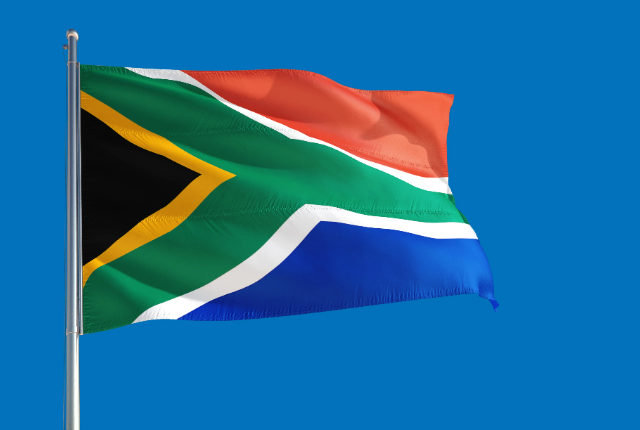 Did you know that South African Telecommunications company ( MTN ) brand is the most wanted brand in Africa. Its main markets are in Nigeria where it holds 35% market share.
Coming second in the list is Dangote brand of Nigeria. Its in the category is non cyclical consumer goods.
3. Anbessa.
Third in the list of the most admired brands in African is Anbessa shoe company which is located at Addis Ababa in Ethiapia. Its the third in Africa and East African most admired brands. It deals in manufacturing and upgrading newlines of footwear, bags and belts as well as cases.
4. Glo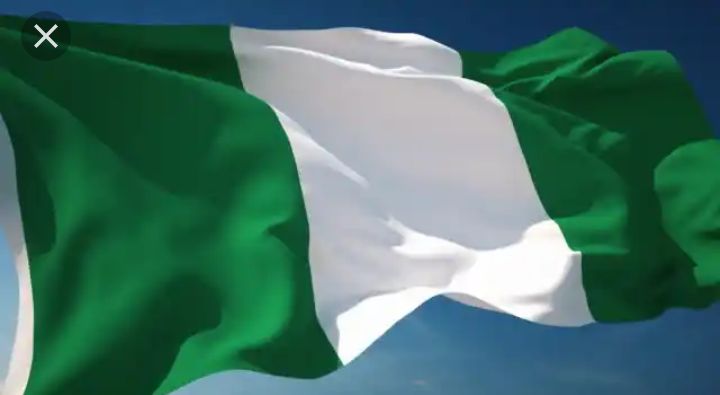 Coming into the fourth position is the Nigerian multinational telecommunications company.
5. Tiger Brands.
South African consumer non-cyclical goods company company is fifth.
6. Shoprite brand.
This south African company holds more than 388 stores. Its brands occupy number 6 in the list.
7. Econet.
Zimbabwean telecommunications company's brands are the seventh most admired in Africa.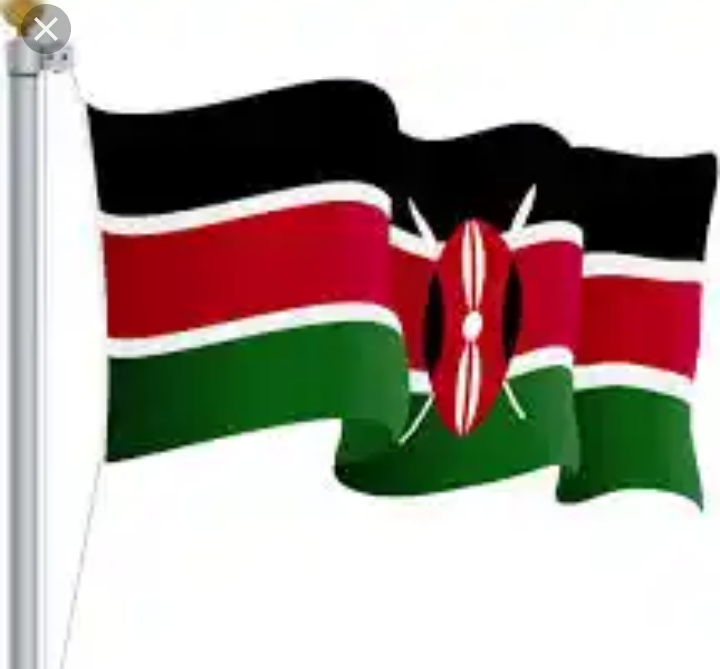 Kenyan alcoholic beverages tuskers comes 8th in the list. Its also the most admired alcoholic brand in Eastern African. Equally proud to get Kenyan brand in the list.
9. Trade Kings brand.
Another consumer non-cyclical goods company comes here. This time round its Zambian brand.
10. Azam brand.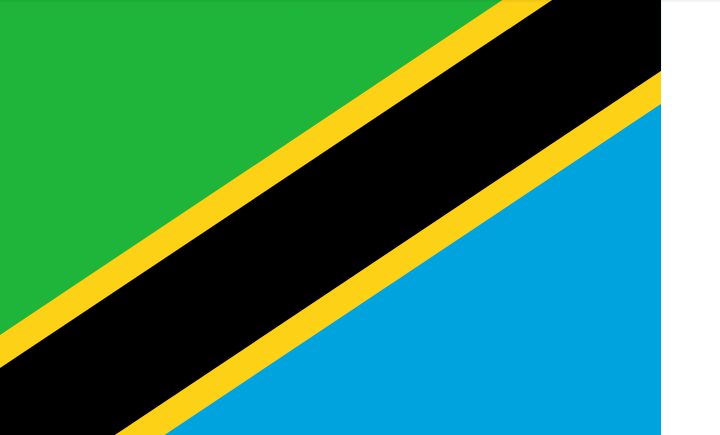 Azam food company's brands from Tanzania closes the list of ten ten most admired brands in African Continent.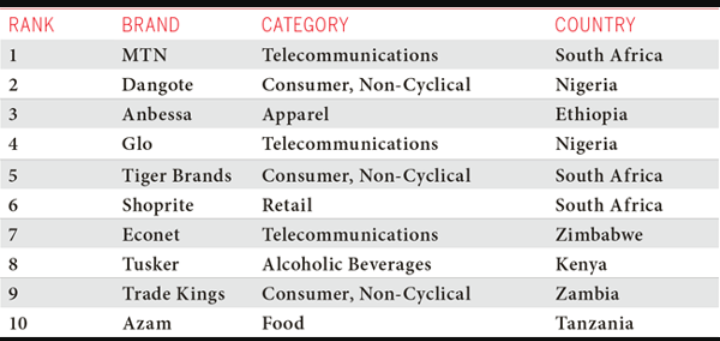 Share, like and comment. By sharing you are caring for someone.
Content created and supplied by: Kloppeben (via Opera News )