Bilionare Cris Kirubi ,he is known to be the most top business man not only in the country but also outside boundaries. His business was based on real estate and fast moving consumer goods.This enabled his business to grow and expand very fast.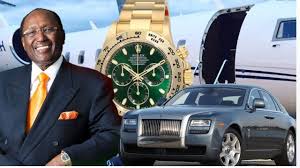 In this article am going to show you top secrets behind is successor that can help you grow your business as sky will be only limit.
1.Brainstorming
In any organization in order to be successful,there is need to put into consideration on how to think deeply to make viable decisions and to sought out when any problem arise.In addition promotion of free thinking creates room for innovations that leads to business prosperity.
2.Set Your Vision
In order to make in business you have to set achievements and work towards them.You have to set clear vision on how to fulfill your goals.
3.Believe In potential
You have to trust your working mates or employees .This will act as motivational power as they will believe and trust into there abilities.This will make there working environment conducive.Thus this will contribute to you're business success.
4.Being a role model
In order your business to be successful you have to lead by example and employees to follow you.Through this you're employees will encouraged to work hard towards success of you business.
5.Offering Education
This involves coaching employees and mentoring them in order to equip them with skills and knowledge.Through socialization with your employees they can come with ideas which will also contribute to business success.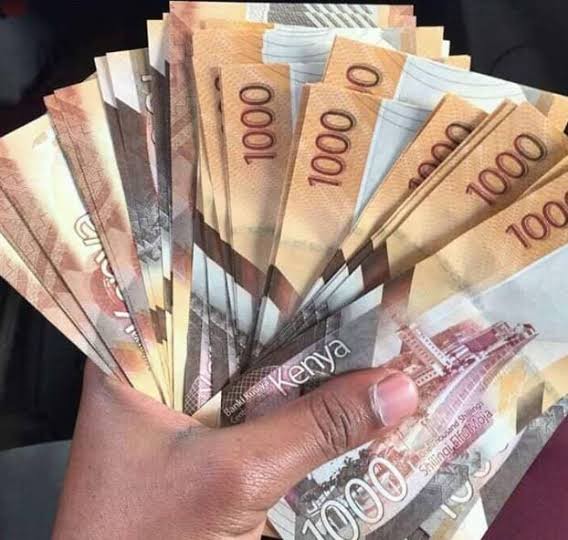 Content created and supplied by: Bloggerzz (via Opera News )