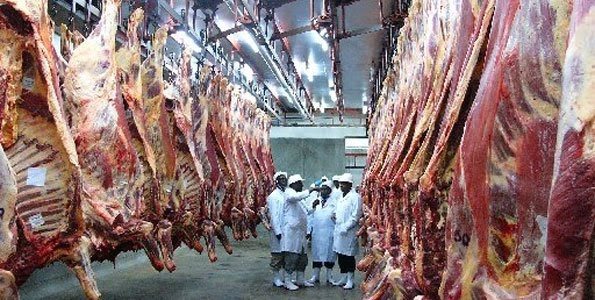 A group of livestock farmers in Kajiado county have appealed to the Kenya Meat Commission (KMC) to purchase their stock to help them to stabilize their prices. The fall of the trade was brought by the wake of Covid-19 for the last months. Farmers claims there is 30 percents decrease in the prices for the last months.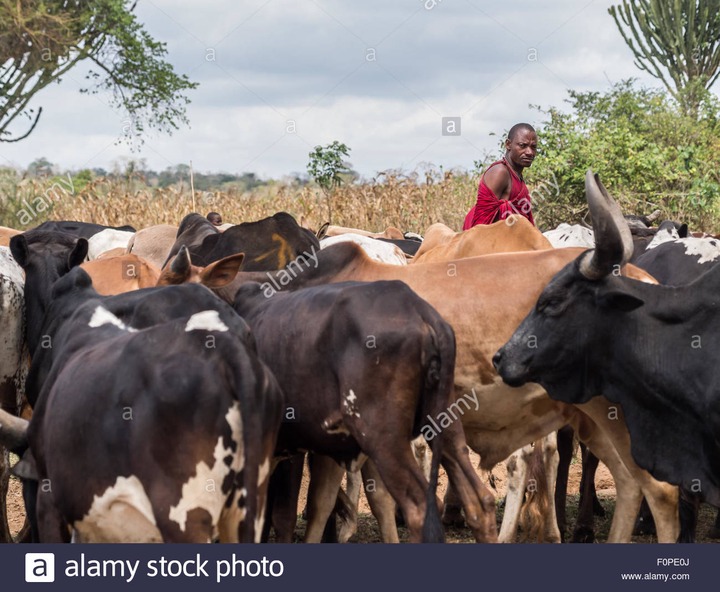 The farmers says that the common sight of lorry loads heading to markets in Nairobi are no more. Also the crossing border of Kenya and Tanzania of livestock trade is affected by the few livestock from Tanzania recorded at Ilbisil market.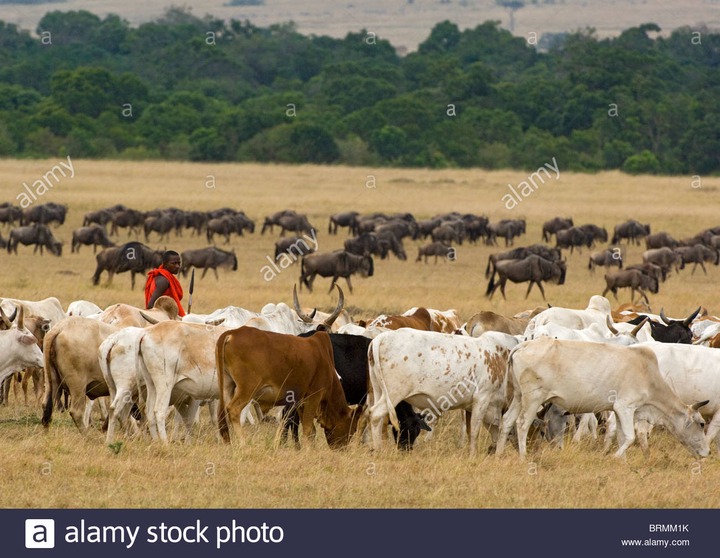 Herders said that they hardly make a sale in the markets. Due to this, leading to affecting their livelihood. Moreover, it has affected the demand of meat locally. Ilbisil livestock market is experiencing shortages of the customers leading to trade fall to the livestock farmers.
The traders appealed to the Kenya Meat Commission (KMC) to come to their aid through an offtake programme , mostly because drought is looming in the most of the county.
Will the kajiado farmers get change from appealing to the KMC ?
Please comment, like , follow and share for more interesting articles.
Content created and supplied by: Okinyanz (via Opera News )