Starting most of the businesses requires starting capital and it differs from one to another depending on the size and the type. Today I have prepared a list of businesses that one can start with a capital of 10k or less.
1. Grocery shop. Starting a small grocery shop requires very little capital especially when you have farm produce in your farm such as carrots, tomatoes, bananas, etc. You only need a small space where you can set up the business. You can also deliver your produce door to door.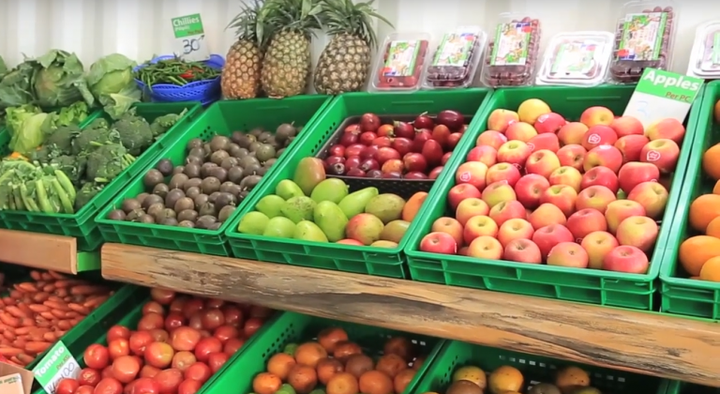 Photo credit; google
2. Cereals store. A small cereals store requires very little capital to start and one should therefore take it as a business opportunity. One sack of maize can range between 3k-4k depending on the season. This therefore means you can start with around 2 sacks with less than 10k and keep on increasing the stock.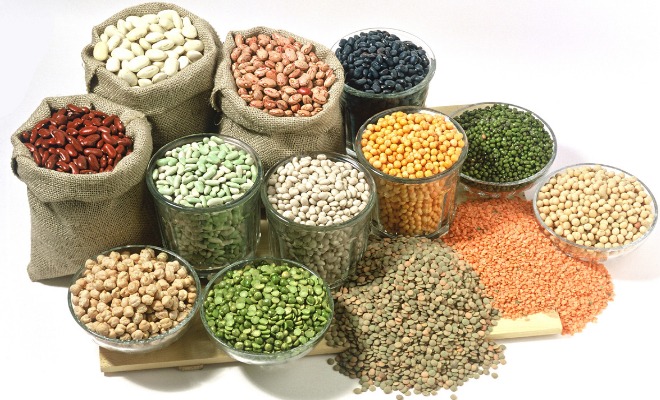 Photo credit; google
3. Mitumba clothes. Selling of secondhand clothes usually regarded as mitumba is one of the business that is growing overtime. With 10k or less, you are good to start the business. There are several markets especially in Nairobi where you can be sourcing your supply from.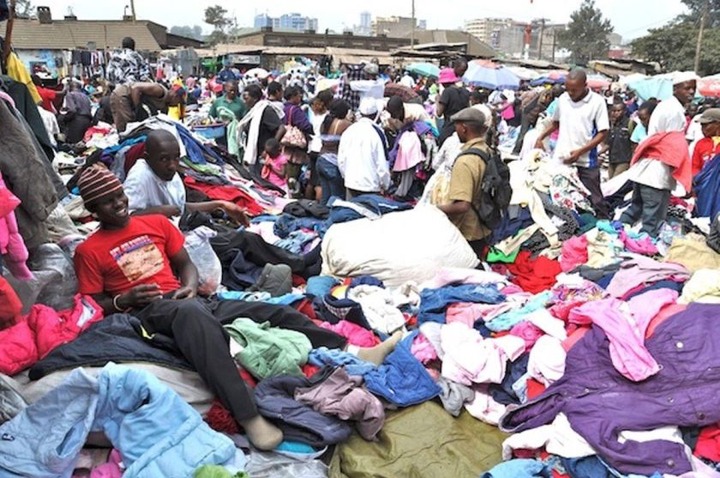 Photo credit
4. Selling of eggs. Starting a small egg selling business requires less than 10k to start and run. A tray of eggs at the rural areas goes for around 300 to 400. This therefore means with 4, you can start with 10 trays of eggs.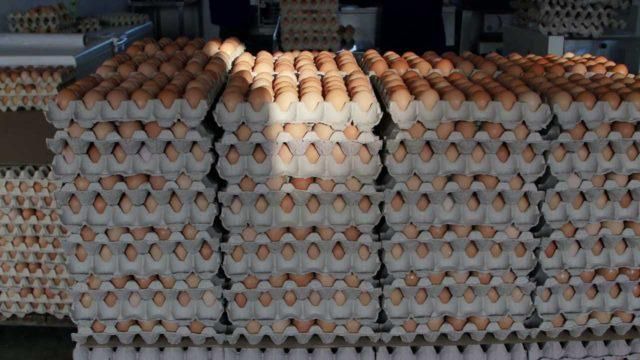 Photo credit; google
Thank you for reading this article. Follow me for more related updates. You are also free to share your thoughts on the comment section and also like and share the article.
Content created and supplied by: Tuson (via Opera News )