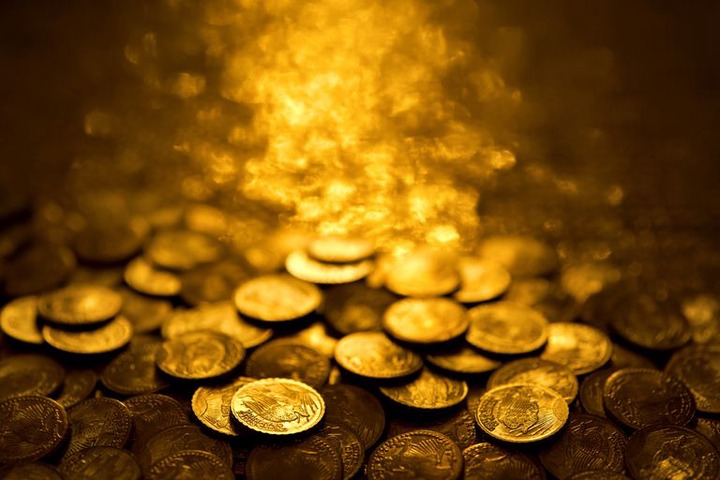 There are many ways in which one can become Rich in life. Many People struggle day-in-and-day-out without knowing that there are simple ways in which you can attain wealth.
1. Rearing of Rabbits
Rabbits are known to have sweet meat and have nutritional values,many people have not yet ventured into rearing of rabbits which means that market for rabbits is wider this can bring in a lot of money.
2. Grow lemons.
Beside boosting up the immune system, lemons are used for various things such as making of juices and so on. The benefit of growing lemons is that they are not seasonal hence you can have them throughout the year.
3. Growing of ginger.
Ginger is known to be a spice that many people don't grow on their farms, this only means that there is a bigger and wider market for ginger which can bring you a lot of money and make you Rich.
The easiest way to becoming rich is by offering the market what is not ready there that way you can get a lot of money since that's the only way to becoming rich.
Content created and supplied by: Flashesofhope (via Opera News )