Online jobs that earn good money.
Are you looking for online jobs that could earn you a living? Here are seven types of online jobs that pay fast;
1.Blogging
when created in the correct way, blogs could earn one a good income. This suits best those who are writing fanatics and have a passion in writing. One can create a blog in order to write for companies, institutions or even private clients. Furthermore, you can create a blog to write topics of your interest and that affect the majority of people. Some of the major topics in blogging could be:cooking, travelling, entertainment etc.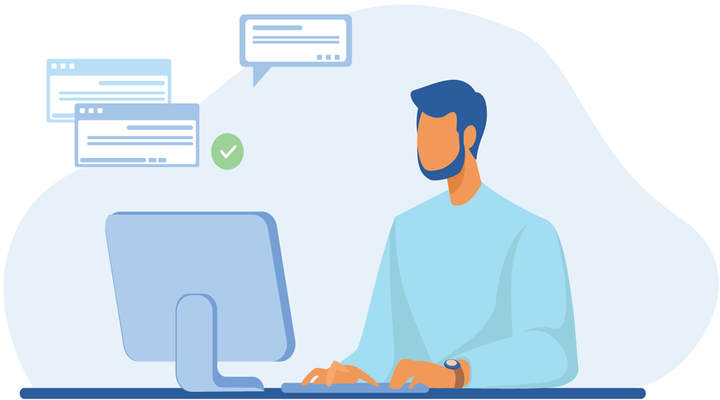 Some of the best places to find blogging sites include;wordpress.com,joomla.com,wix.com, weebly.com .
2.Online Marketing
This is so far the most popular type of online job that most people have been engaging in. Online marketing can be done on a personal basis or work for a company. It involves advertising of products or skills that you would like to sell. People interested then contact you and inquire about the products then make payments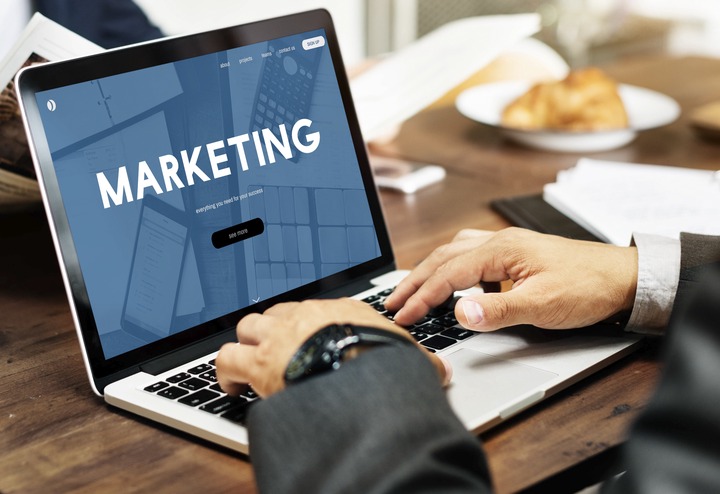 Image:freepik.com
Online marketing can be easily done through various social media platforms like facebook,twitter and instagram which have mass users across the globe. Best online marketing sites include;LinkedIn, Mogul, TripAdvisor, Yelp
3.Watching Ads
Did you know you can get paid by just watching ads? This may sound ridiculous but yes, big companies are willing to pay users of the internet just to watch their ads. The viewers are then required to give feedback concerning the thing shown in the ads. This is useful to the companies as it helps them improve on their weaknesses to the specific field
4.Freelancing
Freelancing in simple terms means writing for money. Freelance writers write articles for other people reffered to as clients. Writers can have many clients or one major client such as an organization depending on their experience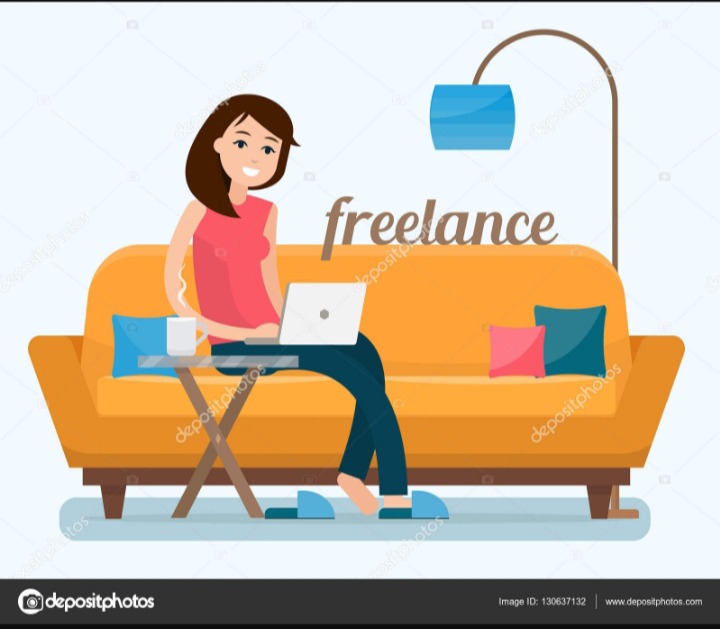 Freelancing can be done by both professional writers and beginners. Some of the best freelancing sites include;upwork, Guru, 99designs, people per hour and many more.
5.Completing surveys
This is a type of online job where users of the internet are requested to fill in surveys for business enterprises. These surveys may include few questions concerning the products or services offered by the businesses. In turn, advertisers get a preview of the position of their product in the market and try to improve it.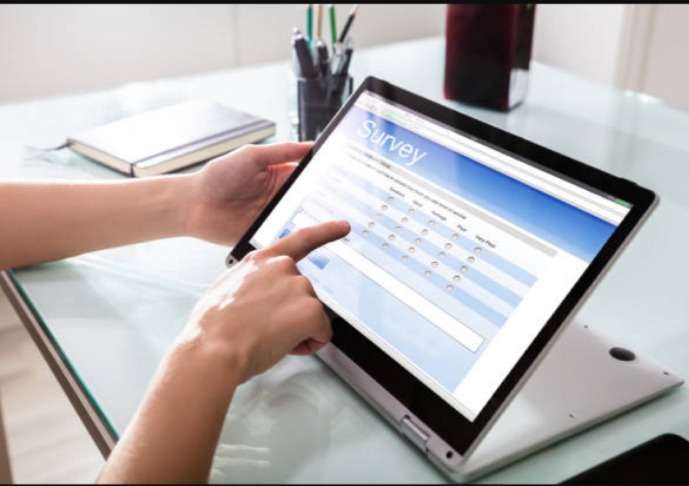 6.Research Writing
In research writing, information is derived from different platforms and combined to come up with one piece in form of an article. However, this type of online job requires alot of time and proper experience in order to work for clients. The best part about research writing is that it is a very high paying job due to the efforts put in place and income is paid on work done. Some research writing sites are; iWriter, flexjob, craigslist.
The jobs above are very marketable in today's world of technology. People can make day to day incomes while sitted at the comfort of their homes or anywhere else. They are deemed fruitful because they are highly demanded and well paying. Thank you for stoping by to read this article,don't forget to follow for more updates on latest careers and jobs.
Content created and supplied by: Peter_kamau002 (via Opera News )