Access to affordable and reliable healthcare services remains crucial for the prosperity of every nation. Kenya despite many challenges has made several advancements in the health system both by the government and private investors .
The leading known investor is the man behind the Mediheal group of hospitals whose service delivery is increasingly spreading beyond East Africa .Hon Swarup Kiprop Mishra is the man .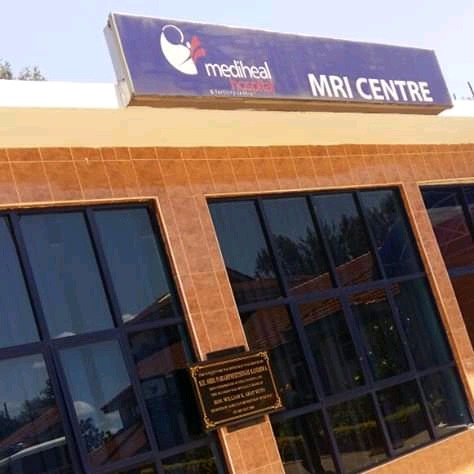 Swarup Mishra is an Indian emmigrant.He was born in Odiasha , Eastern India.He came over to Eldoret in 1997 alongside his wife who got a job at Eldoret Hospital as a consultant in Obstetrics and gynecology .He had also landed a job at Moi University's school of medicine as a lecturer in the reproductive department.
The incumbent Kesses member of parliament is an holder of a postgraduate degree in Obstetrics and gynecology from Rajasthan University in Northern India .He met his wife ,Dr Pullavi Ayenger at the same University where she was his classmate. The duo had proceeded to Dublin ,Ireland where they studied registrarship before heading to Germany for super speciality in gynaecology endoscopy.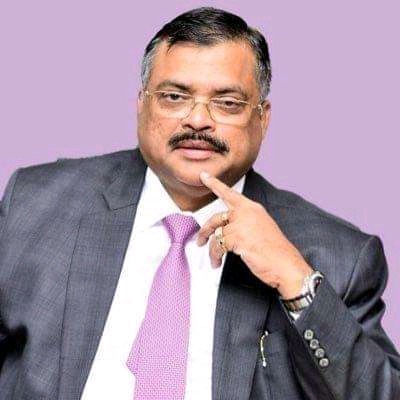 Thereafter they made a brief visit to India before starting their journey to Kenya where they rooted in the field of Health.
They settled within Eldoret and in 2005 they bought Pacifica Hospital and renamed Mediheal Hospitals. Since then the Hospital has made significant efforts to stretch its services beyond Kenya.
He earned himself the name Kiprop due to his stay among the Kalenjins .The doctor while in his service, used to traverse Kerio valley to Baringo to perform surgical operations and that was how he met former Kabarnet Major ,Mr Bultut (now deceased) ,who named him Kiprop due to his Philanthropic nature .The name Kiprop meant the one born when it was raining and implied a blessing to Eldoret. Indeed he has become a blessing to Kenya and beyond .
Like ,comment ,share and follow for more.
Content created and supplied by: @Keruge (via Opera News )