Selling jewelry
Being crafty and making your own jewels can go along way to cutting down on the cost of capital needed for you to venture into this business. But buying from retailer shops is not as expensive either and compared to the amount of profit you are to get it's likely that you won't feel the pinch. Campus students like to glam themselves up and hence all the frenzy in buying jewellery .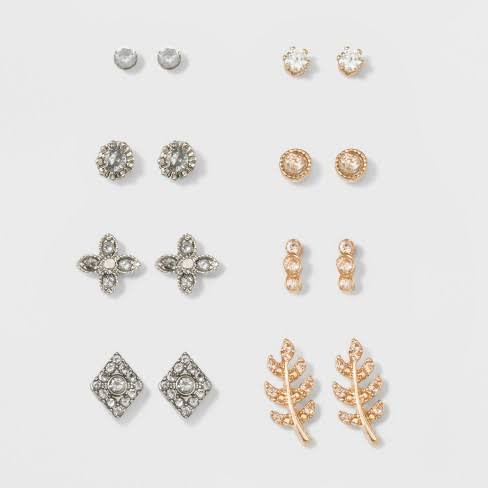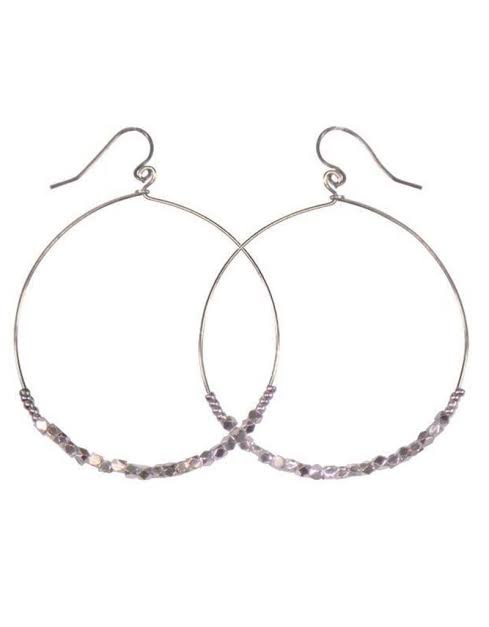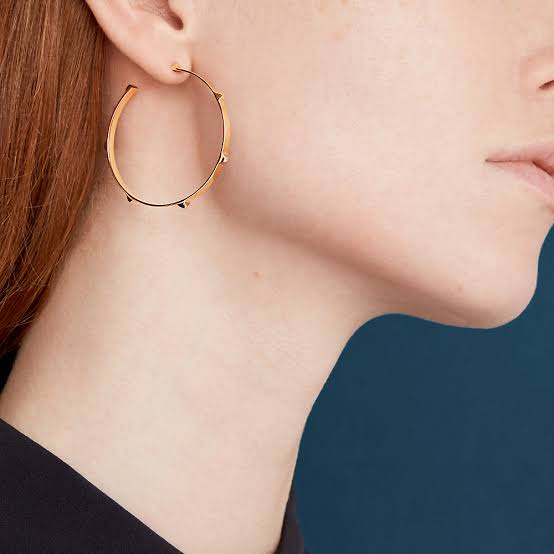 Starting a boiling eggs business
This would give great returns if you are patient enough. This business will certainly not make you a millionaire but you'll get money to survive throughout campus. A tray of eggs goes for about 300 shillings and making 'kachumbari' cost about 100 shillings to buy all the stuff needed , so you'll roughly need about 500 shillings , an egg goes for 20 shillings once boiled and hence you'll make 1500 from all the eggs .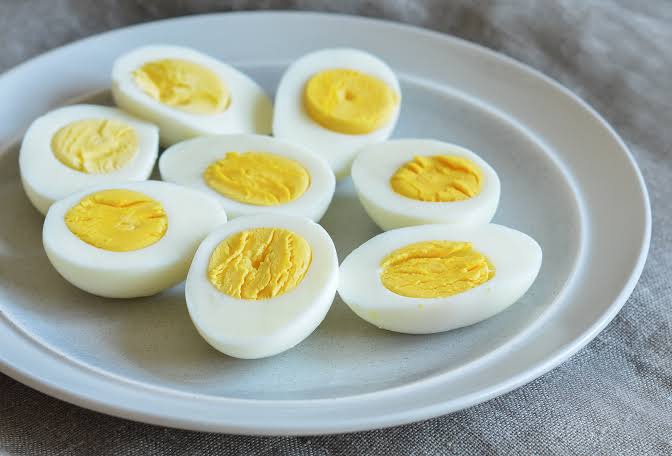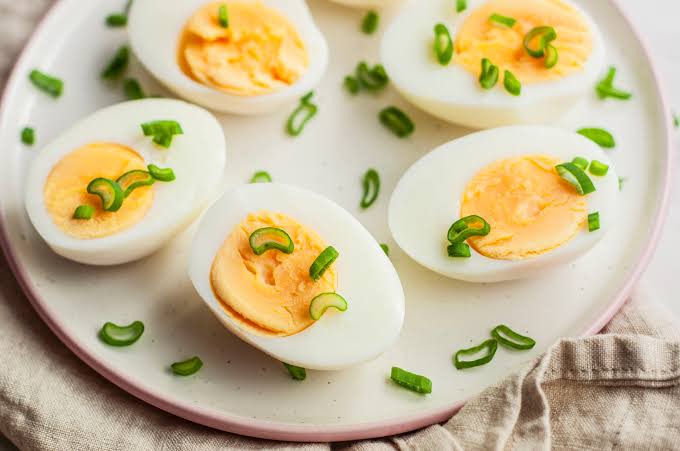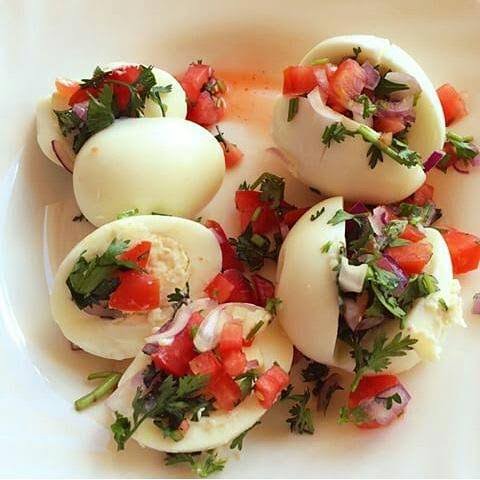 Starting a cake business
For those with ovens baking cupcakes can be a fun hobby but also a means of earning money. There are numerous youtube video tutorials on baking and when followed properly it shouldn't be too hard for even the most basic person to bake.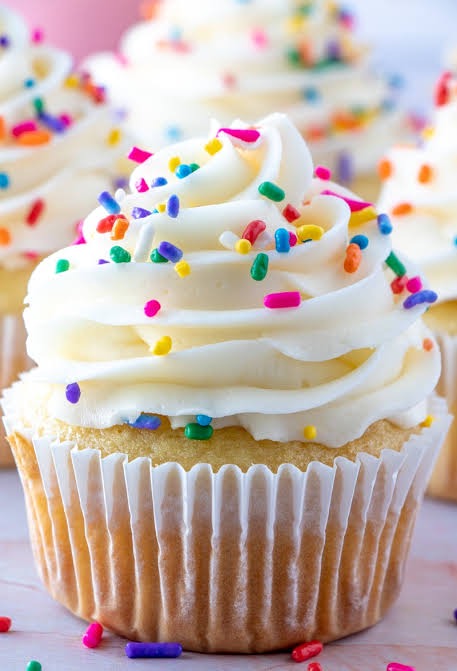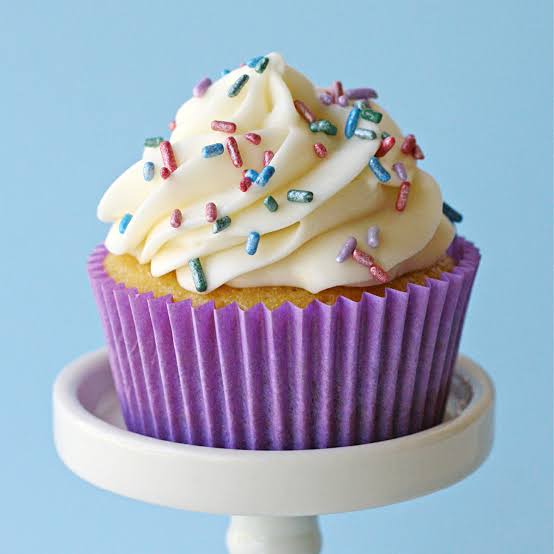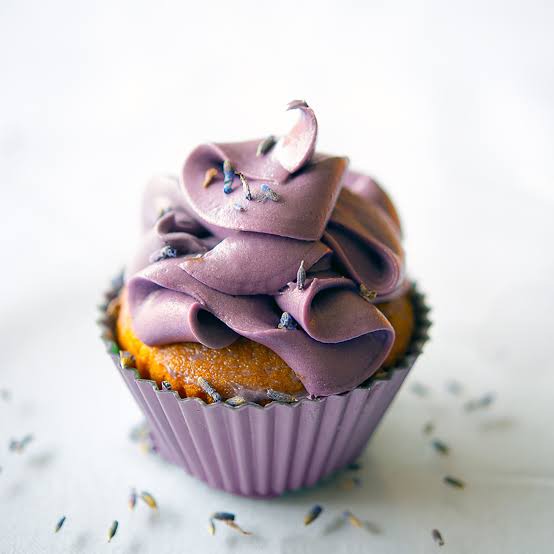 Starting a clothing business
The second hand clothes business is booming in Kenya. The clothes are cheap and can be easily accesed hence the demand in the market. Campus is where most people want to develop their fashion sense and hence always buying clothes. When one understands the gap in the clothing sector then you can fill it by sealing the gap, you get to do this by providing the clothes that are scarse such as men's wear.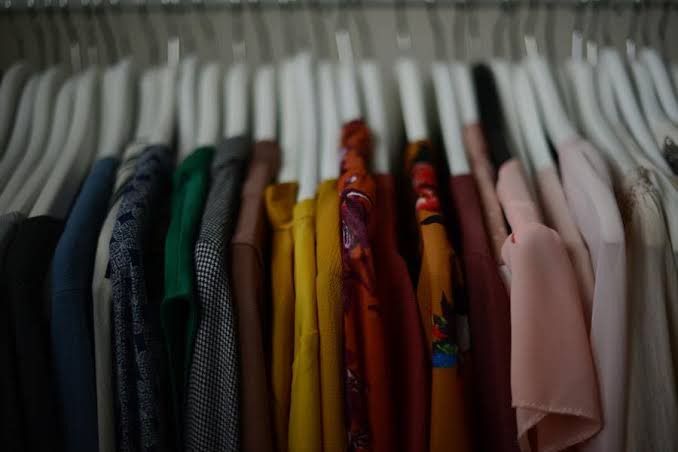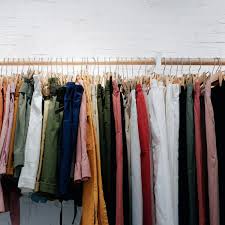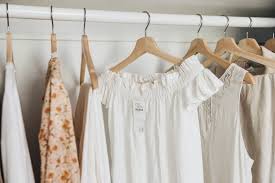 Braiding
If you're gifted with skills such as braiding then campus is the best place to tap into it. Most girls are into it as it requires less manipulation and it's easy to manage. They get to play around with different colours and length and hence you can charge from that.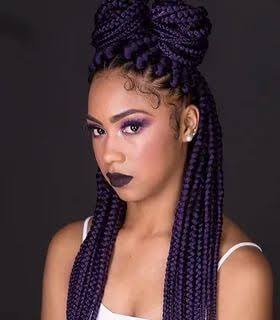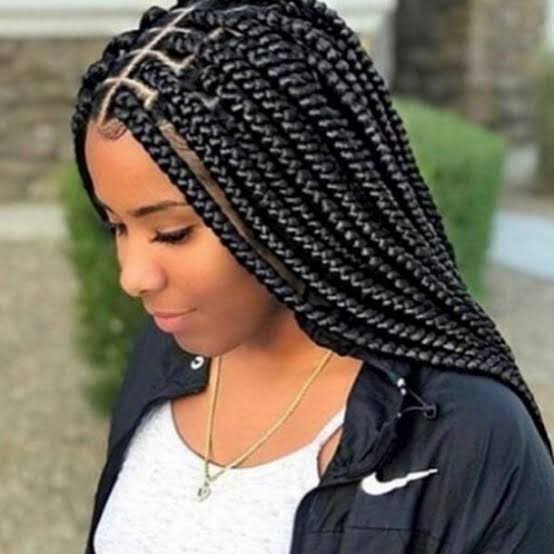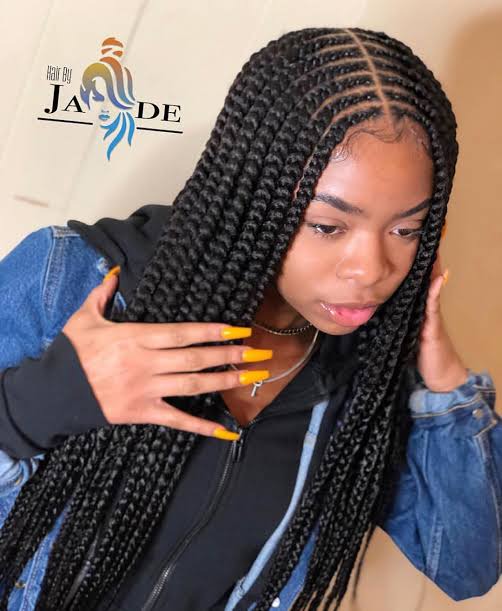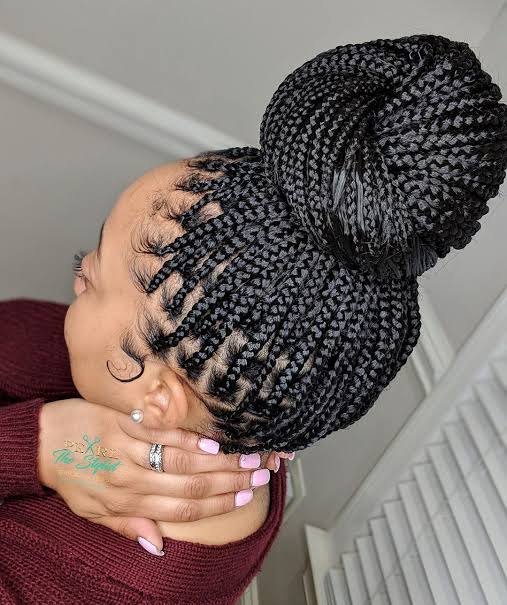 Please do comment share and like and if you feel that there is a business idea that one can earn from while still studying let us know in the comments below.
Content created and supplied by: Bocha (via Opera News )