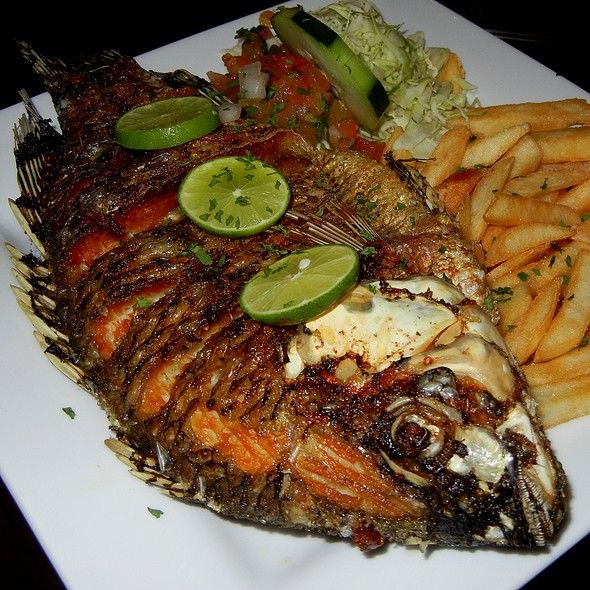 Many Kenyans enjoy eating fish, be it in hotels away from home, or at home with the family. However, it has now emerged that some of the fish that are really available on the market are not good for your health, and are deadly harmful to your body.
One of the reasons why the fish you get on the table is posing a great danger is because of the many harmful metals found in the lakes.
A few weeks ago, the Kenya Marine and Fisheries Research Institute (KEMFRI) declared fish from Lake Nakuru as unfit for human consumption because of the heavy metals in the lake.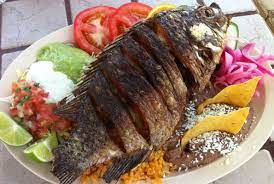 Regardless of the safety order, fishing is still going on the lake, with traders flocking at the place for the stock.
People Daily this Tuesday reports that vehicles with fishing coolers line up at Lake Nakuru as early as 6 am despite the warning, and indication you could be in Mombasa, Nairobi or any parts of the country, but unsuspectingly consuming fish from Lake Nakuru.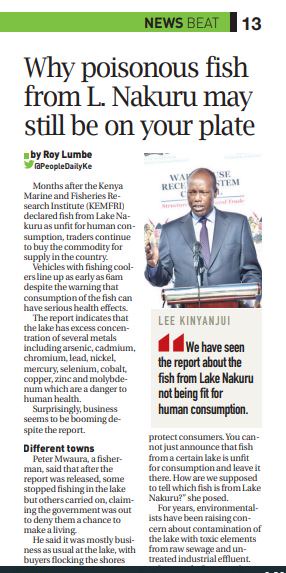 Fishermen say the warning was issued but there is no one on the ground to enforce the order
"I need to feed my family. In any case, we have not received any directions from the county government on the matter so it is business as usual," said Peter Mwaura, a fisherman.
Fortunately for all Kenyans, it is almost impossible to identify fish from Lake Nakuru, and those that are from other lakes, so that one can selectively buy good ones.
This means many Kenyans could be consuming the poisonous fish from Lake Nakuru without knowing.
For this reason, you should think twice before buying fish on the market.
Content created and supplied by: WikiLeaksKE (via Opera News )