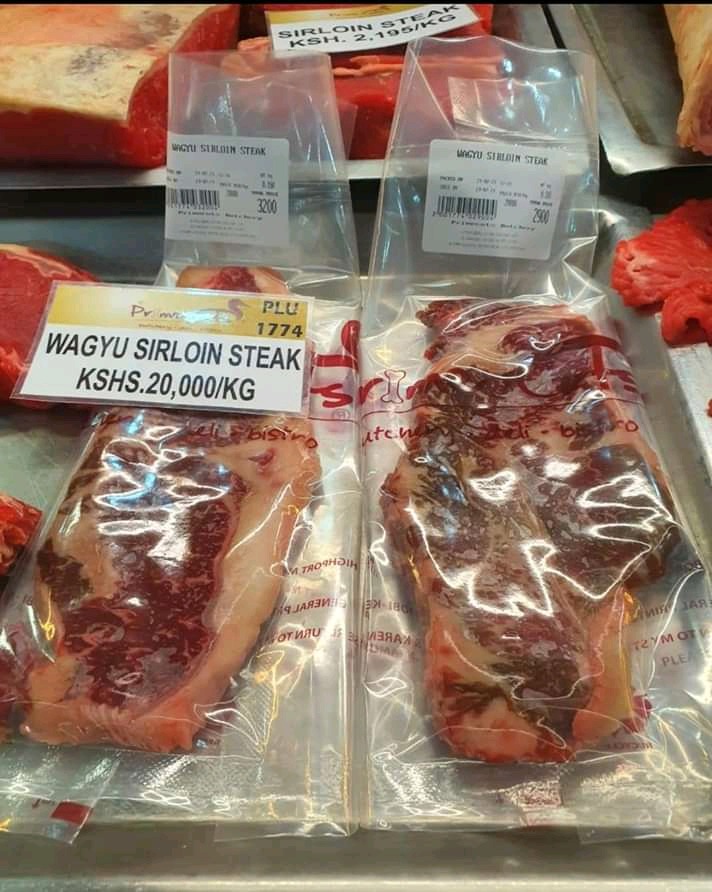 A photo of a kilogram of steak meat which costs Ksh 20, 000 has hit headlines in the social, most people questioning the cost of that piece of steak.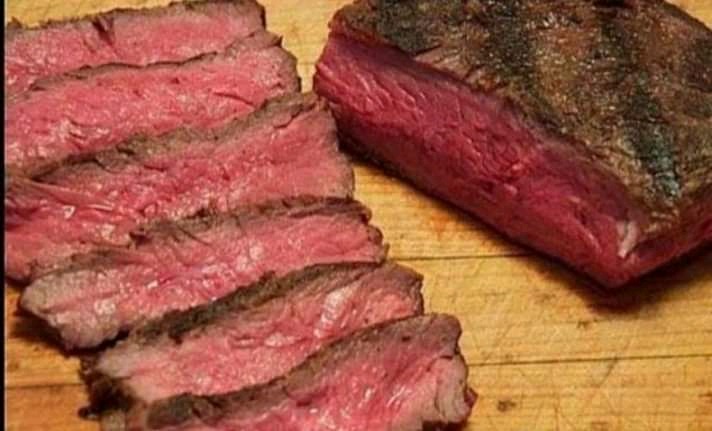 The wagyu beef is produced in Japan and prized for its rich marbling and buttery taste.
The term wagyu literally translates to Japanese cow with four main breeds. These cows are bred for physical endurance, giving them more intramuscular fat cells which is distributed more evenly throughout their muscle that's why wagyu beef looks pink and tastes tender.
The cows are raised differently in each region and by different farmers, but often raised by a breeder until they are 10 months old and later sold at auction.
The lengthier the fattening and importing process, the higher the cost of the beef.
The cow can sell for as much as Ksh 3 million. The steak is only sold in classic butcheries in the country and a kg goes for Ksh 20,000 while 300grams costs Ksh 7,800.
Content created and supplied by: RachaelOsore (via Opera News )