Business ideas are many, but it is difficult to identify one which can bring more profit.
The following is the most lucrative business which is not yet flooded:
Cooking Gas Refilling Shop: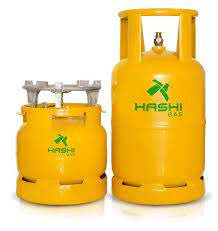 Gas retail shop requires a few documentations to start which cost less than 10K. You need the following for a start:
Weighing scale
The stardard weigh scale for gas and gas cylinders varies in terms of size i.e some weighing upto 50kg, 100k, or 150kg. You can choose your priority depending on the depth of your pocket.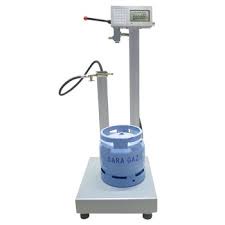 Fire extinguisher:
You need at least one fire extinguisher.A part from the this, you also need to acquire certificate from the fire department.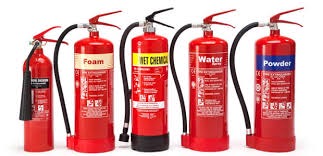 EPRA certificate And Municipal Permit:
EPRA certificate is applied online and the municipal permit can be done at your county municipality office.
You can choose variety of cylinders to cater for priority of customers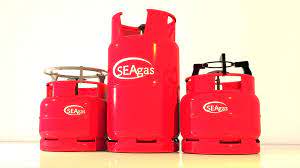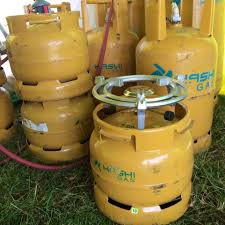 Promote your business by delivering gas to homes freely to catch more customers.
Share and continue checking for more updates.Thanks.
Content created and supplied by: Rosymbo-1 (via Opera News )