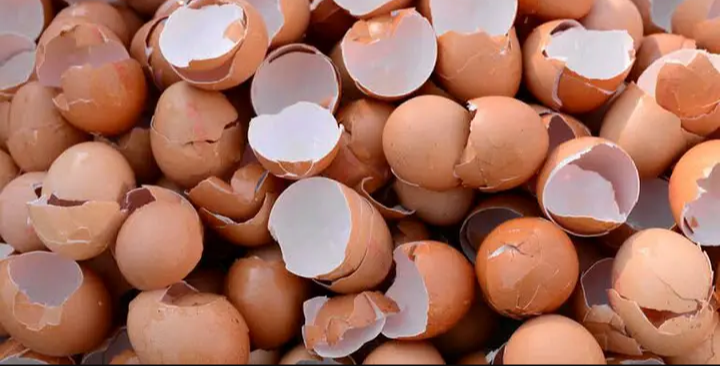 Nowadays, we live in an extremely civilized and more advanced world. Due to agricultural revolution brought about by the research in various fields, it just came to realization that there is a lot of things around us that we have been throwing away that can be reutilized. This is the likes of egg left overs. These are actually things that most of us have been throwing away after obtaining the main substance contained in them. However, it's actually not our mistake but due to lack of knowledge. According to science, it's evident enough the most of the organic stuffs in our environment can easily be re utilized to come up with something useful.
For example, let's consider the most simplest example that one can look at you as a fool if you tell him or her to maintain it. Atleast we all know how the egg is always treated or rather handled as an extremely special substance. The same case applies to the case itself.
1. First, you must know that the shell itself can be used to maximize production from where it comes from. The husks can actually be used to feed the chicken, especially the layers chicken to produce hardened by enriching the chicken with calcium. Somebody might definely ask how is this possible. Now, all you need is crush the shells and mix them with an animal feed.
2. The other thing that you need to know is that the shells are always used for ornamental purposes. There are these people who are very smart at arranging them in an orderly manner to create something beautiful. So, let's minimize on wastage and maximize on utility.
Content created and supplied by: Vigedi (via Opera News )