At least over 20 Tuskys branches have been closed with goods still inside the rented premises, this is due to a high number of accumulated rental arrears. However Tuskys management has gone ahead to court over this in order to pressure its landlords to release their assets inorder to potentially allow it to rescue the falling retail giant.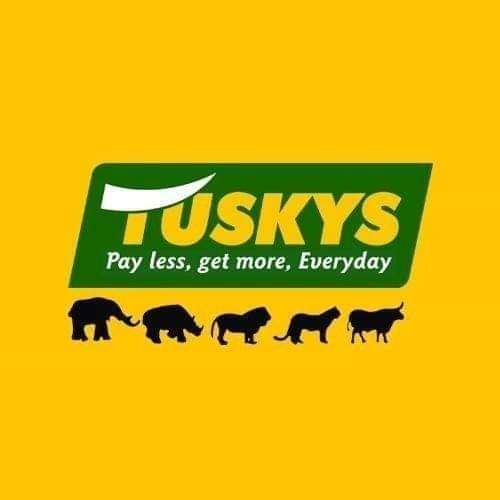 Advocates of Tuskys convinced the High court that it intends to sell some of its liquid non core assets to facilitate them in resuming normal operations and settling its debts. The non core assets are estimated to raise a revenue of Kshs. 911.5 million which will assist settling debts and resumption of normal operations. Landlords in the said branches have gone ahead to acquire legal warrants to seize retailers assets over rental arrears. The said branches include, Nanyuki mall, Eldocentre, Shiloa, Mtwapa mall, Pioneer, Karen crossroad are among the many more closed.
However the Tuskys management has identified potential purchasers of the mentioned non core assets. The potential purchasers are said to operate and run supermarkets under various names and styles. "The intended purchasers shall in addition to purchasing the non core assets take over the applicants premises as new tenants in the said outlets," said lawyer Patrick Onyango.
Tuskys is also said to have made an agreement with Diamond Trust Bank(DTB) which hold a security interest over the designated assets for sale. However the inability to access the said has proven difficult for the retail giant. This in turn causes the applicant to continue accruing rental and utility arrears on the premises and assets which continue to remain at risk of dissipation and predatory creditor actions.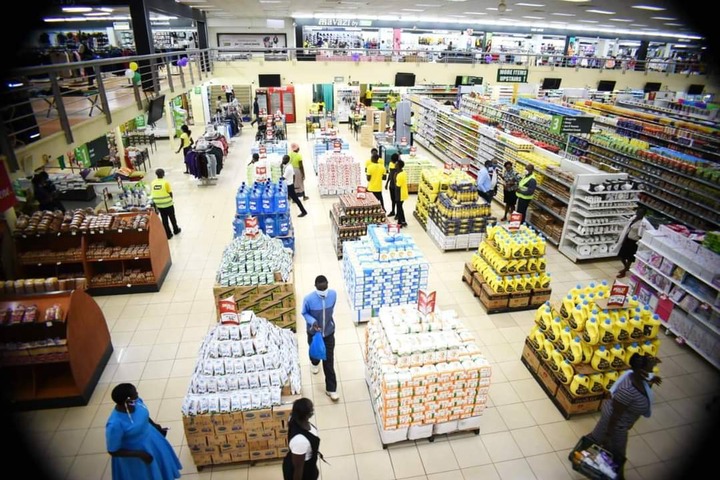 There are also rumours that Tuskys consider selling the majority stake of its firm to a consortium of a private equity firm and an undisclosed retailer. Tuskys went ahead to disclose that it needs at least Kshs.2 billion to survive in the short term as piling debt led to supplier dessertion, stockouts and closure of some of its branches.
Content created and supplied by: Ngugih (via Opera News )