Many people think of business but capitulate as soon as they hear of the capital. Here are some small scale business ideas that can enable you make from Shs500 - 20,000 daily
1. Manicure/ Pedicure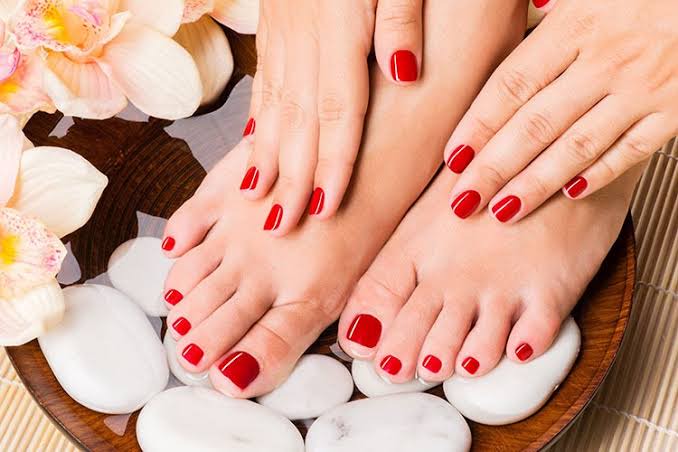 This is selling of cosmetics. No woman today does not want to beautiful. With the women population today, this is a business that can stabilise within a very short time. You can start house calls before you consider renting a business room.
2. Movie Shop
This is the easiest business you can engage in especially when you have your own laptop or computer. You just open a shop and start selling movies. You only need a capital of about 20,000 for licences and few things and get returns of over 4000 daily
3. Printing and Photocopy
This is one of the perfect businesses when you are in university or college or you live around them. It really pays well. You only need computer, printer and photocopy machines to start and move on
4. Boiled eggs and smokies
This only requires as low capital as Shs1,000. Many Kenyans snack in the streets and this business works so well in markets and towns. Many people survive with it as their main source of income
5. Salon and Berber shop
Many people underate this busines believing that it is not right for the people who have gone to school yet the business can transform you to a millionaire. A standard berber stall goes at 6000 to 15000.
6. Boda boda business.
This is a very lucrative business idea that most youth are venturing in. A motorbike today goes at Shs65,000. If you don't have cash, they are available on loans with a deposit of 10,000. This cab comfortably bring Shs1000 at the end of every day
7. Poultry farming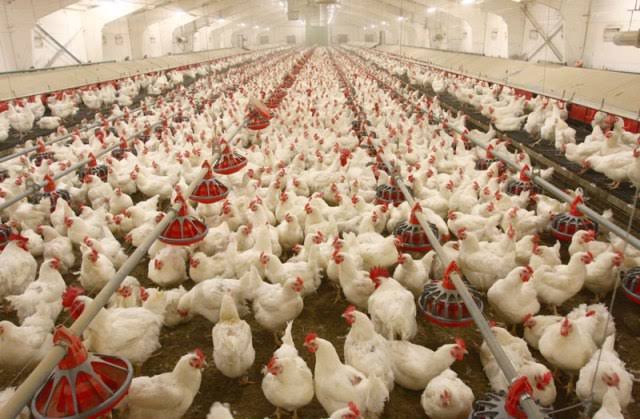 A you a graduate and have sent CVs to several places with no response. Don't give up. Poultry farming is a better alternative too. This business can change your 20,000 capital into millions of shillings. Business profits increases as you increase the number of chickens
8. M-pesa business
The business is crowded but still pays well off. This one you can operate it anywhere and make profits since people transact everywhere including in rural areas.
9. Car wash business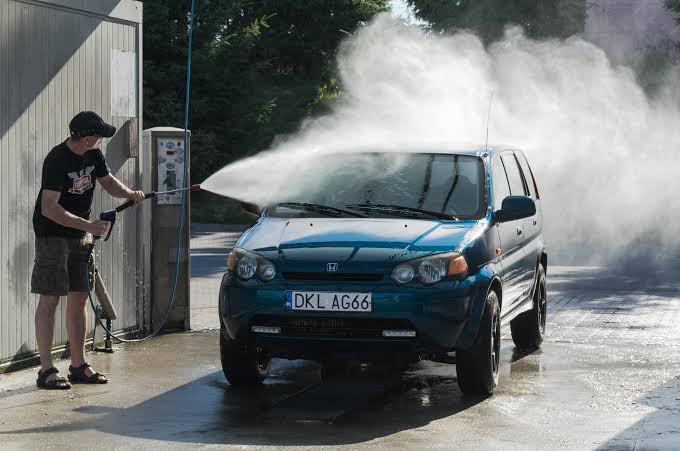 It's now a very common business in Kenya today. Many people are driving and they prefer paying for their cars to be washed. You don't require much capital to start the business. You only need an area with water supply
10. Juice blending and fruit business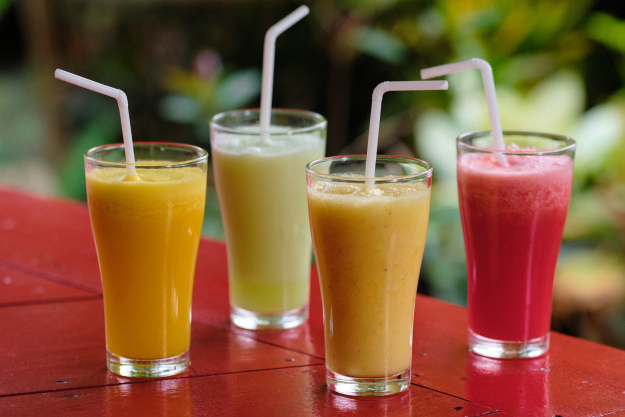 With so many terminal illnesses like cancer, diabetes and even HIV-AIDS most people opt to stay away from processed foods. People have decided to live a healthy lifestyle by starting blended juice and fruit stand. You only need 10,000 tu buy a blender and some few containers the you're good to go
Content created and supplied by: Namtala (via Opera News )