You may have done everything right- paid off debts, saved for an emergency fund, and invested- and yet money keeps you up at night. You must be familiar with that heavy feeling in your stomach and an oncoming headache. Society has conditioned people to always worry about money and its scarcity. But you cannot let money rob you of your health and happiness. How about never having to worry about money and still live the life you want?
Here are three things that people who never worry about money do.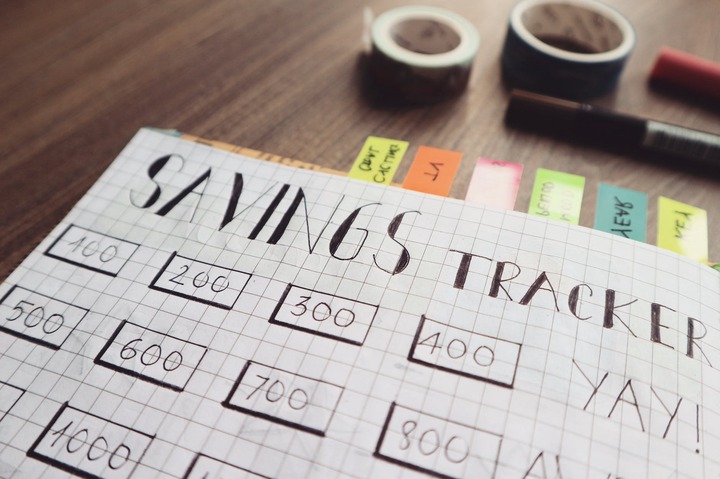 Image|Courtesy
1. They protect their money and assets
 In the book," The Richest Man in Babylon," one of the 7 key principles of wealth creation is to protect one's treasures from loss. It serves nothing if you invest and save for the sake of it. You have to protect your wealth from inflation and market crashes.
Provided you cannot predict the future, always spread your risk through asset allocation. Never concentrate your money on one asset class. Also, consider insuring your property in case of fire or any misfortune. This is how some people are still able to recover and get to their feet because they protect their own.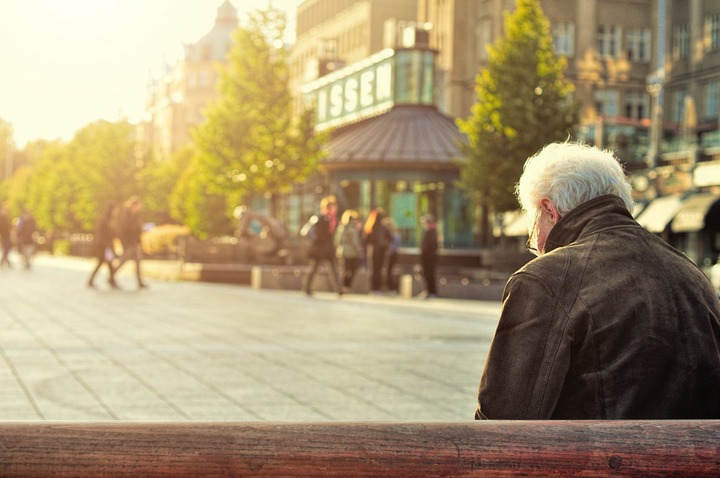 Image|Courtesy
2. They think long term
Financial planning requires a long-term outlook. Try to picture where you will be when you clock the 60s and 70s. Will you be on the streets begging for food or sitting in your cozy retirement home? When you visualize and face the reality that you will be old one day, your goals will start to align.
You will also worry less and live in the moment. It means you will start to look into investments that will generate more income to cover yours later on. Do not dismiss the power of compounding especially if you still have time. The good thing is you can keep adding to your golden nest regardless of the amount provided you are on the move.
3. They put their health first before money
 Money cannot gift your health but it can help improve it and to live comfortably. Always be mindful of where you are in the moment. Train your mind to worry more about what is currently going on and the future will be taken care of. Be active too as it energizes you to work towards your goals and be motivated even when you fail. Protect your self-esteem and never measure it against your net worth. Money can be replaced but health cannot. You can always make more anyway.
Content created and supplied by: AnnetGreene (via Opera News )