Buying a home
-is a psychological game of poker, with very high stakes and huge incentives to bluff and avoid inconvenient facts. Buying a house, however, is an investment that will likely last you years, if not decades.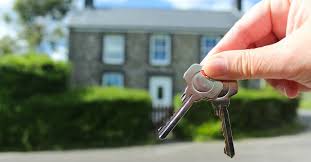 If you do not ask real estate agents the right questions before buying your house, you could be stuck in another "wig" situation. Making a mistake with the home you choose could have devastating effects that will last much longer than a bad haircut.However estate agents are legally bound to tell the truth, so you need to make sure you ask the right questions to find out what the real situation is.
BEFORE BUYING A HOUSE,MAKE SURE YOU ASK YOUR AGENT THIS QUESTIONS.
1. What's my total budget?
It could be a waste of time to start looking at houses without understanding how much house you can afford. 
2. Is the home in a flood zone or prone to other natural disasters?
A property that is in a flood zone or other natural disaster area may require additional insurance coverage. 
3. Why is the seller leaving?
Understanding why the seller is moving whether it is due to downsizing, a job relocation or as a result of a major life event 
4. What's included in the sale?
Anything that is considered a fixture is typically included when purchasing a house
8. How long has the house been on the market?
The longer a house has been on the market, the more motivated the seller will be to make a deal.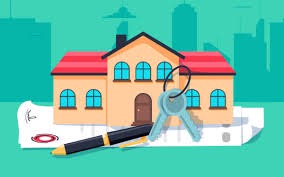 By the time you are ready to buy, you will already know a lot about the house. However, it is a good idea to do a little more detective work and get answers to a few investigative questions. It will give you additional peace of mind in your purchase.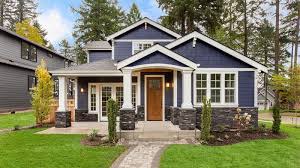 Learn more by following my articles! Comment and share.
Content created and supplied by: Linty (via Opera News )