It is still early to start a business this month of February and rip a lot of success. It is not yet too late to apply for loans to expand your existing business or talk to a guy who will fund your business. Here are tips on what you need to know before starting that business of yours.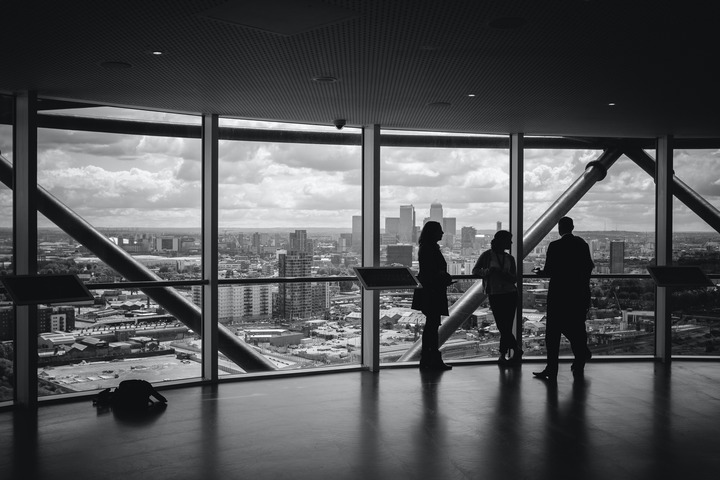 Don't borrow loans to start a business but to expand an existing business. A new company typically takes 3months or more to pick up. And this is the time when the bank will call you requesting you to pay their loans. So it advisable that you save your salary or any income you are getting towards the business you are going to start.
Do proper research in the areas you are going to set up your business. Identify if there is a market gap there and do enough research about the competitors who exist there. See what they don't have that you can bring in and attract more customers.
Content created and supplied by: Dollaone (via Opera News )