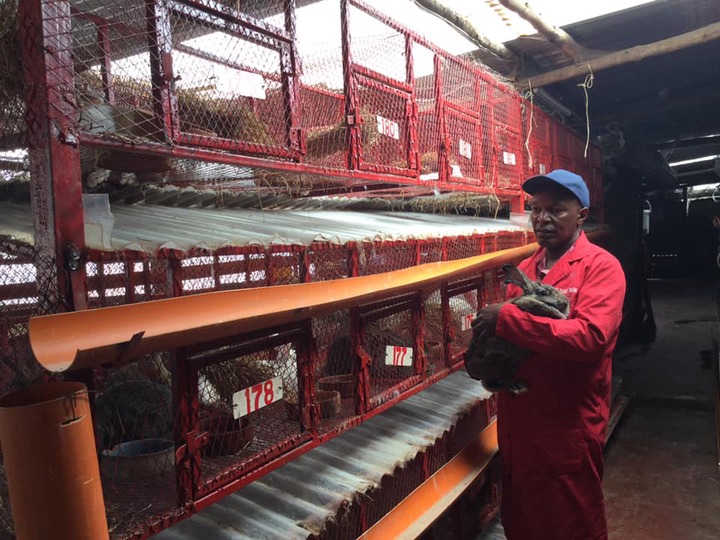 It's high time to introduce rabbit meat for a healthier lifestyle as Kenyans. Nowadays, we have much morbidity due to our food intakes that are high in fat and bad cholesterol contents.
Rabbit farming is gaining ground across the globe and in Kenya as a healthier meal compared to pork and chicken meat. It has higher protein and lower fat and bad cholesterol contents. At a time when the Kenyan economy has been decimated by the coronavirus pandemic, young and old alike are now devoting manpower and resources to meat production.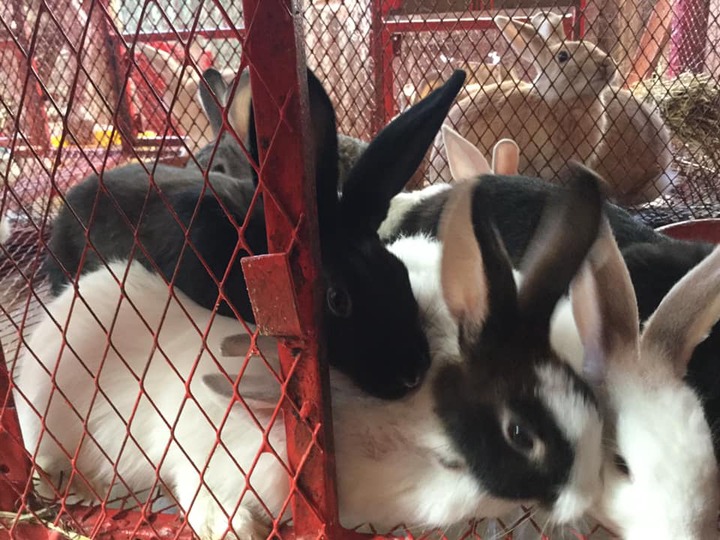 Currently, the rabbits raised in Kenya for meat consumption are known as the Local New Zealand and the California White varieties.
It is notable that even small farmers can afford rabbit farming due to its low production cost, as these animals consume a small amount of commercial feed pellets (50 grams per day per rabbit) and unlimited quantity of foliage that needs to contain lower water content such as Napier grass, para grass, star grass, carabao grass among others.
 Besides food, rabbits can be kept for their urine, which is used as a pesticide and fertilizer. She says that pure rabbit urine is rich in nitrogen, which is required by plants for growth and can also act as a pesticide. 
A rabbit, which has a lifespan of 10 years, can be roasted or cooked the same as Maasai goat delicacies. With the government's intervention, rabbit meat production can be made popular and a profitable venture.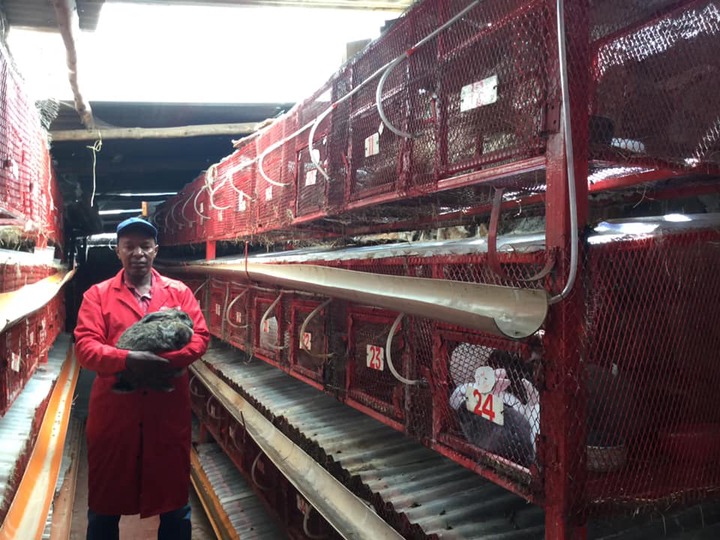 Kibuku Rabbit Farm in Engashura, Nakuru is a no ordinary farm.
Content created and supplied by: JOYEVE2020 (via Opera News )