There are some things that people always believe that rich people must have in there life. This are things that the rich themselves can't miss to have such of things are a big mansion, an expensive car, a big Television set and many others.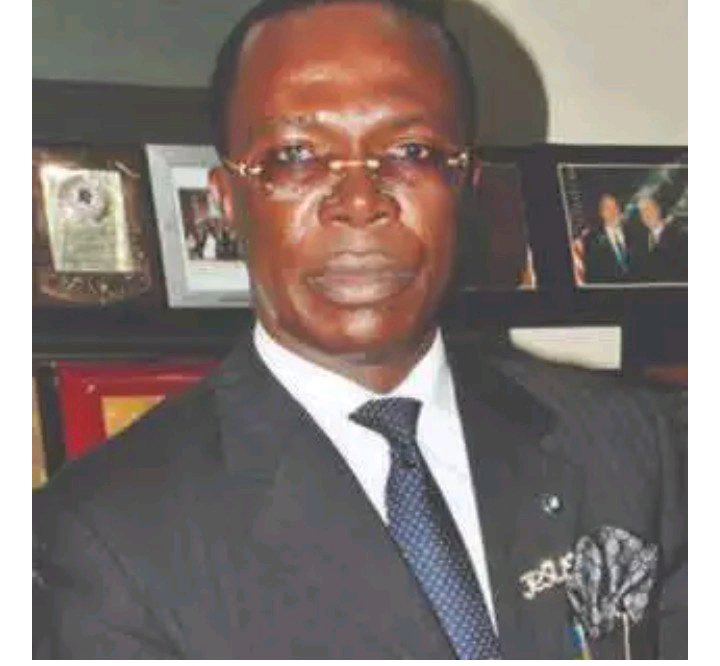 But this seamed not to be the situation when it came to A Billionaire in Nigeria by the name Cosmas Maduka CON. He is among the richest well known people in Nigeria with networth Ksh 89 billion. He is a businessman and this seams to be his main source of income.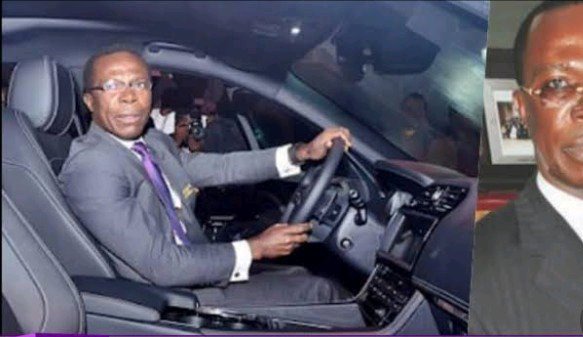 Besides that he is philanthropist and a president of different big firms and companies. This shows all that this man owns so as to be called among the most richest people in Africa. He also has a family that lives in Lagos with his wife Charity Maduka.
Generally Cosmas Maduka CON estimated net worth is $900 million. With all this wealth and riches this man lives a life of a poor man. As he denies himself luxuries in the world such as not owning even a Television set that even the most poorest man can afford to have.
Content created and supplied by: Robert_Jonnes_Ke (via Opera News )