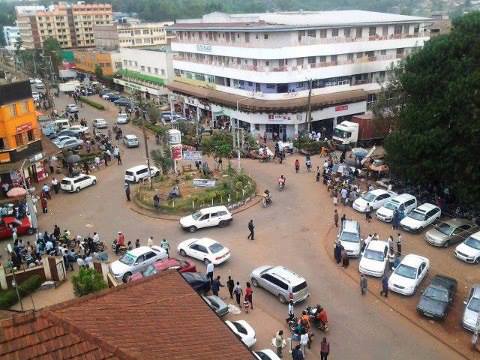 Kericho town is the headquarters of Kericho county.It is the biggest town in the county located in the highlands west of the Kenyan Riftvalley standing on the edge of the Mau Forest.Kericho has a warm and temperate climate change making it an ideal location for agriculture such as large scale cultivation of tea.The town is located along Kenyan's western tourism circuit with access to Lake Victoria ,the Nassau Mara national Reserve and park.Most people who live there are from the Kipsigis community.
Kericho has good transport road network accessible through the B1 road that links Mau Summit ,Kisumu and Busia.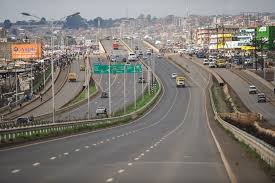 It has an access to high speed fibre optic internet connection,fixed line and mobile telecommunication,radio stations such as Kass FM,Chemngei FM,KBC Kitwek FM,Sayare FM etc.It also hosts tertiary educational facilities such as Kenyatta University -Kericho town campus,Kabianga University among others.
Kericho town has attracted Word Bank projects such as Kenya Urban Support Programme for beautification.See some of its photos below that prove its cleanliness.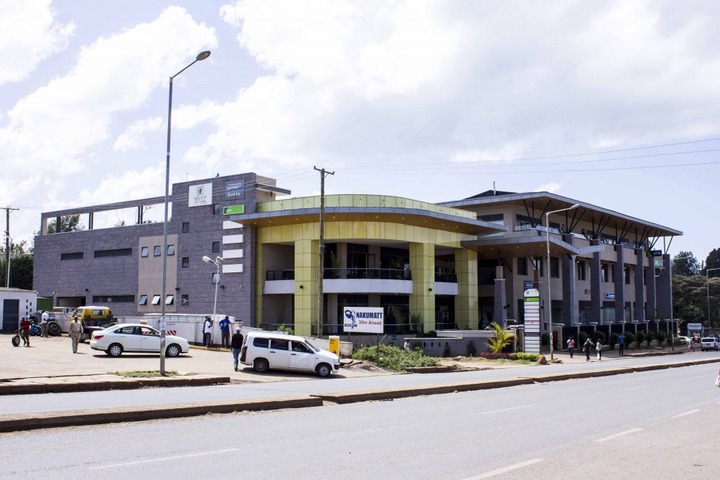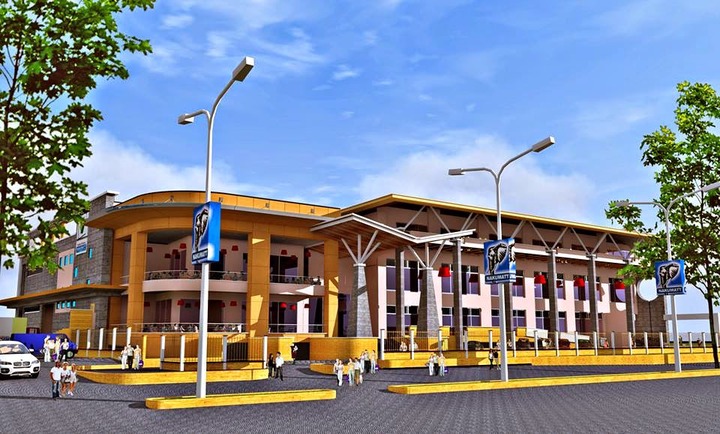 Content created and supplied by: Engoke001 (via Opera News )