Safaricom is one of the companies that has been loyal to its customers as well as business partners. With the growing number of Safaricom subscribers using mobile money transfer, there is increasing number of Safaricom agent shops which has brought about stiff competition in this field. For those who are new in the business and don't know what it takes to increase your monthly commission, it becomes a headache when you receive low commission at the beginning of a month. This is because you need to pay tax, rent and even workers if you have any thus remaining with either nothing or little.
How can one increase their monthly commission? There are various legal ways that one can work on to increase their commission.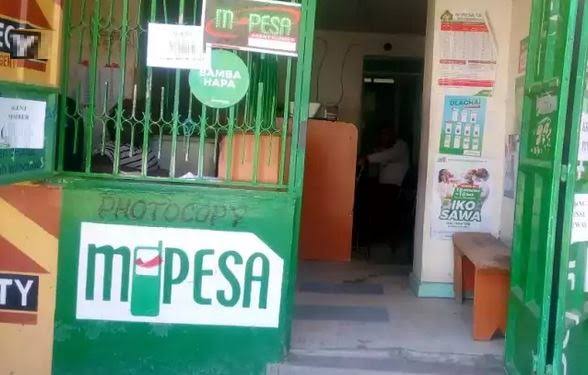 1. Have enough money to work with so you can allow your customers to withdraw and deposit large amounts of money. Larger deposits and withdrawals give bigger commissions.
2. Have new lines that you can use to register new subscribers. Register them on Mpesa, help them to activate their mpesa and encourage them to make their first deposit in your shop. The new subscriber will pay youbfor the line and Safaricom will als pay you for registration and first deposit.
3. Help those who have misplaced their line to replace them
4. Earn commission by buying airtime for other numbers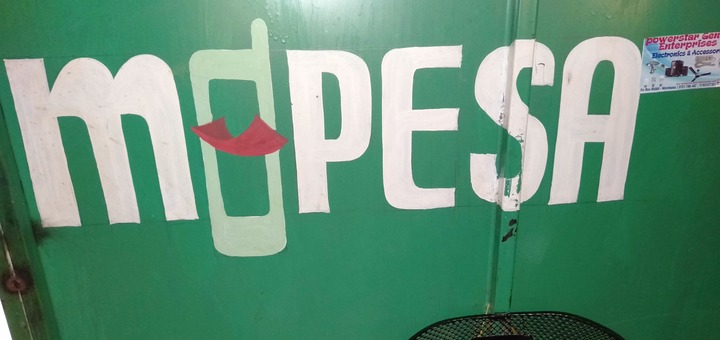 5. One can also earn commission by buying mobile data for their customers
6. Talk to your customers so you can recommend them for Tunukiwa offer by dialing *180# choose option 5, every time they buy internet data on the amount you recommended, you earn commission.
If you found this article helpful, follow me for more business advice. Don't forget to like, share and comment
Content created and supplied by: Paulinecreations (via Opera News )