The price of sweet potatoes will soon go up after county government of Bomet led by Governor DR Hillary Barchok stepped in and did value addition by setting up sweet potato bread factory.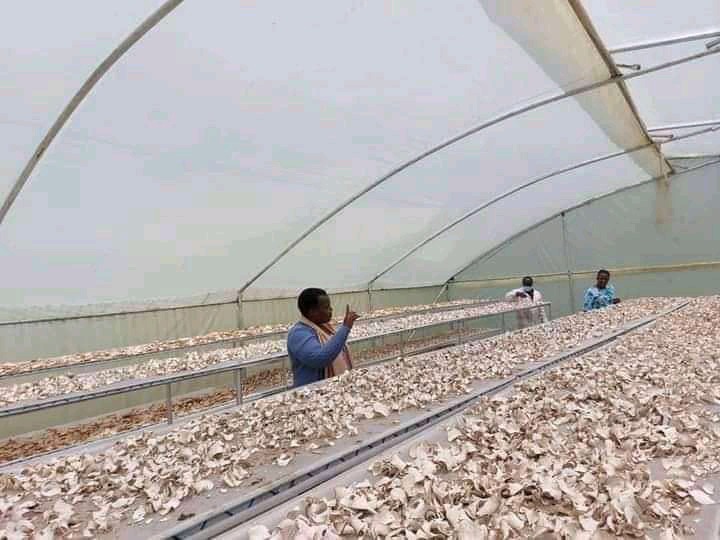 Lelaitich sweet potato factory in Bomet county Sigor ward chebalungu sub county is working now .Governor Dr Hillary Barchok ask residents to plant the crop as cash crop so as boost their way of life. The factory will be making bread hence creating jobs to the jobless people in the county and the county will increase their rates which makes imbact on the projects of the county .
The residents of the area where happy about the factory terming it as advantage to the area.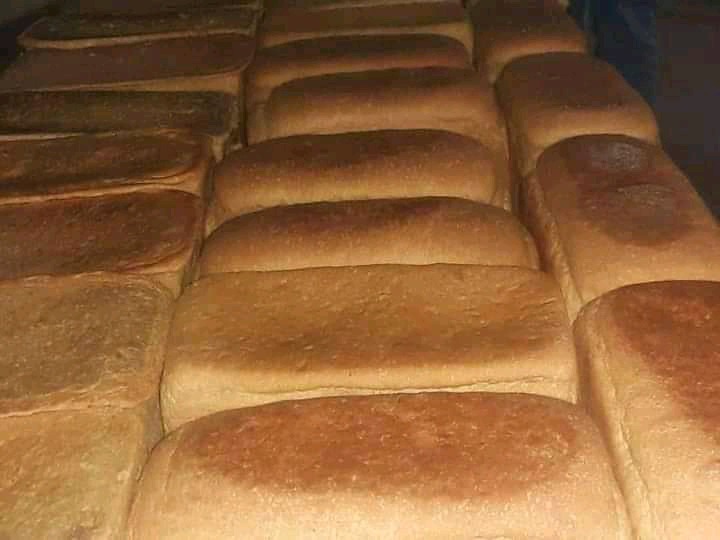 The neighboring counties asked their people to emulate Bomet county by planting more potatoes so as benefit also from the value addition .The stannderdise prices will benefit the farmers directly from their farm produce.The factory process ,package and export bread ,crops with their good prices encouraging many investors to invest their money in the county.
The sweetpotato factory will make sub county developed hence other essential services making it near them.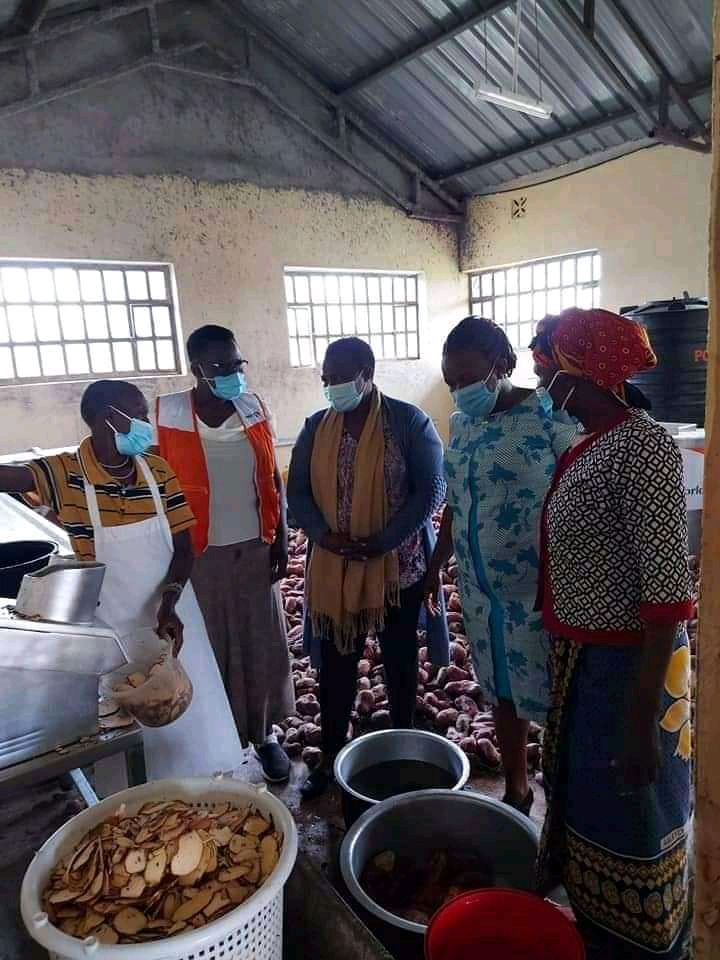 Content created and supplied by: Totich (via Opera News )