The current governor of Kisumu county H.E.Prof.Peter Anyang Nyong'o has been in office for slightly over three years. As he promised during his campaigns,his agenda was to transform Kisumu into a modern city which can attract both National and international investors.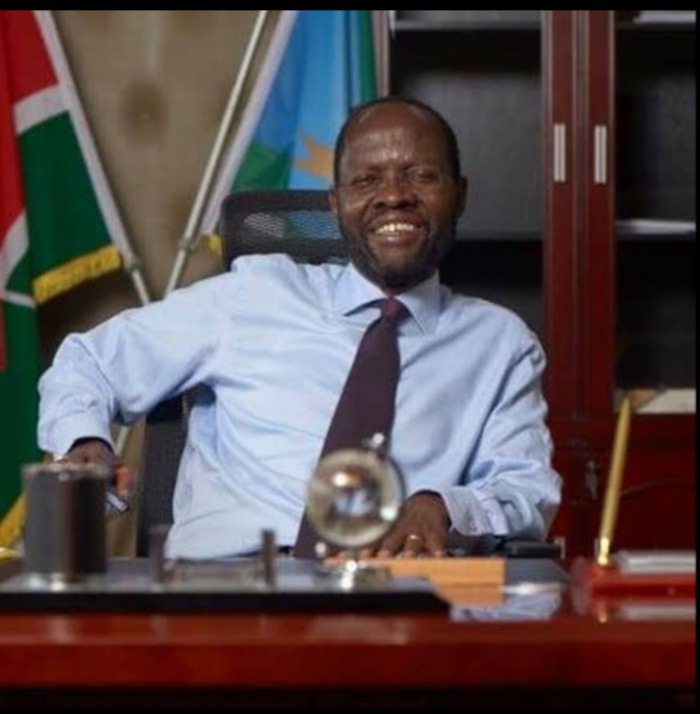 Immediately after the governor was sworn in, he embarked on the removal of the Kachok dump site bringing relief to the surrounding residents and business community within that area.
After the successful relocation of Kachok dump site, the county leadership moved its focus to the reorganisation and beautification program of the major roads within the Central business district. The CBD roads known as the triangle, namely Oginga Odinga street,Kenyatta highway and Angawa street have been modernised. The modernization program has made Kisumu the cleanest city among its peers Nairobi and Mombasa respectively.
The city Transformation saw several relocation of Street traders and painful demolitions of many unplanned structures within the central business district and along the main highway ways.
At the beginning of the programme there were complaints and cries from the small business operators for the huge losses incurred as a result of demolitions and loss of business.
With the support of the governor's political opponents,the business operators were up in arms condemning the county leadership, but with the governor's resolve and determination he has managed to transform Kisumu into a modern city.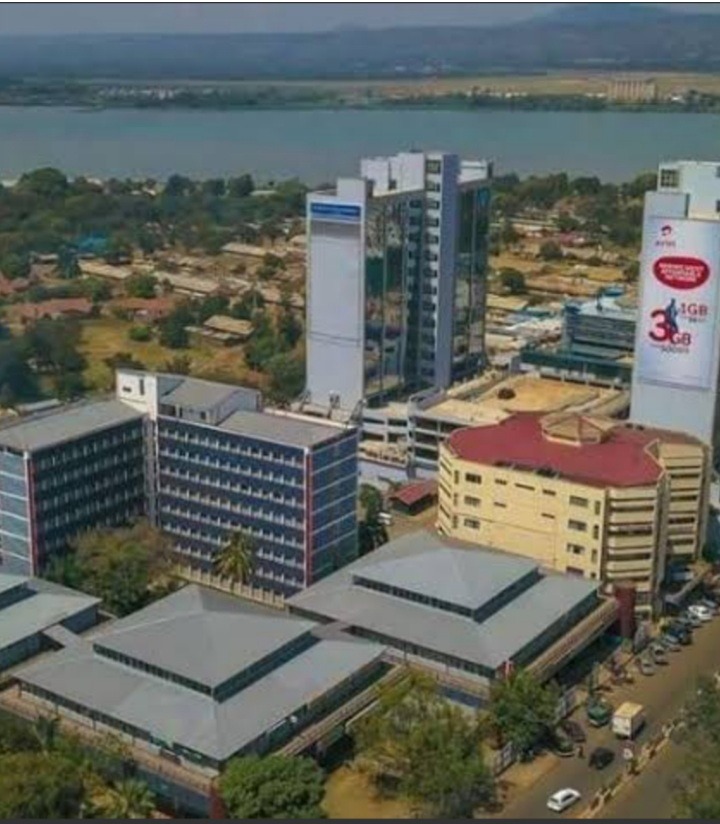 The reformation of Kisumu has come with huge economic benefits among them the expansion and relocation of businesses to the city's outskirts. The outskirt centres such as Mamboleo,Nyamasaria, Otonglo and Riat have witnessed increased business development.
There has also been notable increase of business opportunities for the private stall owners. Property owners have put up decent and modern stalls to meet the increasing demand of relocating and new businesses.
The erection of the modern stalls has brought an organized trade regime, making it easy for the county in administration and revenue collection.
The other notable achievement is the upgrading of Maseno,Ahero,and Katito into town status thus making it possible to increase investment and business opportunities in the respective towns.
Content created and supplied by: Mosobadanmanfred (via Opera News )