Hello have you meet the richest people in the world?here is a tycoon Nigerian Aliko Dangote who is a billionaire business magnate and philanthropist. He is the wealthiest black person in the world according to Forbes, with an estimated net worth of US$ 11.8 billion in the year 2021.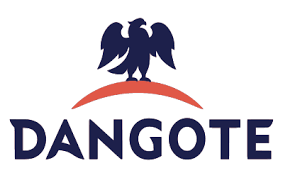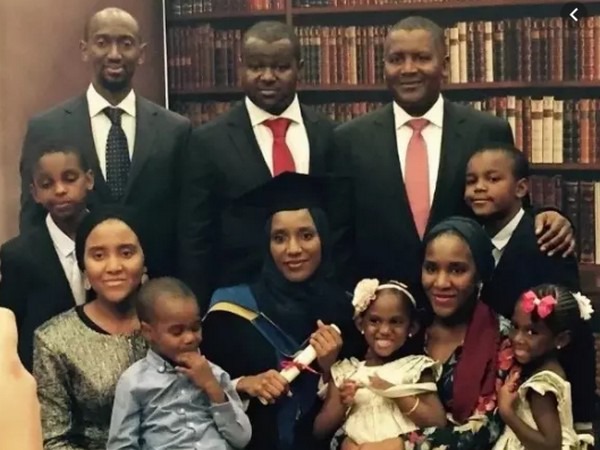 However, Aliko Dangote is Hausa Muslim from Kano State, he was born on 10 April 1957 into a wealthy Muslim family, the son of Mohammed Dangote and Mariya Sanusi Dantata, the daughter of Sanusi Dantata. He is the great-grandson of Alhaji Alhassan Dantata, the richest West African at the time of his death in 1955.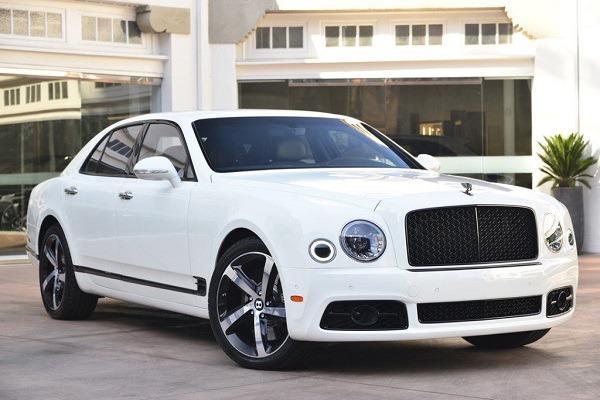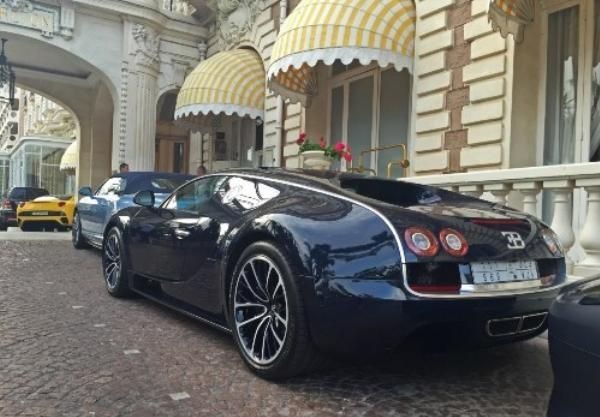 (Photos) some of his cars.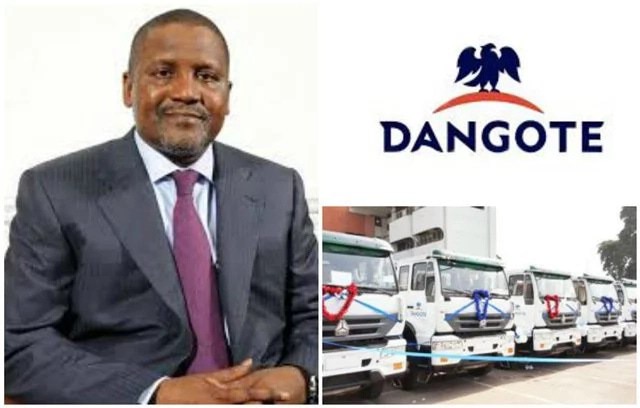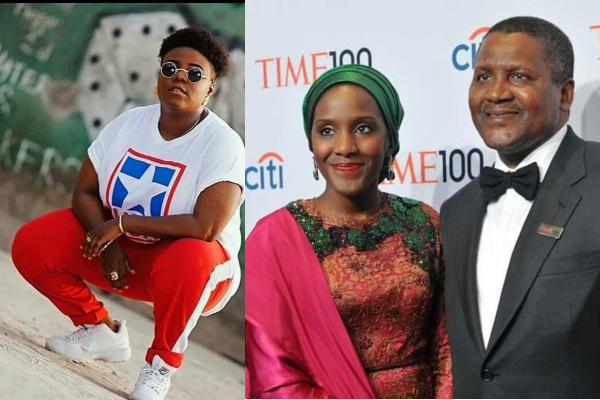 Dangote was educated at the Sheikh Ali Kumasi Madrasa, followed by Capital High School, Kano. On his early life, and later he in 1978, he graduated from the Government College, Birnin Kudu. He received a bachelor's degree in business studies and administration from Al-Azhar University, Cairo.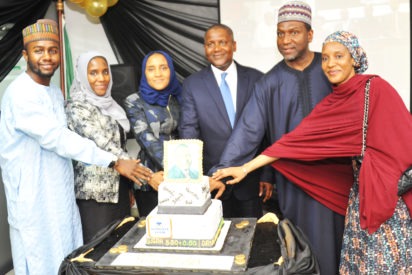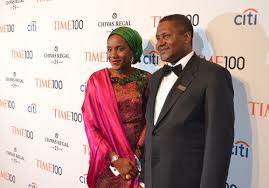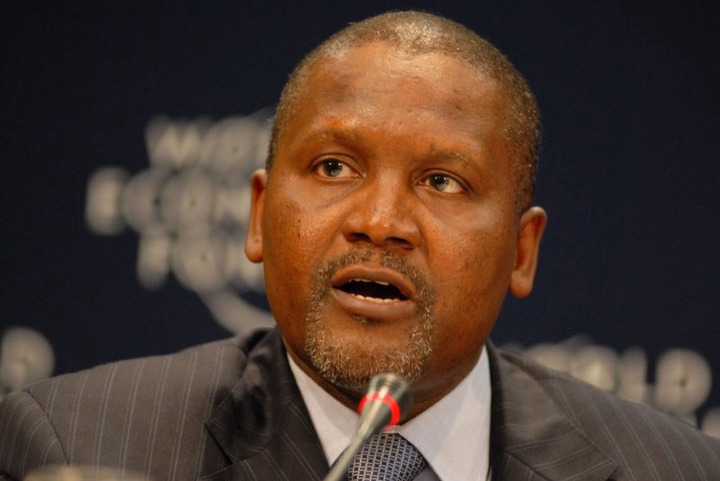 Aliko Dangote, is a business guy with many businesses some African countries, he has Dangote Group which was established as a small trading firm in 1977, the same year Dangote relocated to Lagos to expand the company. Today, it is a multi trillion- naira conglomerate with many of its operations in Benin, Ghana, Nigeria, Zambia and Togo. Dangote has expanded to cover food processing, cement manufacturing, and freight. The Dangote Group also dominates the sugar market in Nigeria and is a major supplier to the country's soft drink companies, breweries, and confectioners.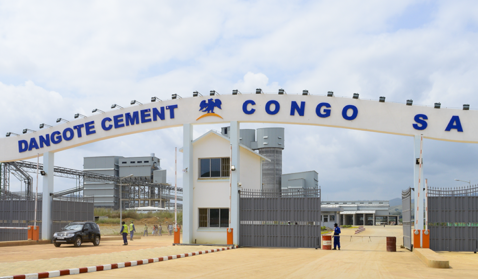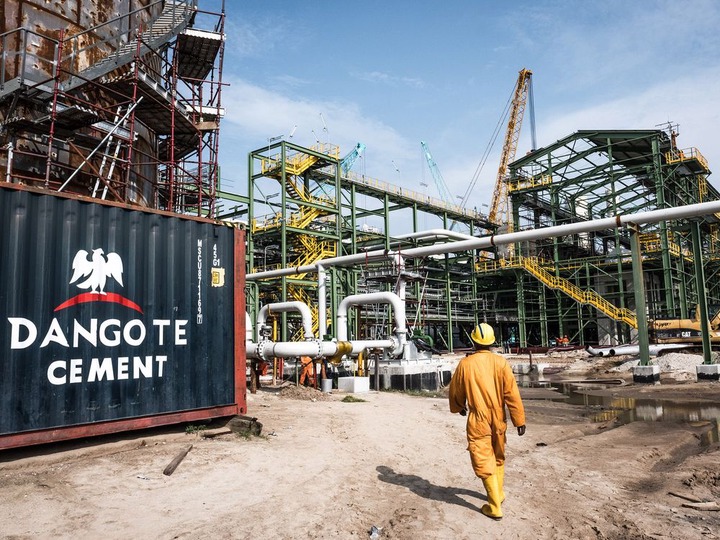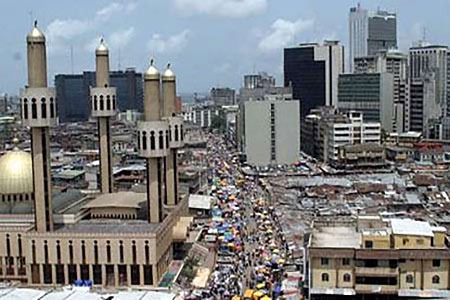 (Photos) Some of his cement companies.
Content created and supplied by: Jerkthis (via Opera News )