Thousands of year, crickets has been considered to have good luck in some countries and believe that one would get into bad luck if he/she killed a cricket even ef it was killed accidentally. Now look how these crickets were believed to have good luck to humans.
1.A cricket symbolizes happiness and good luck as they are believed in protecting people's homes from bad fortune. They are also known for longevity and good health.
2.They bring good health in people's homes and also bring good luck of companionship.
3.Due to its laying of many eggs, a cricket in people's homes symbolizes wealth and abundance because it is a sign of good luck.
4.It symbolizes initiative and intelligence, and having the gift of foresight.
5.They symbolizes peace as they sing in a quiet night.
Many parts of Asia like India, China among others also believe on this insect in bringing good luck into their homes. For instance China people believe the cricket is a sign of luck because it indicated that a family would be prosperous. Farmers use this cricket as an indicator that it's time to plant their crops since they earned their living by what they grew and sold in the previous harvest.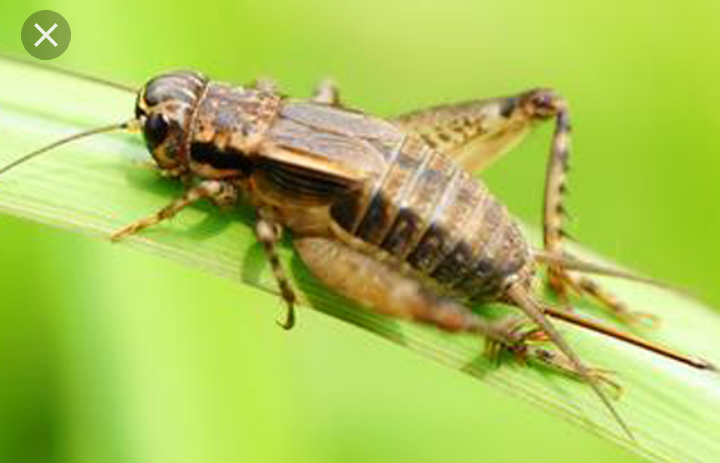 Content created and supplied by: Jafarmuzik (via Opera News )