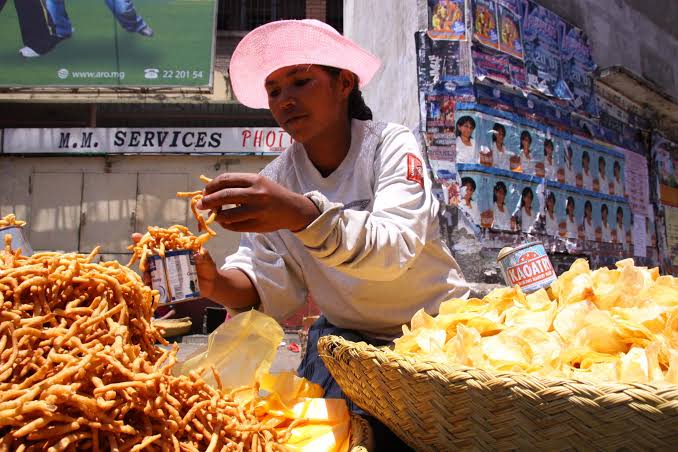 You must have realized that it can be so frustrating to be jobless especially after the outbreak of the Corona virus where thousands of people were relieved of their duties. It is therefore advisable that one has a small business that is easy to manage and one that do not require so much capital.
The following are some of the simplest businesses you can begin with as low as Ksh. 5000;
1. Mineral water distribution.
This may seem a hard task selling bottled water to an average Kenyan, however it is surely one of the lucrative businesses that can handsomely pay if properly and strategically placed.
2. Selling Fries.
In Kenyan cities, one of the most selling fast foods one can venture into includes chips, smokies, bargers among among others, this is easy to begin considering it requires a capital of less than sh. 5000.
3. Perfume Refilling.
This is another small business idea that would suits you most, it simply involves buying different types of perfume, them help your client refill their favorites.
4. Ladies and children mitumba.
These type of mitumba clothes are normally fast moving, however avoid selling men mitumba clothes as they are slow moving but somehow more profitable.
5. Selling sweets and other bites.
This is mainly suitable on bus stations and places with high population, it doesn't require much capital even though some sweets such as lollipops are so profitable that one can get as much as 100% profit.
Content created and supplied by: KemboiMusa (via Opera News )