Nowadays it's rare to come by an Entrepreneur who is not looking for money this quest and hunger never seems to end.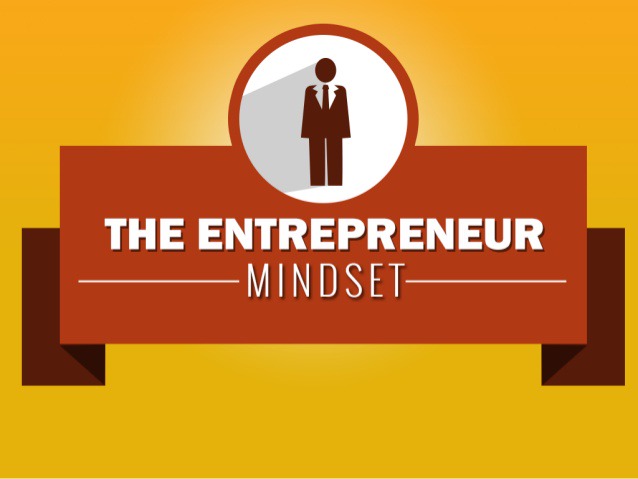 For majority of us we tend to say, "If I had a certain amount of X money then my business will be Ok." I know this sound familiar to most of us and this cannot be far from the truth. Everyone wants to see his/her business succeed and grow.
Every business goes through stages that they wish not to be caught up in. You set up shop with large sums of cash you had saved in a while, two months into the business little or no sales you start to worry. How will I pay suppliers and my stock is not finished? How will I afford to pay rent for this month? What am I going to do? These questions trigger the Entrepreneur and the only option to keep the business afloat and pay the suppliers is to do what? To Borrow Cash to settle bills. I know this responds to many business owners or at some point later in business.
Here are little ways an entrepreneur can mitigate risk of running out of capital in the first six months;
Budget for more than what is needed to start a business; this translates to rent and other fixed cost for the next 6-12 months.
Allocate marketing budget also for same period. Marketing is the key and plays an important part for your business to grow.
Planning for the 6-12 months is important because no one knows what the business will become to be in next few months and it will take a longer time for your monthly revenue to cover up the cost of business.
Although the customers take time to warm up to your product, your product should go through product phase awareness to reach more people, again marketing plays a major role.
Raising loans through banks becomes almost impossible when the business has been operational for few months and it's not generating income, the only option that can help lies with friends and family only if they have faith in you.
As an Entrepreneur never be afraid to think outside the box there is always a solution somewhere.
Content created and supplied by: Ben_54 (via Opera News )