Kenya's public debt is becoming unsustainable thus causing worries to common Mwananchi. The major worries are as a result of heavy burden placed to the citizens who are the taxpayers.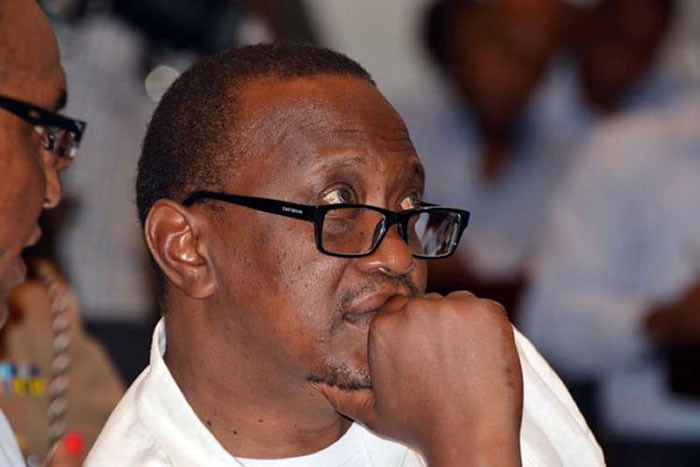 Kenya's debt situation has been growing out of control from every time the government request money in form of a debt to respond to the coronavirus pandemic. Unfortunately, the money borrowed end up doing things that are not planned for.Kenya is supposed to repay the Chinese loan that was used to construct Nairobi-Naivasha standard Gauge Railway. The loan repayment adds a burden to taxpayers. The Chinese loan maturity comes at a time Kenya is facing a budget shortfall due to coronavirus and spiraling debt that raised to total of KES 7 trillions or 62.5 percent of the economy. According to Treasury Draft, Kenya will incur extra KES 1.82 trillion in loan for the next two years.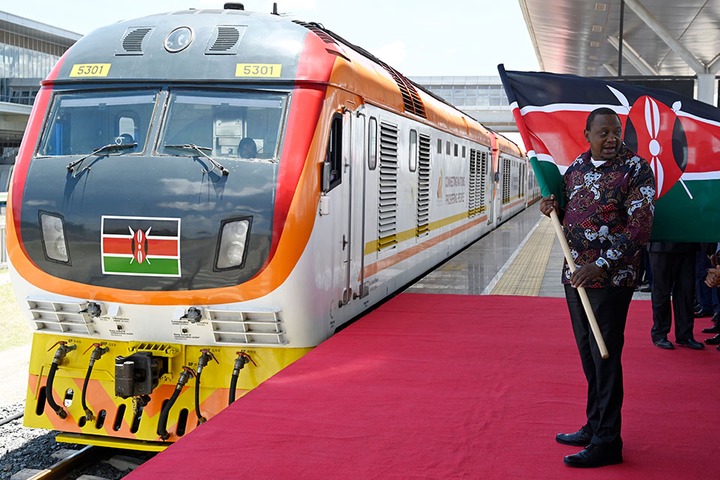 The loan from International Monetary Fund of KES 3.4 trillions parastatal and county loans which is included as part of country's national debt has left many Kenyans overburdened. It has increased the kenya's debt from Kes 7 trillions to Kes 10.4 trillions. Due to large debt witnessed in Kenya, Paris Club has suspended all its debt agreement with Kenya. The cancellation of Kenya's debt agreement may negatively affect the economy.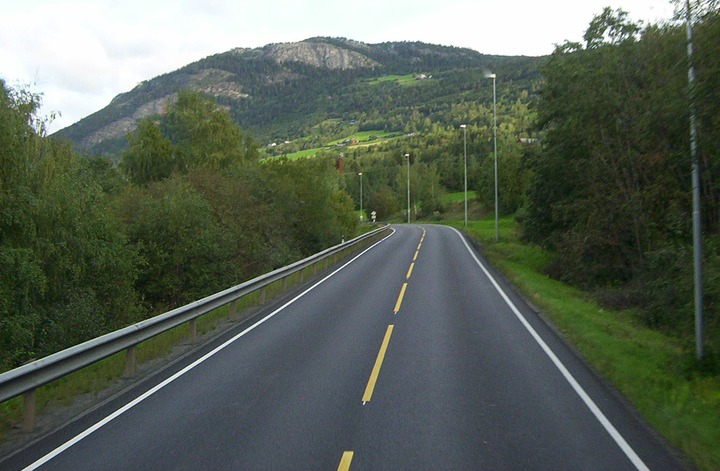 The major worries to kenya's citizen is the future of the children. The kenya's debt is so huge that may make our descendants to suffer most. The Kenya's future economy is likely to perish as money will be used to service debts instead of improving our economy. To make the matters worse, the economy has come to a stand-still due to third wave of Covid-19.
Is Kenya's economy taking the right direction?
Content created and supplied by: Chitechi (via Opera News )