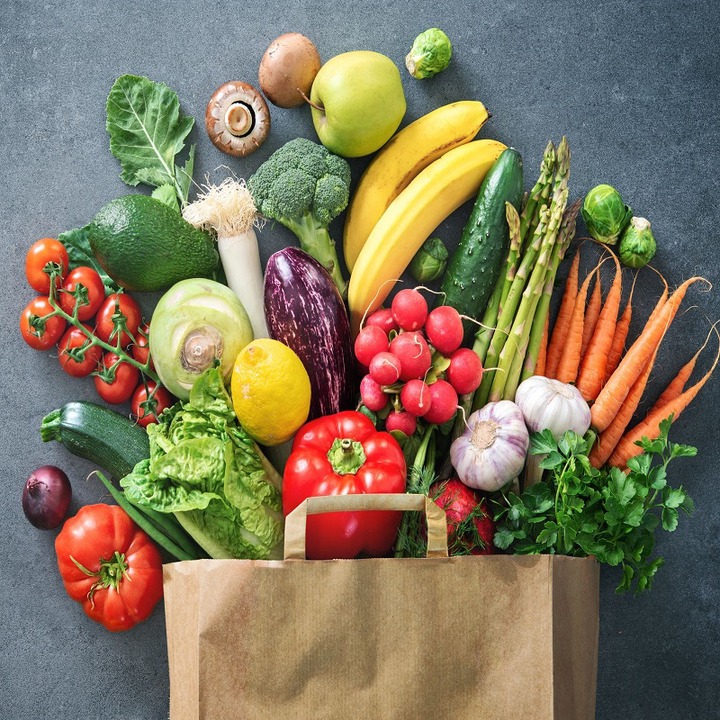 vegetable bussiness is widely known for securing self employment to many people in our nation especially women.
This type of bussiness needs well analysed strategies to prevent losses since it is composed of precious goods.
Here,lets focus on one vegetable which is sukumawiki(kale).The vegetable is preferred by most people since its cheap,locally available and easy to prepare for a meal.
Buying
Kales are prefered by many farmers since they germinate faster and they are ready for sale within two months.This makes sukumawiki to be locally available at a cheaper price.
Find a place in your area where you will be buying kales in kilograms for 20bob per kilo since you will now be their customer and you will be purchasing 10kilograms per day.
So,total expenditure per day will be (10kilos × 20bob)= 200
preparation
This requires a simple task where by each kilogram of kales will have to be divided into 10 equal bunches.
If one kilogram has ten bunches,then ten kilogram will have a hundred bunches.(10bunches × 10kilos)=100bunches
marketing
Here in marketing,you don't need to complicate things.All you have to do is to find a place in a busy road rather than in a market place where you will face competition.
Talk to customers that you can even make deliverlies to their homes at no cost.
For a hundred bunches,each bunch is planned to be sold for just 5bob and there are a hundred of them.Your total earning will be (100bunches × 5bob)=500
Profit will be selling price minus buying price.(500s.p - 200b.p)=300
your total earning per day will be 300 this means that per month you will have 9,000.(300 × 30days)=9,000
Remember that your bussinesss is growing and your customers will increase day by day so you are sure of earning even more than 10K per month.
Content created and supplied by: LeeNuys (via Opera News )