Jewelry seems to be a basic necessity for most campus students. It's used to make a statement,complete a look or worn simply for it's sentimental value. Valentine gets to be the time for hot sale . This is the time when most men buy their spouses Jewelry to mark the occasion and show their affection. Anklets, bracelets, necklaces and rings are the girls favourites and getting them makes the love grow stronger .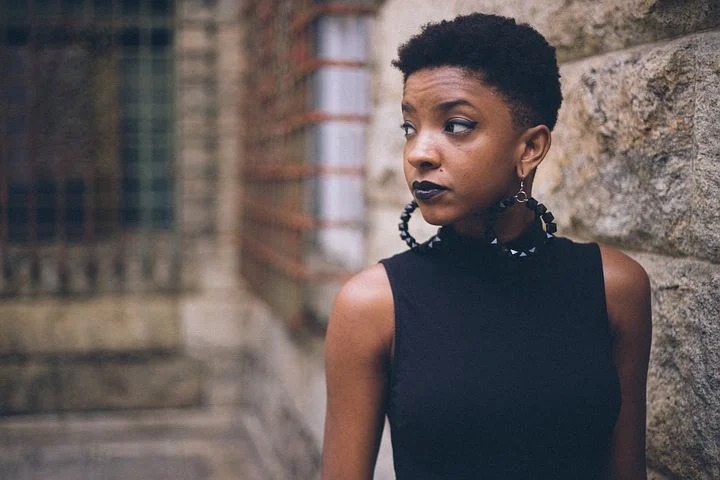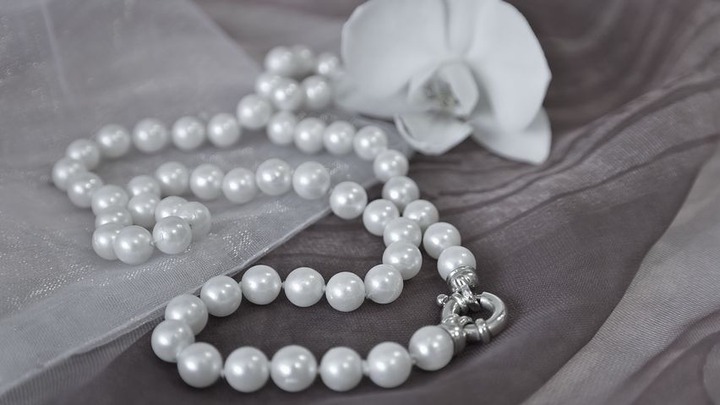 On finding your niche
Finding your niche helps you to sale more. This becomes your brand , people get to know you for this and getting your product out there becomes easier. Pick something that you want to concentrate with and drive your energy to expanding it. Learn more about marketing, about jewelry, about sales and anything worthwhile pertaining to jewelry that you can get your hands to.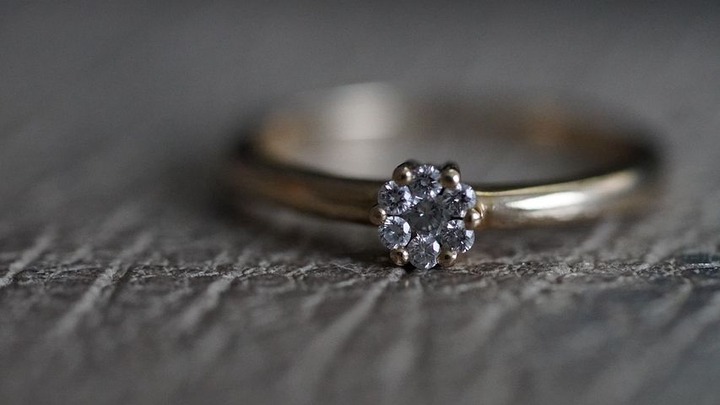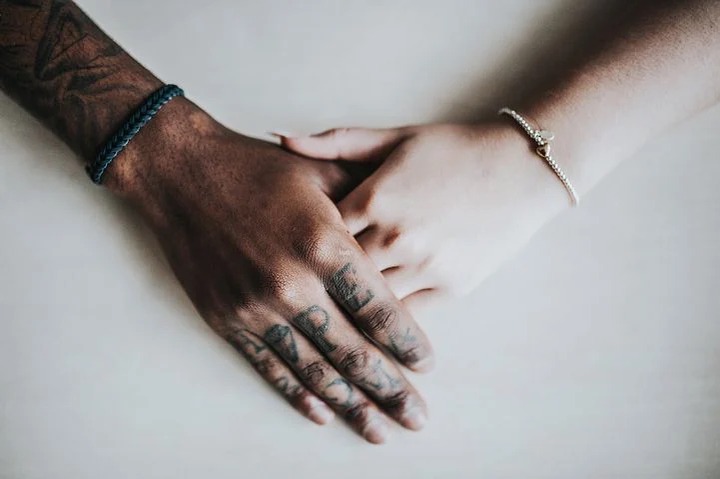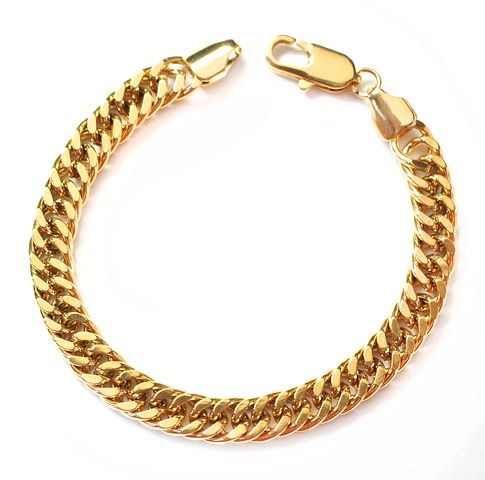 Doing it different
Doing something that sets you apart from other dealers is mandatory. It might be something as small as the way you package your products or the little thank you note that come with the product attached. Whatever it is customize it to something that identifies with you .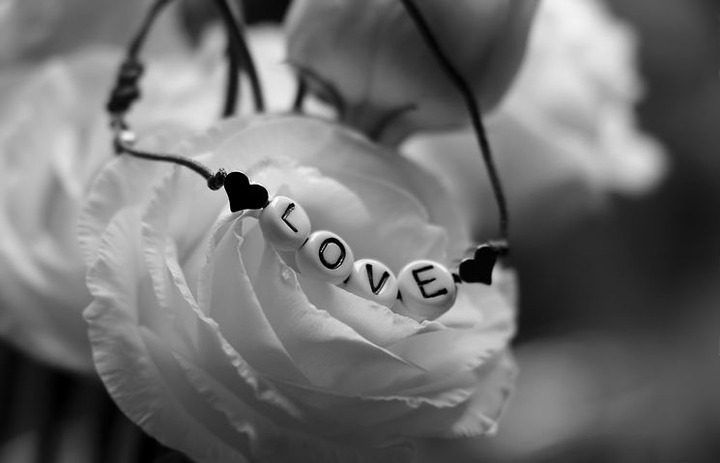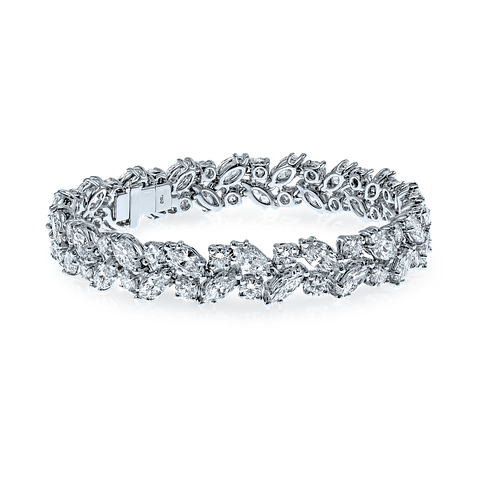 The capital
With 3000 shillings you can get the jewelry at a local store for cheaper prizes since you'll be buying in bulk. You'll also get to purchase the packing bags and customize them . When sold at a fair price you'll get a good profit ,get a seller who you can work with in the long term . One of the places you can get the jewelry at low prizes is Dubois road.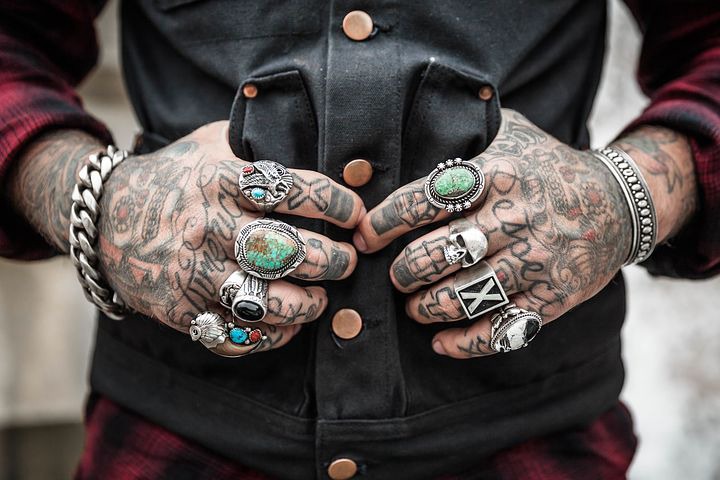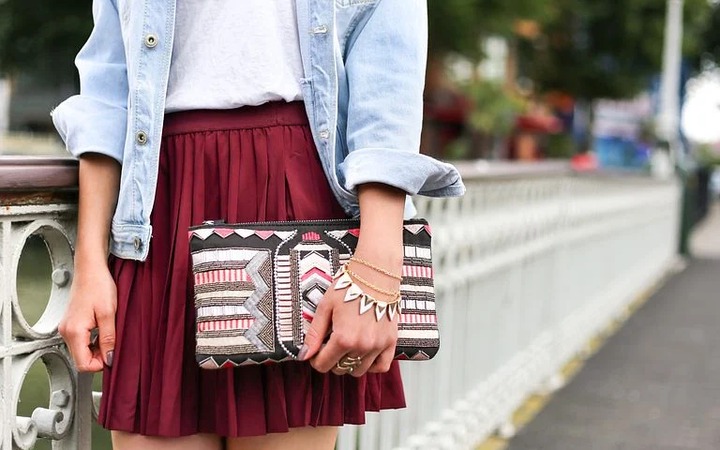 Getting the market
As a campus you won't be needing a stall. Just take them to the customers directly to the hostels. It's quite tedious but eventually pays off, since this is not a multi-million dollar business you won't become rich but you'll have enough to sustain yourself throughout the four year course.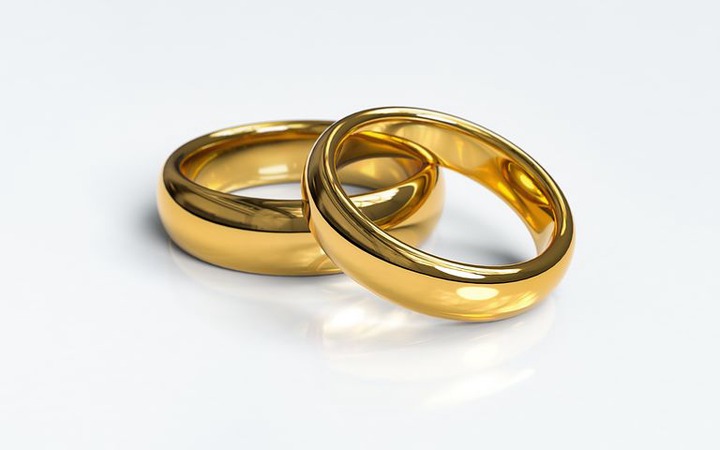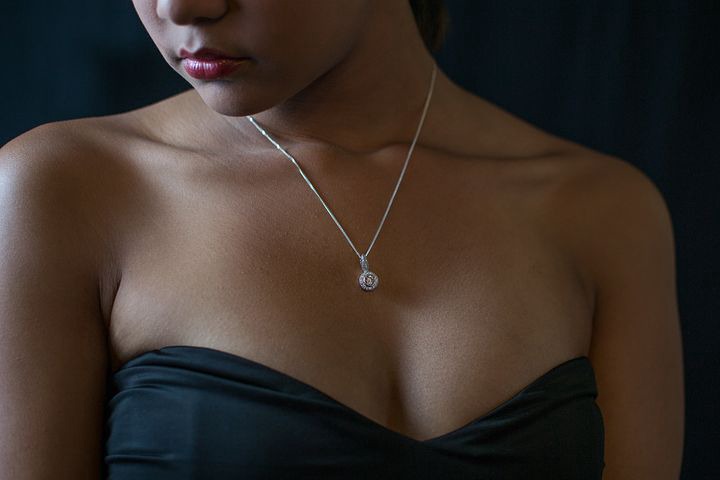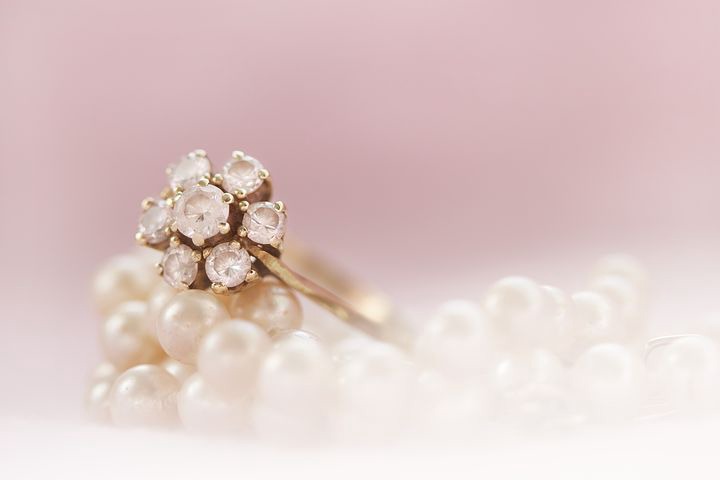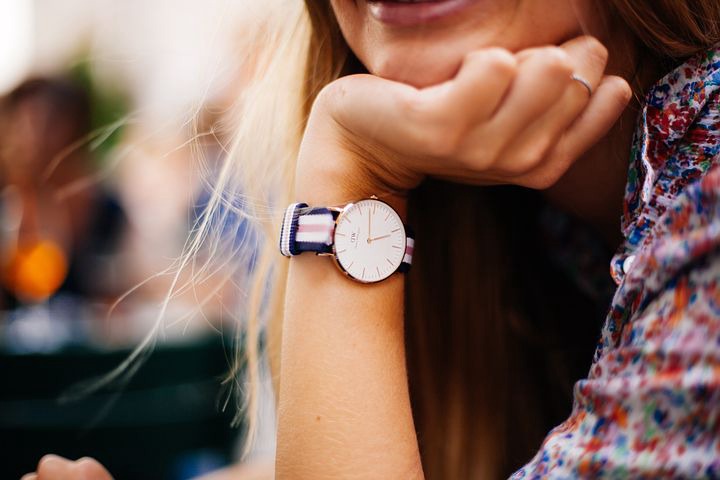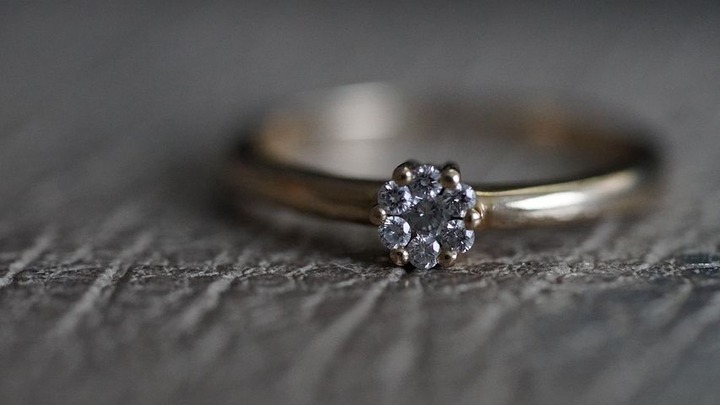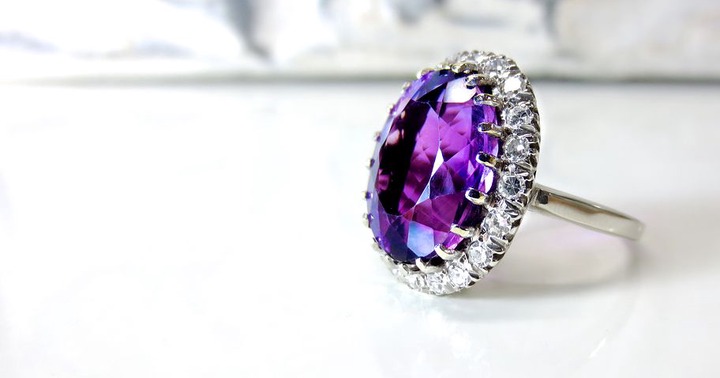 Content created and supplied by: Bocha (via Opera News )