Businesses are reliable sources of income for those who analyze them first before starting one. Now that getting a well paying secure job is a headache in the current economy, anyone can venture into business. The only challenge iscthe starting capital but for thisbone, no need to worry as you only need 2k for a start and expand later. The business is fruit vending, this 2k is for buying five different fruits for a start. Buying of fruits depends on your region as not all fruits can be found in one place, some are scarce while others are in plenty.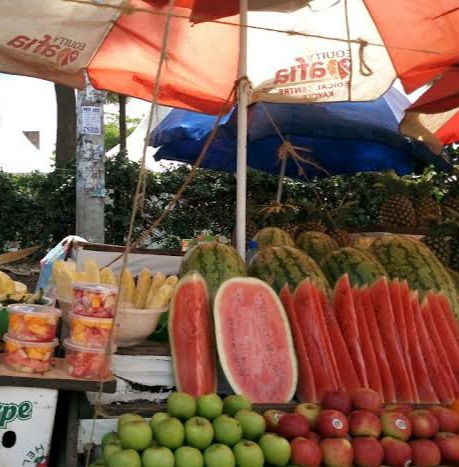 When you buy fruits for a start, buy them in small amounts and see which fruits sells faster and which ones do not sell, this way you will avoid running losses as fruits are highly perishable. When you realize the ones which sell faster which can happen within a week or two, you will be able to maximize your profits.
Another important point is where you put ypur stall. Look for a busy market entrance/exit or where most boda boda riders pack as they are good prospective customers.
Also you can opt for selling on a cart which helps you to move from onenplace to another increasing the number of customers you interact with.
Avoid direct sunlight as this makes the fruits to go bad quickly. Look for a shade or umbrella to cover your fruits.
Fruits are food thus require high level of cleanliness. Make sure your work environment is always clean as this will also help you in attracting more customers.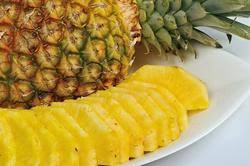 For more business ideas please follow, don't forget to like, comment and share
Content created and supplied by: Paulinecreations (via Opera News )