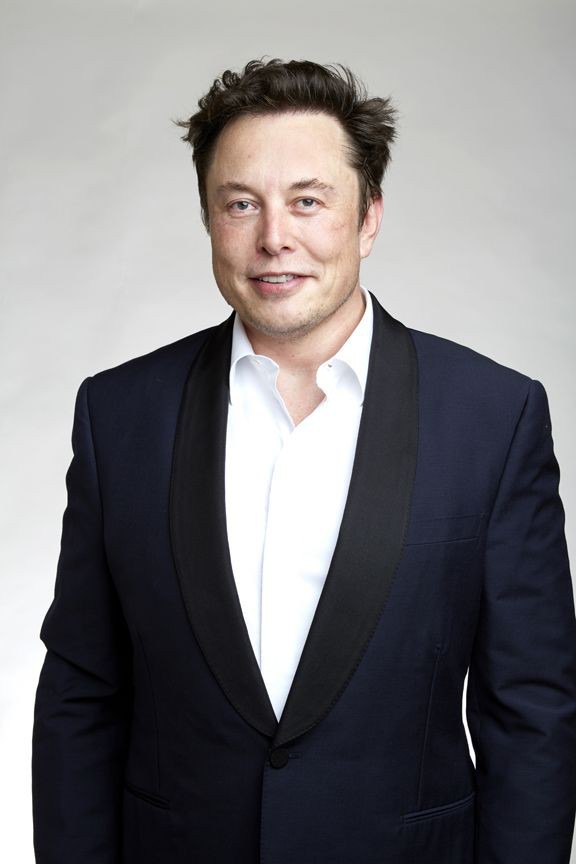 Jeff Besoz, Elon Musk and Bill Gates are some of the richest people in the world with Fortunes Worth billions of dollars. There are a few people right now and in history whose wealth is believed to be so great and vast that they make the likes of Elon Musk look poor to them. Below are some of the individuals whose net worth is more than the known richest man in the world right now ;
Vladimir Putin
Russian president, Vladimir Putin is alleged to be the Wealthiest individual in the world. It is speculated that most of his wealth hasn't been revealed yet and he is thought to have a net worth of more than 200 billion dollars according to Forbes.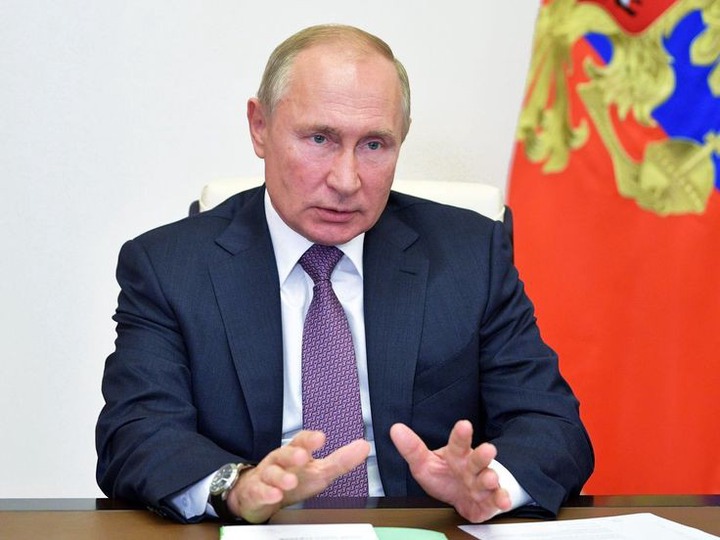 Mansa Musa
This Mali King is regarded as the richest person who has ever lived. He ruled over an empire rich in gold and his estimated net worth in modern times is estimated to be 400 billion dollars according to BBC. His wealth is thought to be indescribable by many history scholars.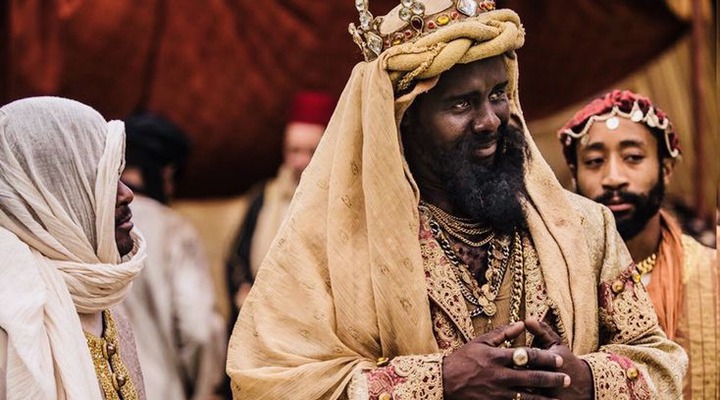 Andrew Carnegie
This is a 17th century American industrialist who amassed wealth worth 373 billion dollars in his lifetime making him one of the richest persons of all time.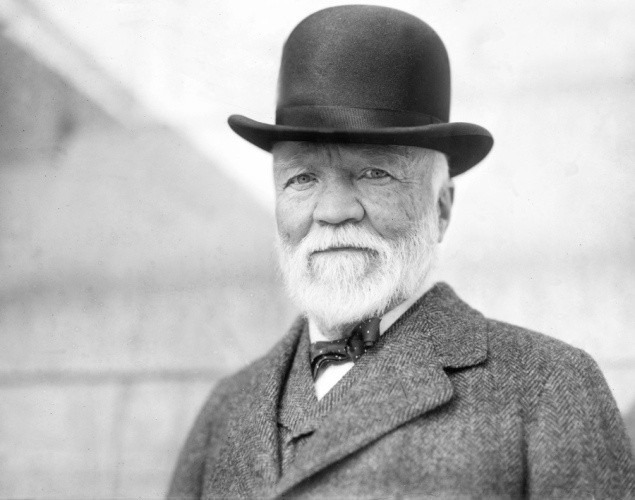 John Rockefeller
This is a 19th century American oil business man who accumulated wealth worth 340 billion US dollars in his business career.
The wealth of these people is far more than the wealth of the current top 3 richest people in the world.
Content created and supplied by: Suleiman_the_magnificent (via Opera News )