Development has gone to an extent that it is taking over the world generally with very expensive buildings and enterprises being built in different parts of the world. It seams like development is today done in every parts of the world despite the location that is local or urban. As highly developed and complicated buildings have been captured before in local ancient areas causing mixed reactions.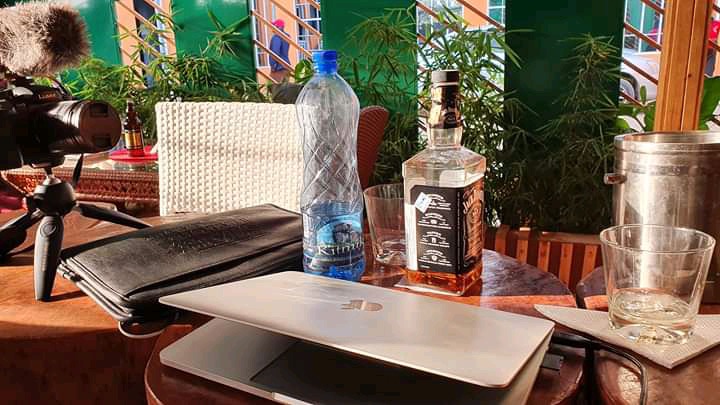 A highly developed building have just caught the reactions and attention of kenyans after the building photos were shared in Social media. According to a post made by an facebook page showed some of the photos of the building.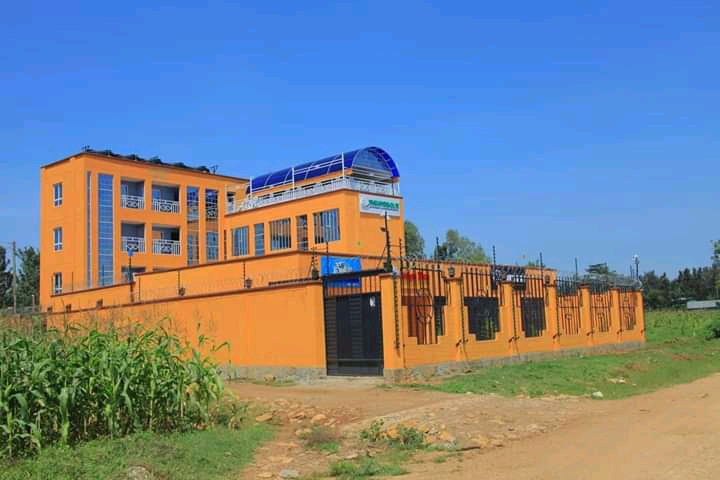 The photo was shared captioned " I am in a village in seme, Kisumu County but it looks like Denmark". As it seamed like the post was actually describing the building but actually all this were true. Just looking into the looks of the photos they were actually amazing and eye catching.
Below are some photos of the building that were shared into Facebook take a look at them.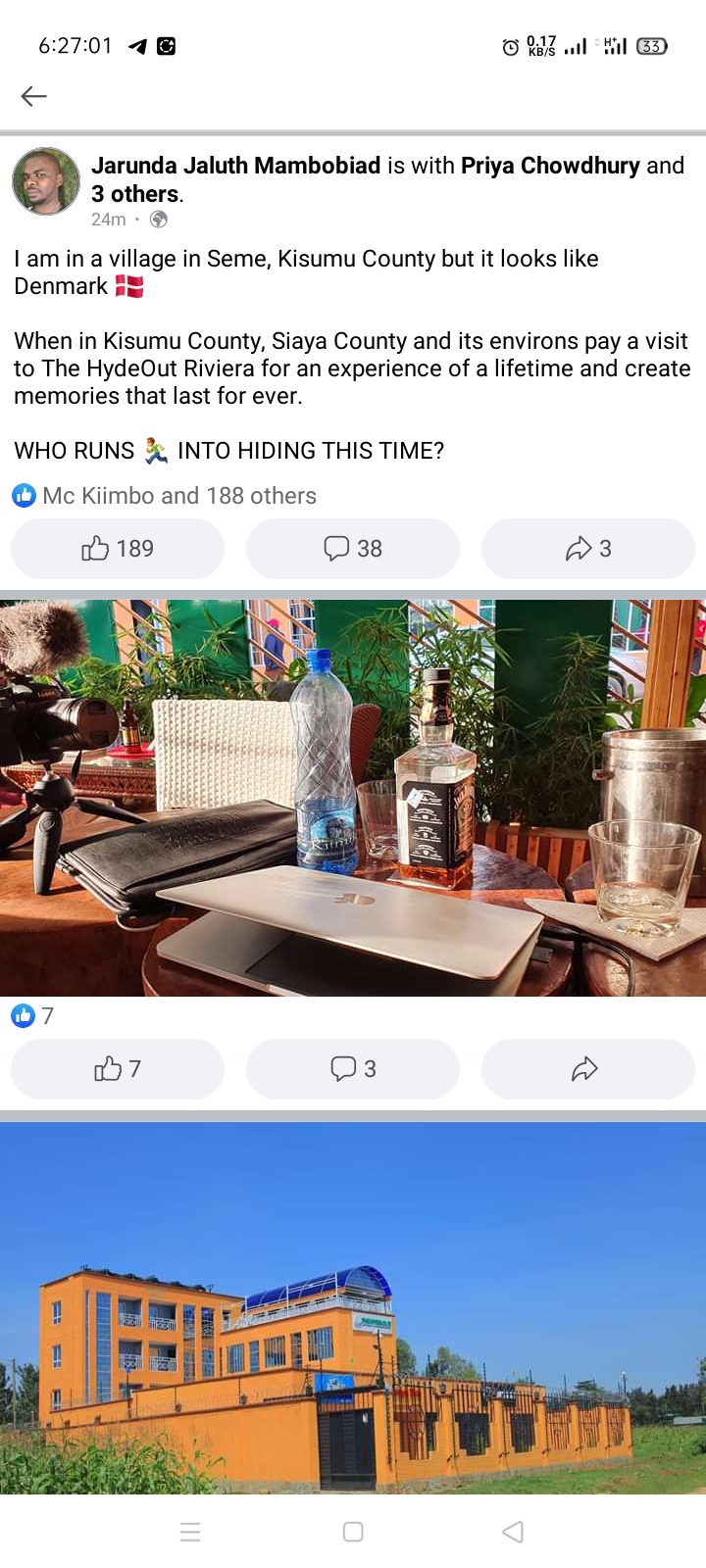 This actually means that development is taking shape in local areas and in Kenya atlarge.
Content created and supplied by: Robert_Jonnes_Ke (via Opera News )