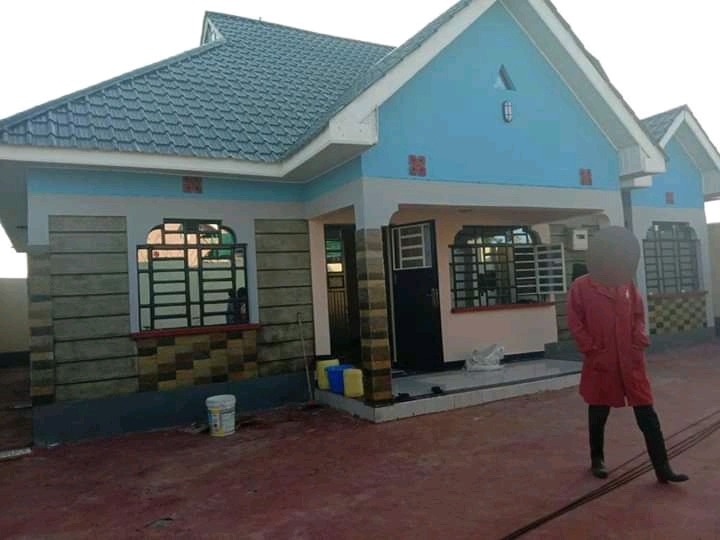 When starting building, you need first to plan the construction project. Getting the best from your Architect should be the target when planning your project. The key to a successful home plan and project is contributed to by having clear communication with the architect. The architect should be given a realistic budget to work with. A good and qualified architect will always modify a plan to make sure that it fits the budget given to him. You need to take your time and decide on the important details and make them available to the architect. For example flooring for rooms, bathrooms, electrical and sanitary fittings, storage lofts, furniture and cabinets especially when there are built in items, kitchen table tops and placement of appliances. Discuss with your architect the future needs, possible partitioning, additional fixtures, extensions and conversions for renting out among others when possible.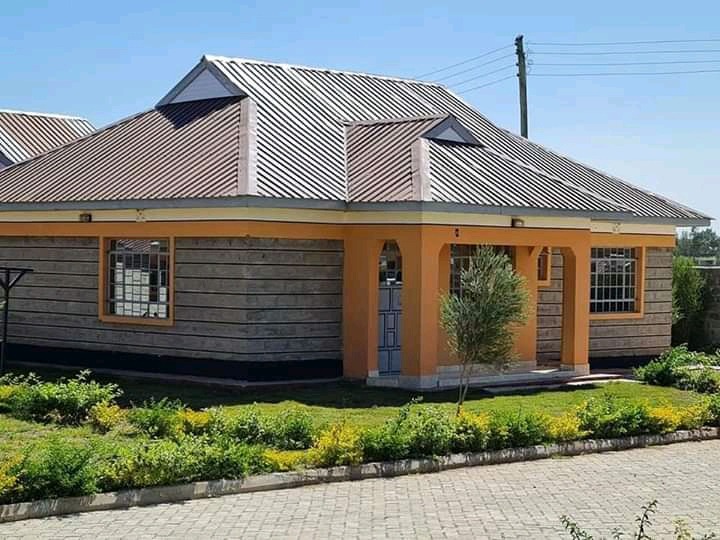 Then you can fix the rates as well as terms of payment as early as possible before the work starts. Then you can discuss all the important issues related to the rates and payment terms. The most appropriate payment rate is usually fixed on the basis of shillings per square feet of built up area. Some other architects prefer use of percentage of the overall construction cost. Then you require to select the labour contractors carefully. You can check the commercial terms and compare with rates from other sources to ensure that you don't overspend or underpay the labour. 
Then you need to make a follow up with your architect to determine the scope of all the responsibilities of the contractor as per the size and design of the house. You also should be keen and aware of the kind of equipment the contractor will use on your house. Make sure they are appropriate. For example the quality of the concrete mixer, shattering material as well as vibrator and all the other equipment because later these could cause crisis.
More importantly, if the contractor is to supply the building materials, then you as an individual need to visit the market and find out comparative costs from the costs given by the contractor. Finally before the work starts, you need to check contractor's registration license to ensure that you receive genuine materials.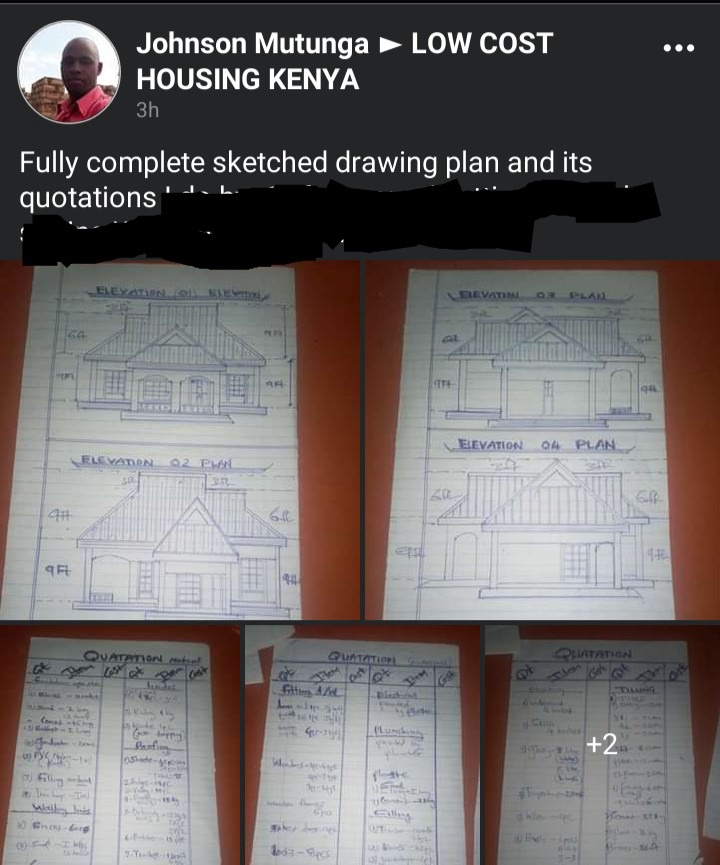 Now a man has shared a house plan and the quotation on facebook showing all the materials for the house.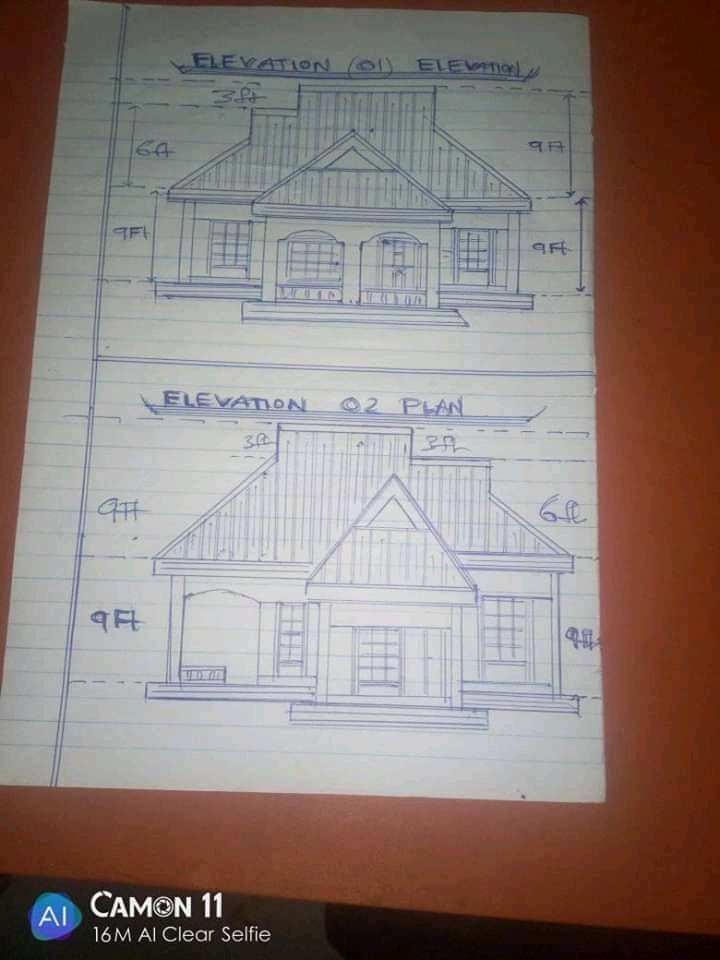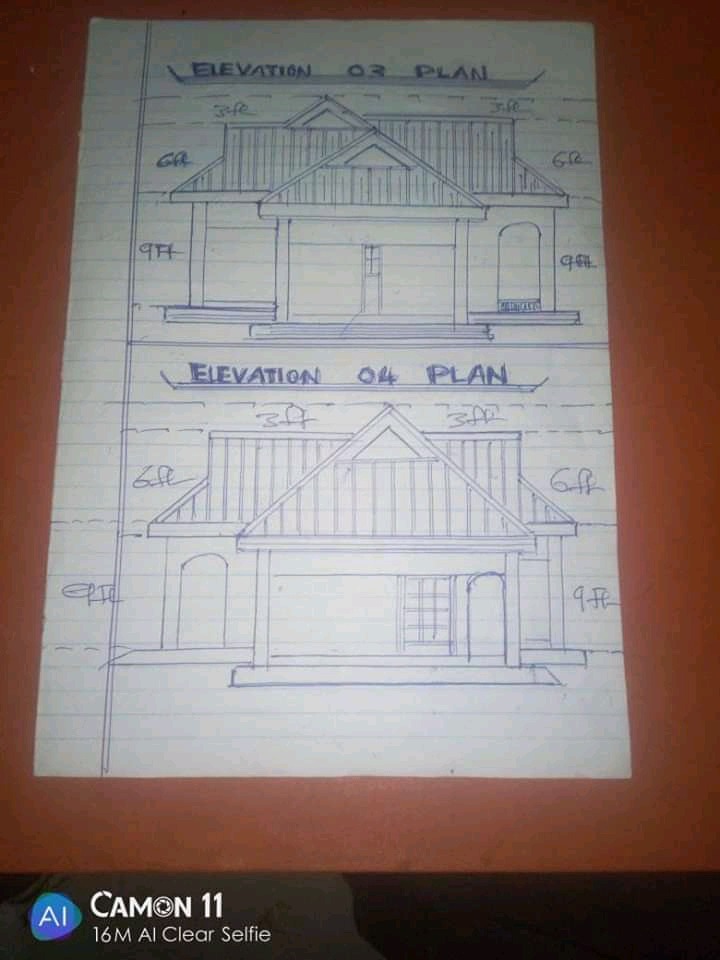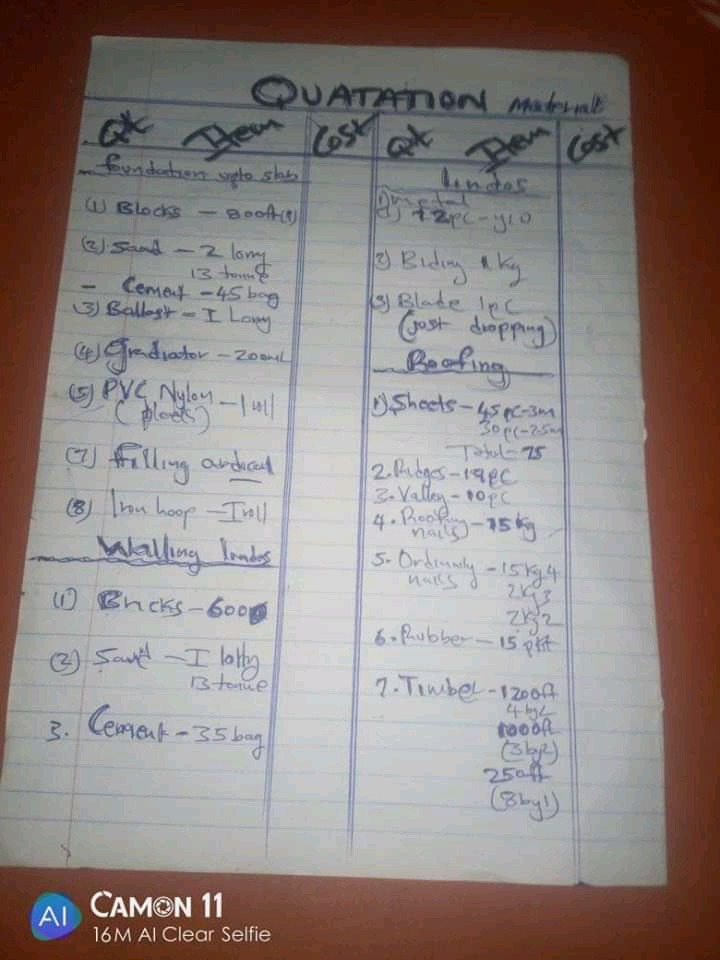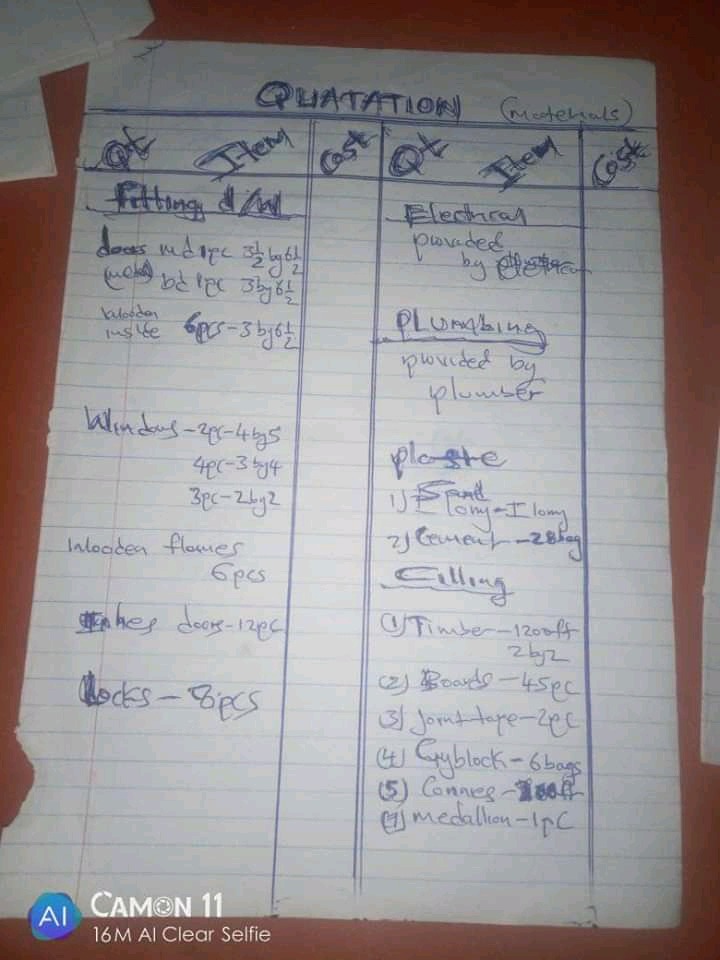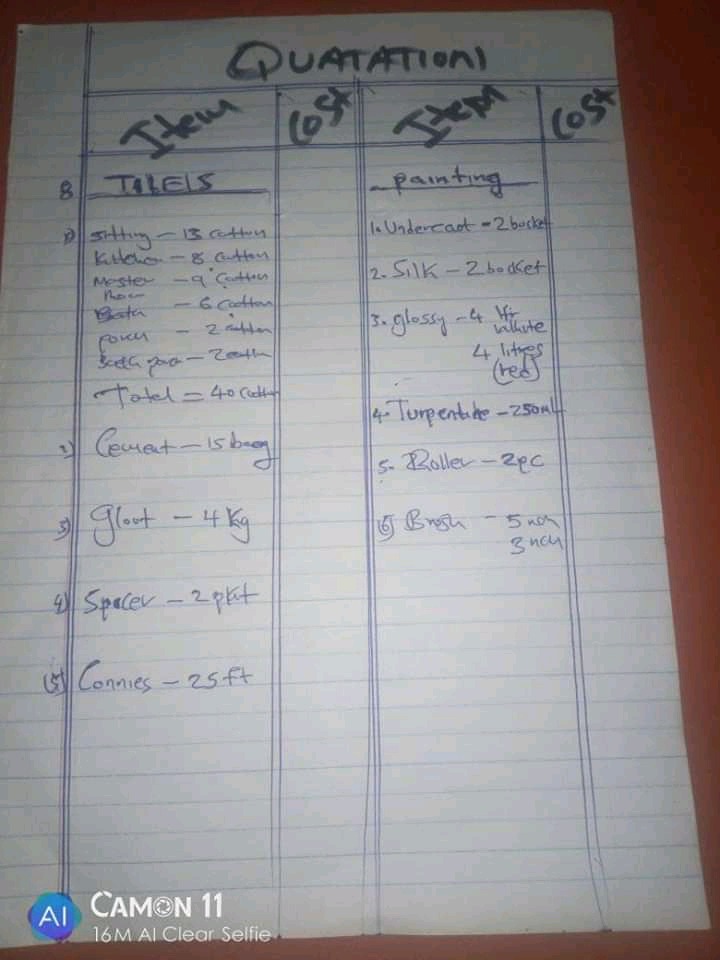 People who saw the work from the man rated his work as very good and impressive.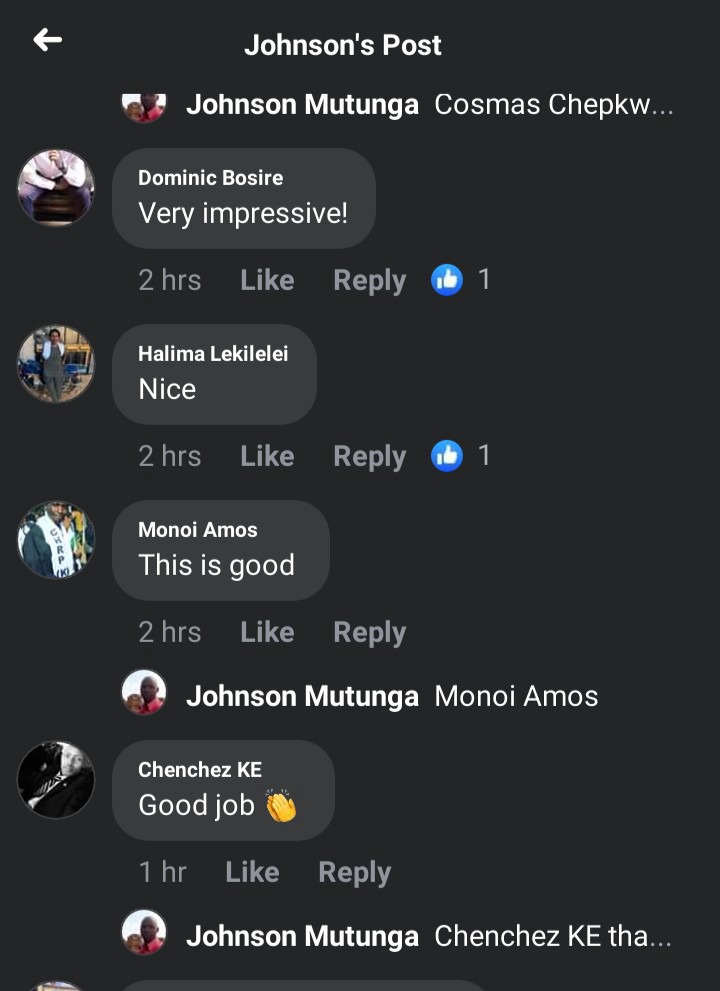 Content created and supplied by: Otieno_News (via Opera News )