Below are the billionaires;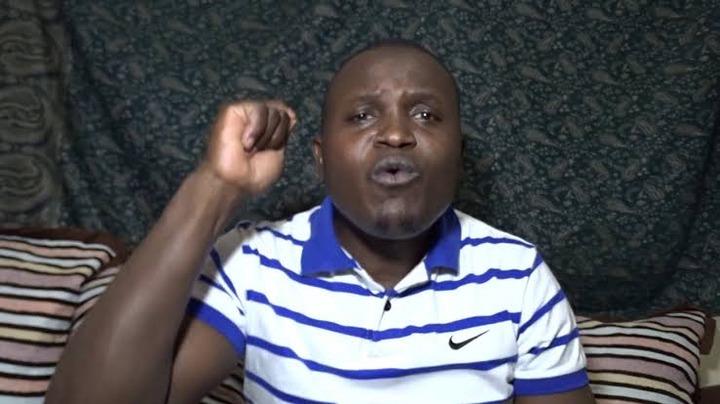 1) Mike Maina
He preferred communicating through written notes passed on by Messengers, just like American billionaires where the late Howard Hughes, who ran his multmillion dollar hotel and airline empire through copious notes passed on by bouncers guarding him. He owns Marble Arch hotel.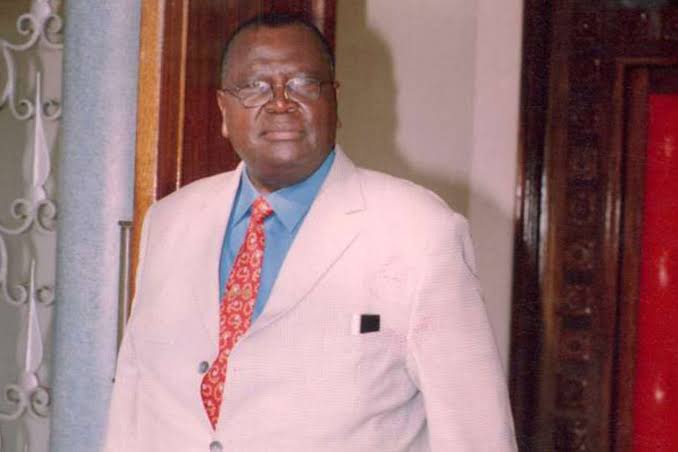 2) James Kanyotu
The late Spymaster James Kanyotu was not known to the public despite of serving as the head of Directorate of State Intelligence for 27 years and two different presidents.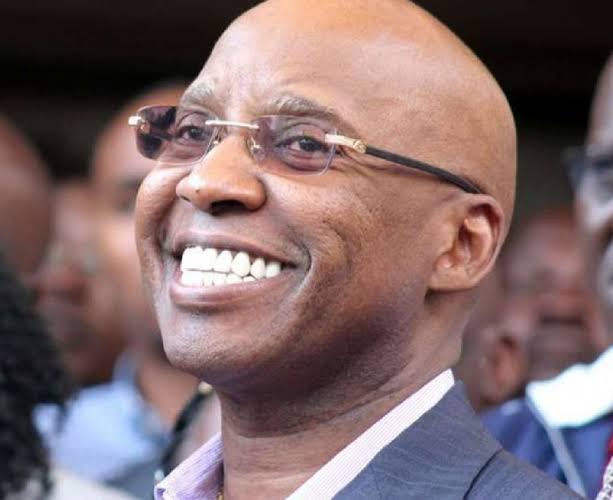 3) Jimi Wanjigi
He is a businessman who was reclusive even as he flexed soft state power while doubling as a go - between in multmillion shilling deals involving foreign investors.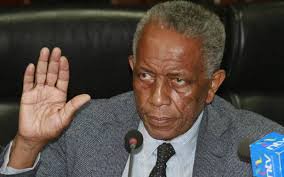 4) Francis Mburu
He is the city billionaire businessman who operated for decades from the fringes until the Ruaraka land saga played out in the media,where he was summoned by the authorities for interrogation regarding the land's sh1.5 billion partial compensation for his 13.5 acres, which Ruaraka primary secondary and Drive Inn Primary School were built.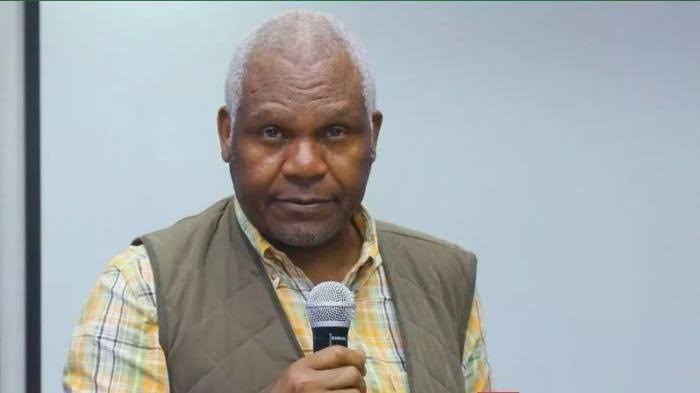 5) Pius Ngugi
He was filmed at his Thika Coffee Mill that was broadcasted by Kenya Newsreel before the screening of Crimson Tide Starring Denzel Washington in 1995, where outside movie theatres,he would later be exposed following domestic shenanigans.
Content created and supplied by: YoungestKid (via Opera News )